State Fair Master Planning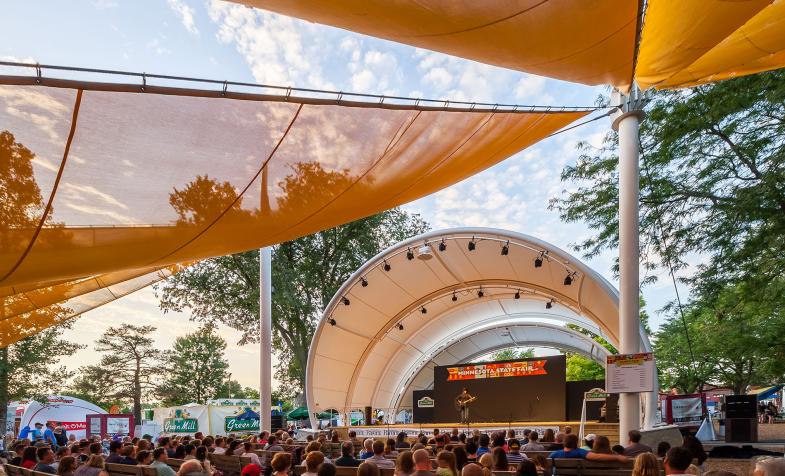 State Fair Master Planning
"Many people don't realize that most everything that surrounds us is planned. At a fair or festival, providing a great guest experience is paramount. That's why it's so important to look at every aspect of that experience, from point of entry to entertainment venues and facilities to traffic patterns."

- Cuningham Group Principal Brian Tempas,
 AIA, LEED AP®
Project Architect Andrew Tisue provides insight into the State Fair Master Planning process. His provoking articles were featured in three 2018 editions of International Association of Fairs and Expositions (IAFE)'s magazine, "Fairs and Expos." The following stories provide a shortened narrative of the stories found in "Fairs and Expos" Magazine.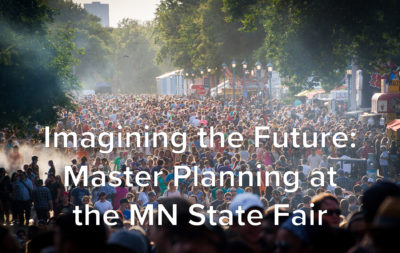 The Minnesota State Fair, a celebration of agriculture, craft foods and community, is one of the largest fairs in the country and a popular regional tourist destination, attracting nearly 2 million guests annually. READ MORE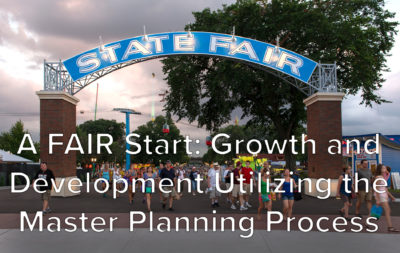 Master Planning is an effective way to build team consensus, develop short and long-term goals, and generate fresh ideas to improve guest experience. But how does the process function from an administrative perspective?  READ MORE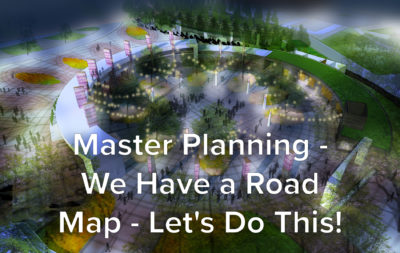 The idea that people are naturally inspired by others who share their ambitions and values is foundational to the creation of a successful facility master plan. READ MORE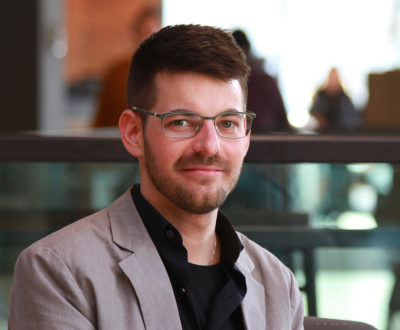 Andrew Tisue, ,AIA, WELL AP, LEED Green Associate
With over a decade of experience practicing in architecture, Andrew's diligence hones the design and delivery process to be on time and on budget. His diverse skill set includes clear communication with clients and process management from beginning to grand opening.