November 14: Scooters, Ubers and Bikes, Oh My!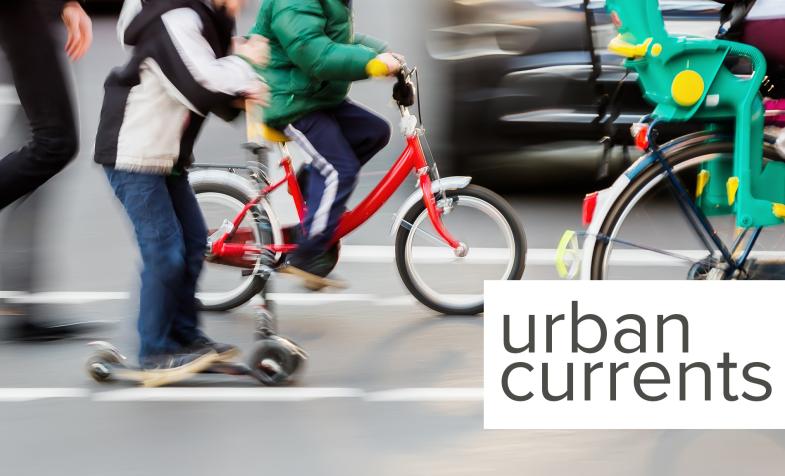 November 14: Scooters, Ubers and Bikes, Oh My!
While engineers and others continue tinkering with autonomous vehicles in labs, a transportation transformation is playing out on our streets and along our curbs. In recent years, we have seen bike share programs go dockless, multiple scooter companies arrive on our sidewalks, and ride-share cars continue their rise in popularity. With each innovation, our streets, sidewalks, and curb space become more active, more dynamic, more multi-modal, and more contested. This transformation is forcing cities to react and determine how to integrate modes, how to manage finite curb and street space, and how to manage congestion. How are cities reacting to these changes, and what should we expect next? Please join us to discuss the rapidly changing transportation landscape impacting our everyday lives.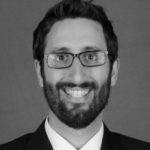 Kevin White, AICP is a transportation and community planner with Kimley-Horn, who specializes in parking and mobility planning in city and campus environments. He also possesses significant experience in community and municipal planning, public engagement, and linking transportation and land use. Kevin is passionate about serving clients and addressing site and campus circulation, mobility, and parking challenges. Kevin strives to create transportation systems that are comfortable, accessible, interesting, and convenient for users of all modes, ages, and abilities. Kevin is currently working on several projects dealing with the issues we will be speaking about, including a Strategic Parking Plan in Columbus, Ohio, and a Transportation Demand Management Strategy at Vanderbilt University in Nashville, Tennessee.  Learn more about Kevin.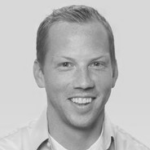 Josh Johnson serves as the Advanced Mobility Manager for the Department of Public Works in the City of Minneapolis. In this role, Josh focuses on emerging mobility planning, operations, and policy, including shared, electric, connected and automated vehicles. Prior to his time with the City of Minneapolis, Josh was the General Manager for car2go Twin Cities, overseeing its operations throughout Minneapolis and St. Paul. He graduated from Minnesota State University with a Bachelor of Science degree in Business Management. Learn more about Josh.
November 14, 2018 - Wednesday
Cuningham Group Minneapolis
201 Main Street SE, Suite 325, Minneapolis, Minnesota 55414
Questions? Contact Rebecca Nash ([email protected]) or 612-379-5508
7:30 am      Breakfast / Socializing
8:00 am      Speaker Begins
8:30 am      Discussion
9:00 am      Program Ends