Innovation Center - Next Century Learning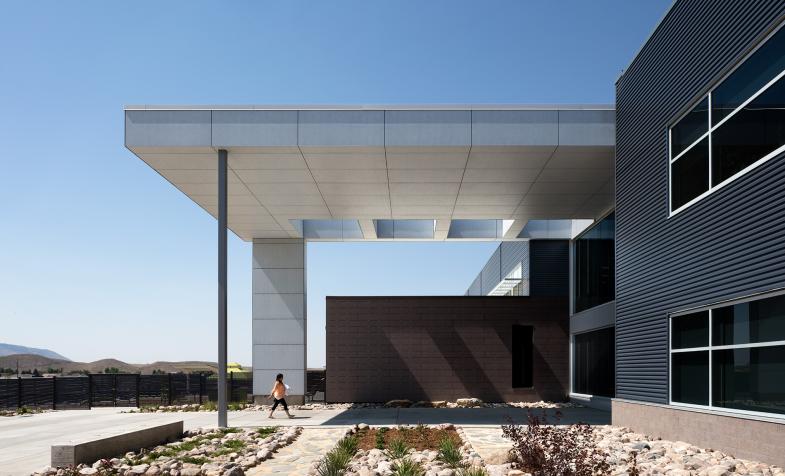 Innovation Center - Next Century Learning
Educating a new generation of global citizens who are prepared to create, collaborate, and navigate the world in the 21st Century, is a complex challenge. Architects and designers are thinking differently when designing new educational facilities that are optimal learning environments that are adaptable, transparent and connected, while also sparking creativity and curiosity, empowering kids to become critical thinkers and creative problem solvers.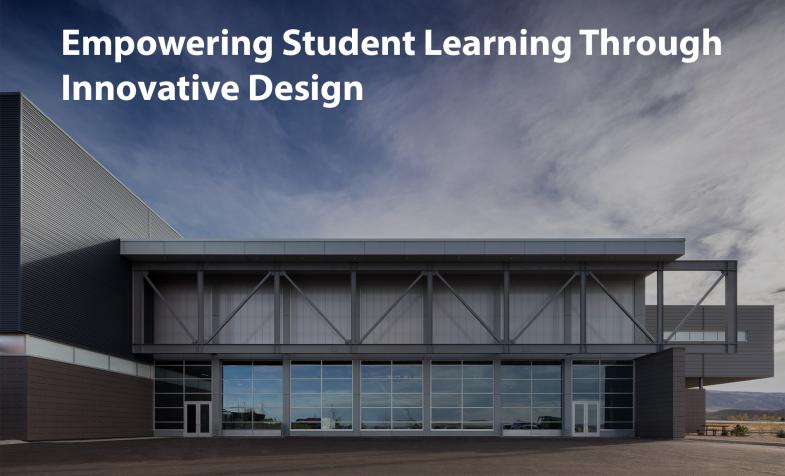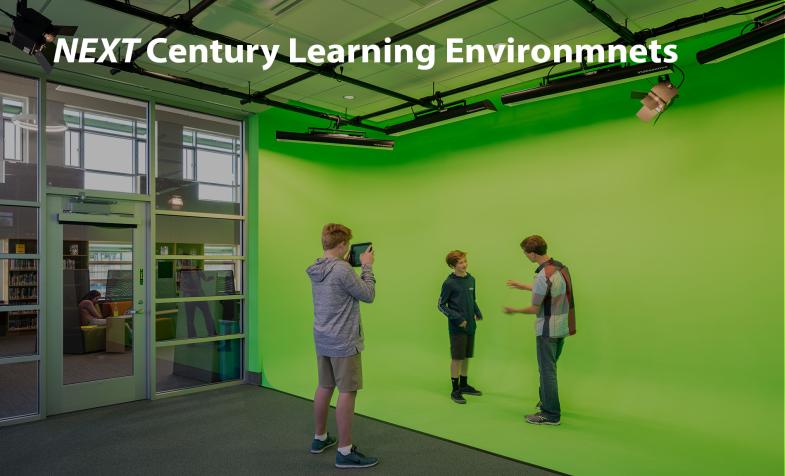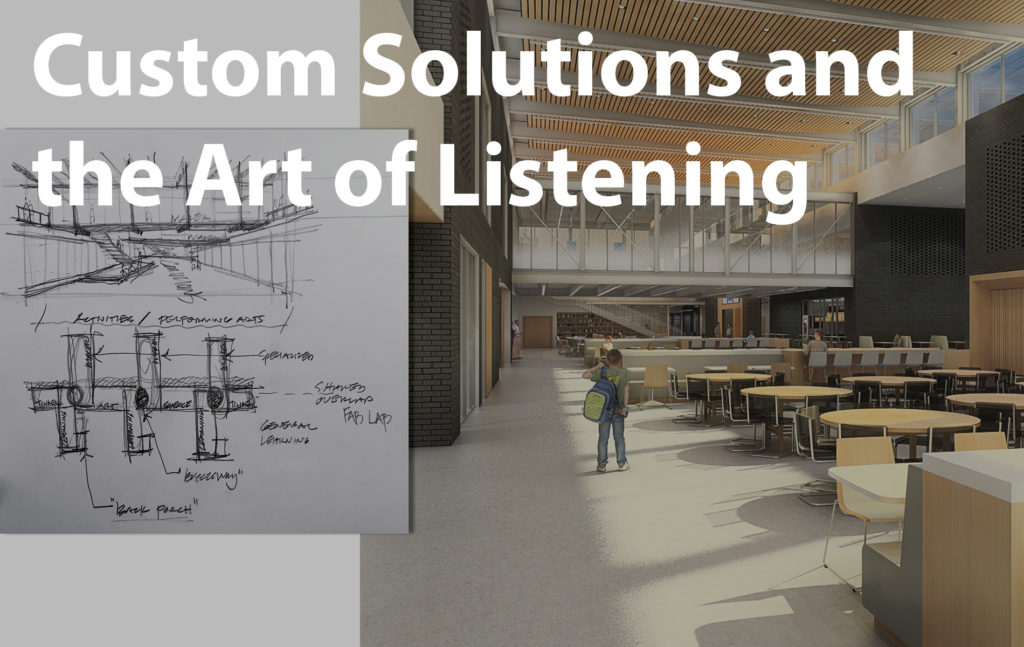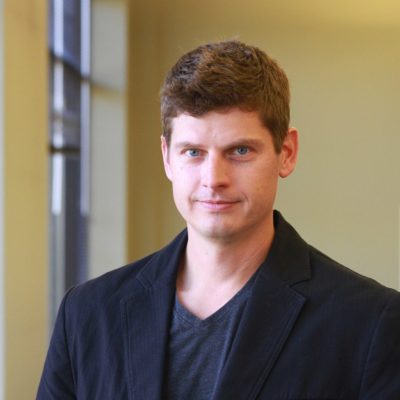 Scott Krenner, AIA, LEED AP®, Associate
[email protected]   |   612.379.3400
Scott is an Associate Principal and a talented licensed architect who has been a member of the firm for 11 years. His portfolio of educational facility work includes some of our most innovative schools, including Pathways Innovation Center in Casper, WY and the award-winning Alexandria Area High School in MN. Scott is the Design Leader for the firm's K-12 educational projects.