Re-imagining the Media Center: From Central Hub to Distributed Creation Labs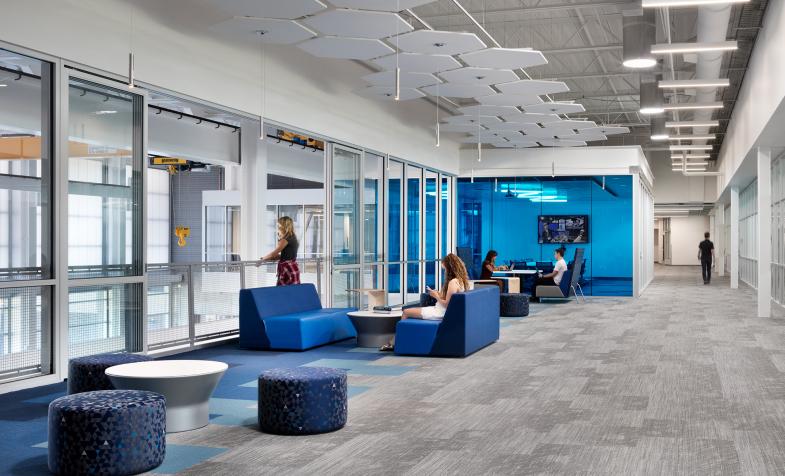 Re-imagining the Media Center: From Central Hub to Distributed Creation Labs
Our goal at Cuningham Group is to break out of the traditional mold and create spaces that are accessible and designed to meet a changing world.
- Cuningham Group Principal Judy Hoskens,
 REFP, LEED AP®
Media centers have historically served as a centrally-located hub of learning and activity, but today's media specialists, school leaders and designers are recognizing that as technology continues to evolve, designs need to incorporate flexible learning environments and offer skill-based learning opportunities that empower students.
Full VR Experience; Click here. 
Related Stories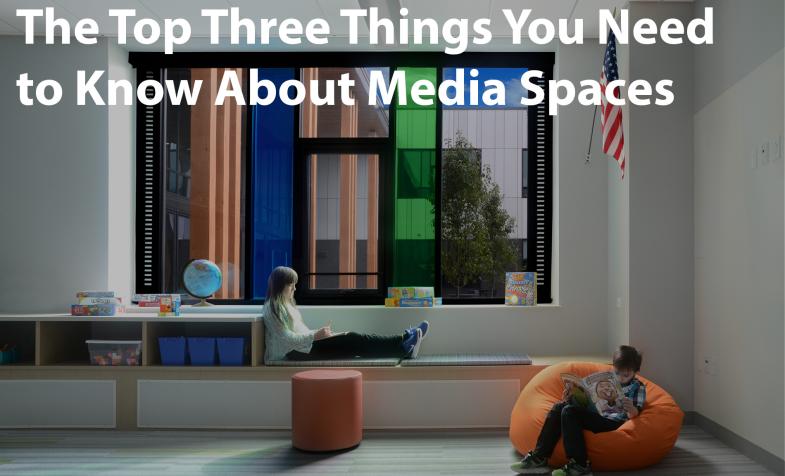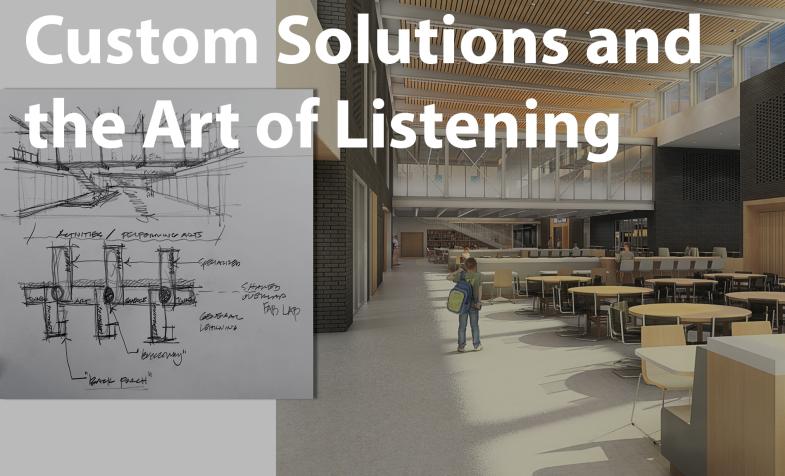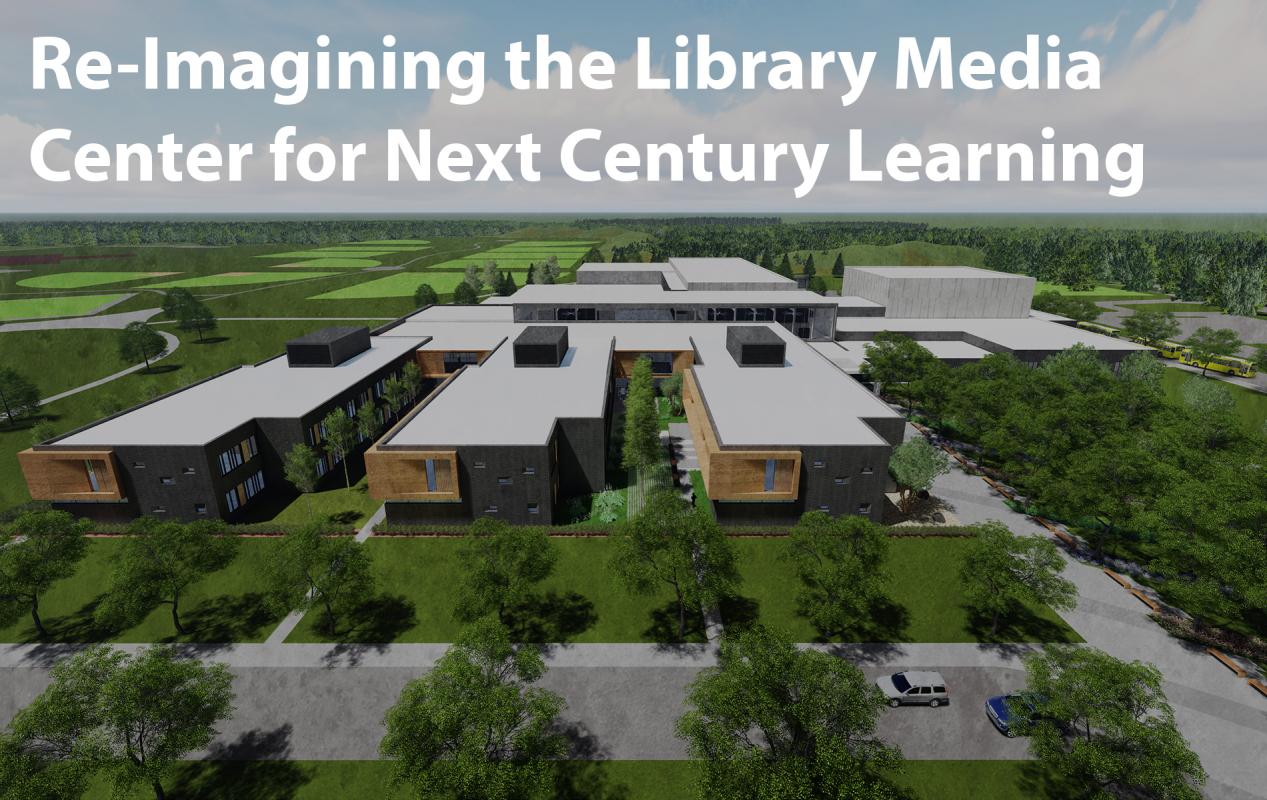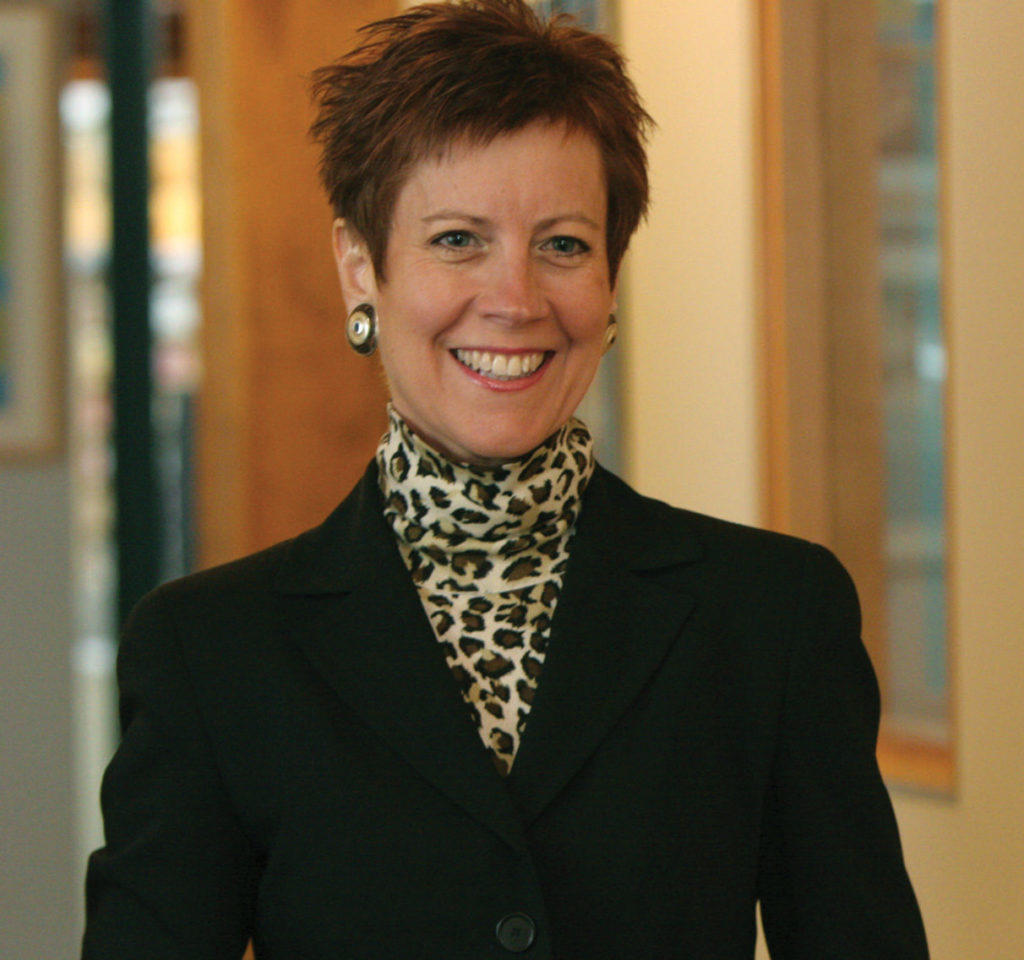 Judy Hoskens, REFP, LEED AP®
[email protected]   |   612.379.3400
Judy currently serves as a Principal at Cuningham Group and is a leader of the firm's Grow market group. As a nationally respected thought leader in educational design, she has helped redefine learning environments, most recently with the Bill and Melinda Gates Foundation and the American Architectural Foundation. In 2013, Judy was designated an A4LE Fellow and received the A4LE Lifetime Achievement Award, the most distinguished professional award bestowed to an individual in recognition of contributions to the field of educational facility planning.