Minneapolis Office Remodel: Design for Flexibility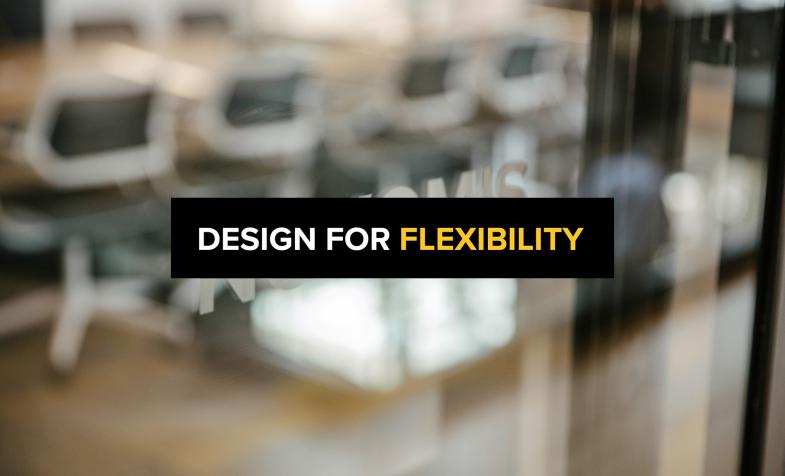 Minneapolis Office Remodel: Design for Flexibility
This video is the third in a four-part series about the remodel of our Minneapolis office.
Design for Flexibility
"As a design team we were tasked with fitting a large amount of people into the space, but also creating a highly functional, flexible, and comfortable work environment."                                                                            - Senior Associate Pete Mikelson, AIA LEED® AP
A critical element of the Minneapolis office redesign was flexibility. We wanted to create an office that incorporates a variety of spaces, allowing employees the freedom to work away from their desks. By utilizing specific design elements, our new office provides these diverse areas, changing the look and feel of what a workstation can be.
[video width="2048" height="914" mp4="/sites/default/files/uploads/2018/07/hd_1080p_design_for_flexibility_2048x914-1.mp4"][/video]