Minneapolis Office Remodel: Design for Collaboration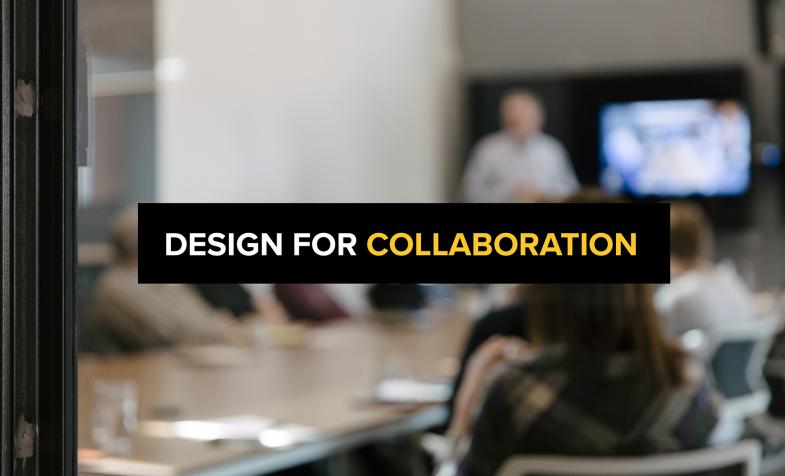 Minneapolis Office Remodel: Design for Collaboration
This video is the second of a four-part series about the design process and philosophy for the remodel of our Minneapolis office.
Design for Collaboration
The essence of Cuningham Group's culture can be stated in one word: Collaboration. So naturally, it was a key component in the redesign of our Minneapolis office. By utilizing acoustical, technical and material elements, as well as optimizing daylighting control systems, we worked to create an office that fosters active collaboration. The end result: a space that promotes an optimistic, idealistic, nourishing, and affirmative culture, attracting the best employees, clients, and strategic partners.
[video width="2048" height="914" mp4="/sites/default/files/uploads/2018/08/hd_1080p_design_for_collaboration_2048x914.mp4"][/video]