Master Planning - We Have a Road Map - Let's Do This!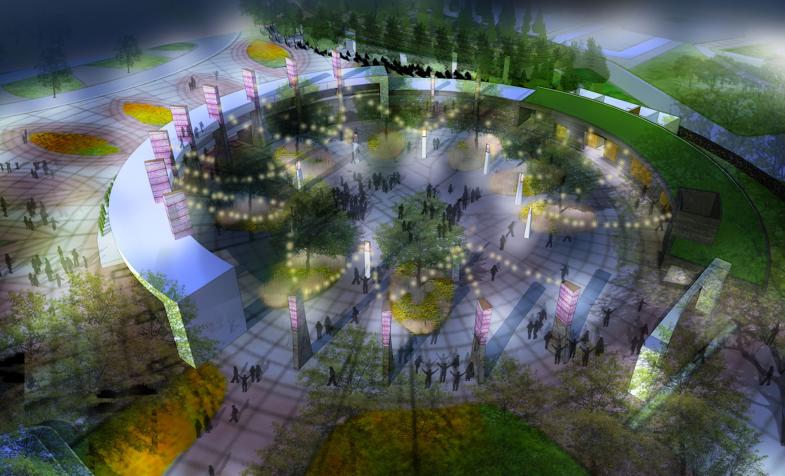 Master Planning - We Have a Road Map - Let's Do This!
An extended version of this story was originally published in the November/December 2018 edition of "Fairs and Expos Magazine."
The idea that people are naturally inspired by others who share their ambitions and values is foundational to the creation of a successful facility master plan. It is important that the energy and ideas crafted and refined throughout the planning process unify stakeholders, as it is these solutions that often become the catalyst for gaining the support of a board or other governing entity.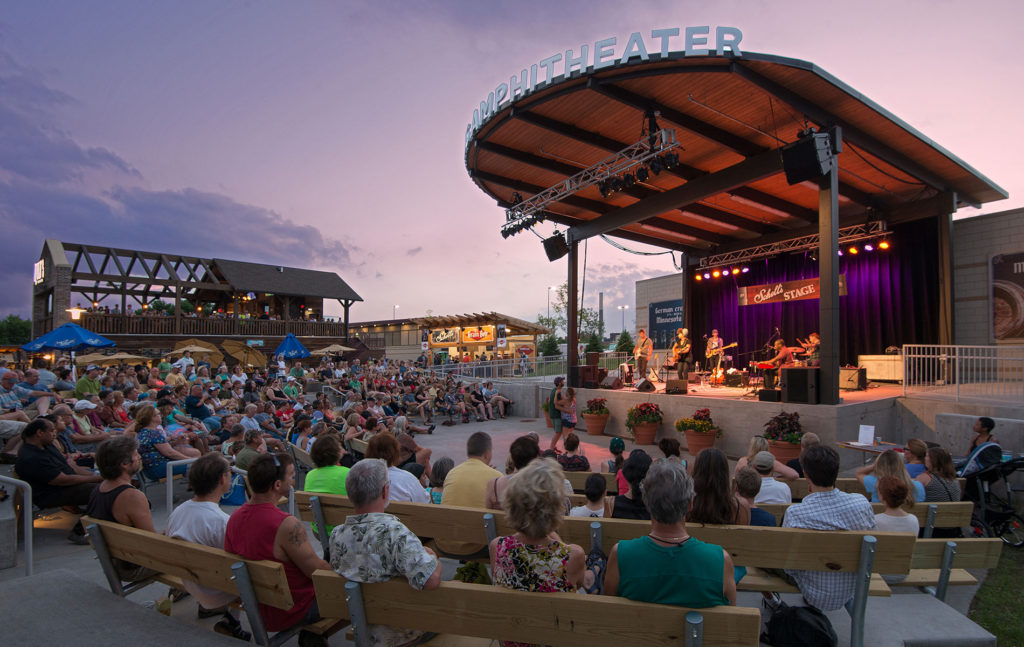 At the culmination of the facility master planning process, key deliverables are typically created and frequently include:
A written "facility vision statement" that is grounded and guides the process from initiation through design.
A quantified list of space-use program elements with their respective occupancy expectations, frequency of usage and adjacency requirements.
A mutually agreed upon approach for prioritizing the components.
A conceptual diagrammatic layout of a solution that addresses the key issues.
A preliminary high-level estimate of probable construction costs associated with implementing the alternatives.
The team of stakeholders who shape the plan become its ambassadors, sharing and communicating the message with others. This is a crucial time for the core stakeholder group to help potential supporters genuinely understand the plan.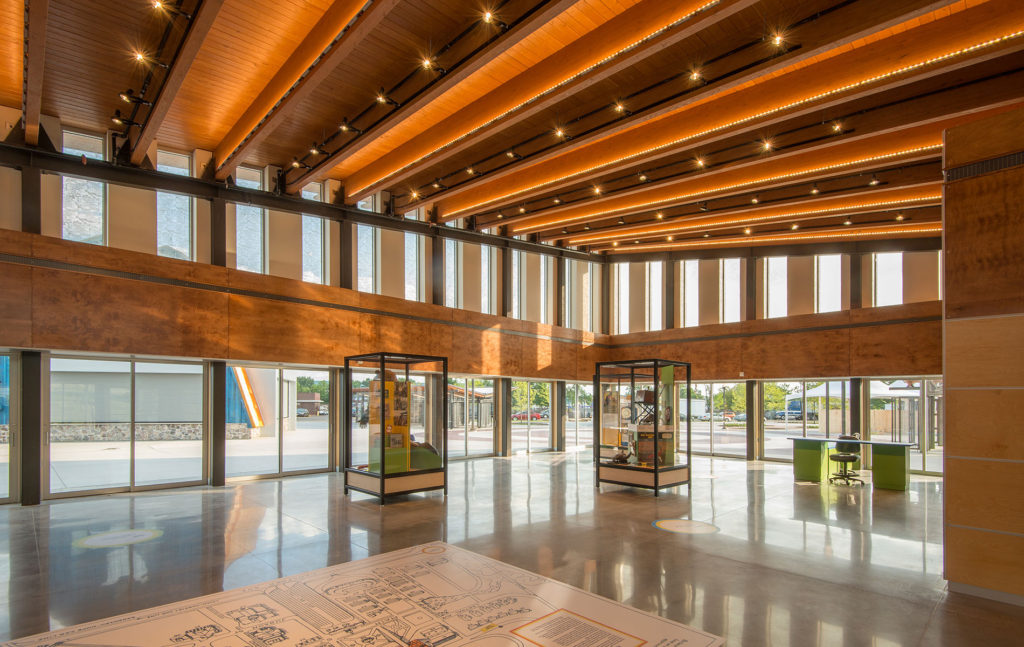 A finished facility master plan is a powerful force for intentional change – but only if immediate and deliberate action is taken. Distributing your grand vision allows a much deeper and richer conversation to occur concerning future usage, revenues, education, and entertainment — giving your team an opportunity for greater realization.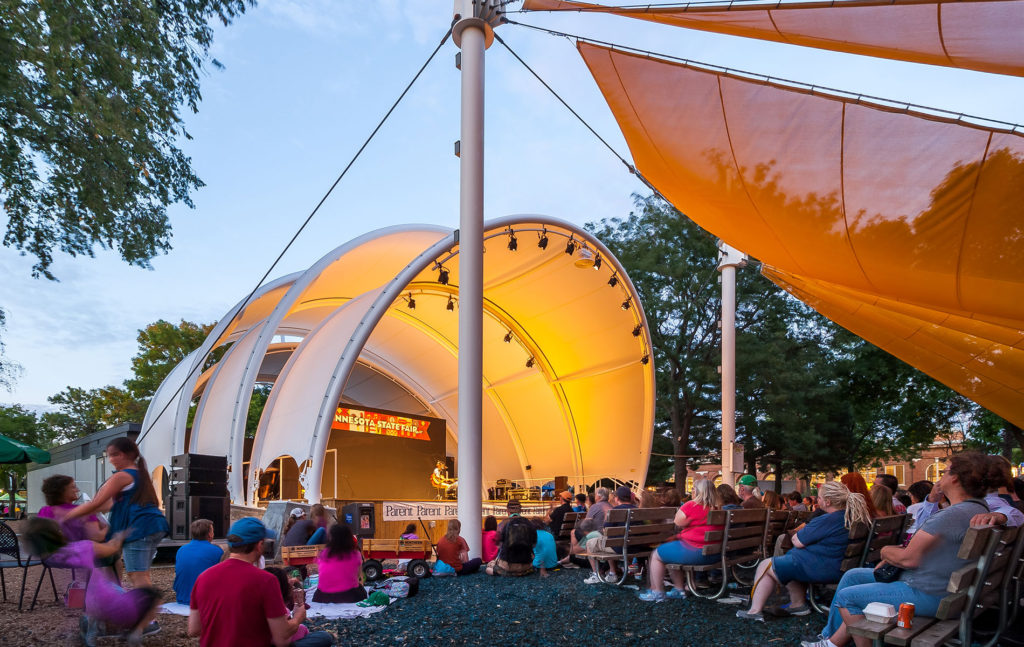 Securing the finances, whether through capital fundraising, donor cultivation or state support, is instrumental to successfully move concept options into reality. Oftentimes, a county or state fair foundation will lead the charge in connecting with potential partners and fostering relationships that align others with your fair's values. It is important to have visual tools that support your fundraising and marketing campaign, generating excitement and buy-in of your master plan. Visual communications may include:
Renderings: Colored illustrative renderings of the site, floor and phasing diagrams are excellent 2D options. Three dimensional and video renderings are the next step in accomplishing a "realistic" appearance.
Virtual Reality: Virtual reality technology provides an immersive experience and immediate understanding of the space, allowing viewers to walk through the project and see design details.
Physical Models: Many clients have seen the powerful influence of using a physical model, as this option is the most effective way to offer scale, materiality and the influence of natural lighting. Physical models help people understand the project at a deeper level.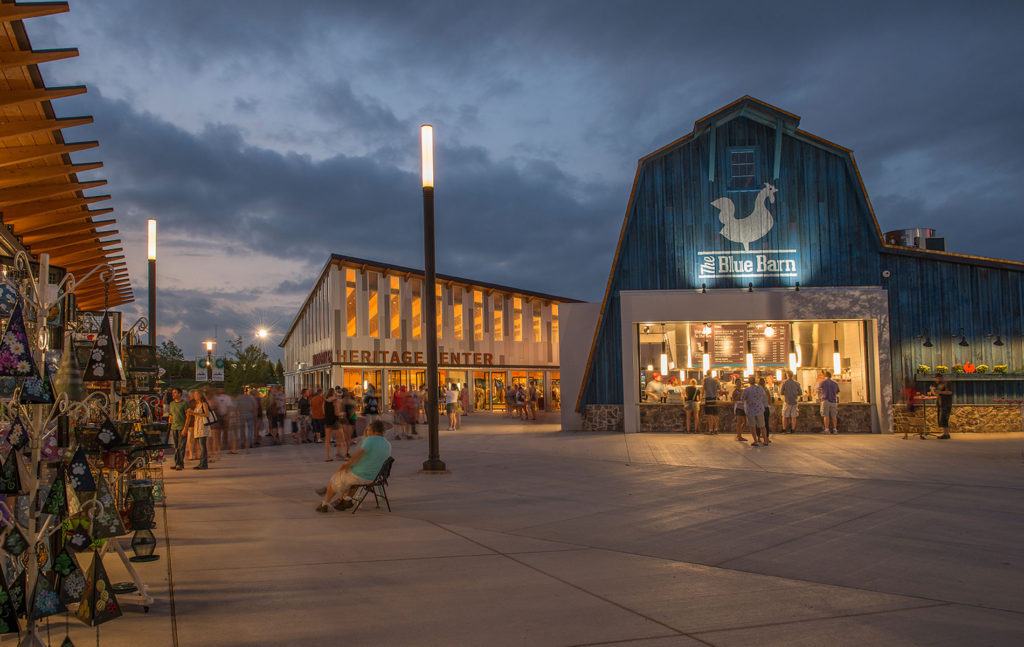 A master plan does not delve into full design services of architecture, landscape architecture, interior design, and civil, structural and mechanical engineering. According to the American Institute of Architects, standard services are phased following master planning for a specific venture as follows: design (schematic and design development), documentation, bidding and construction administration. Each of these project-specific phases typically takes several weeks depending on the size, complexity, timeline, and quality of the project.
In order to have the work completed, commissioned and move-in ready in time for your next fair, it is vital to collaborate with a design professional and builder to fully understand the project schedule, along with key milestones, from design to documentation to construction.
As you continue moving forward, it is important to revisit the facilities master plan on a regular basis, discuss lessons learned, and adapt as you progress through the process.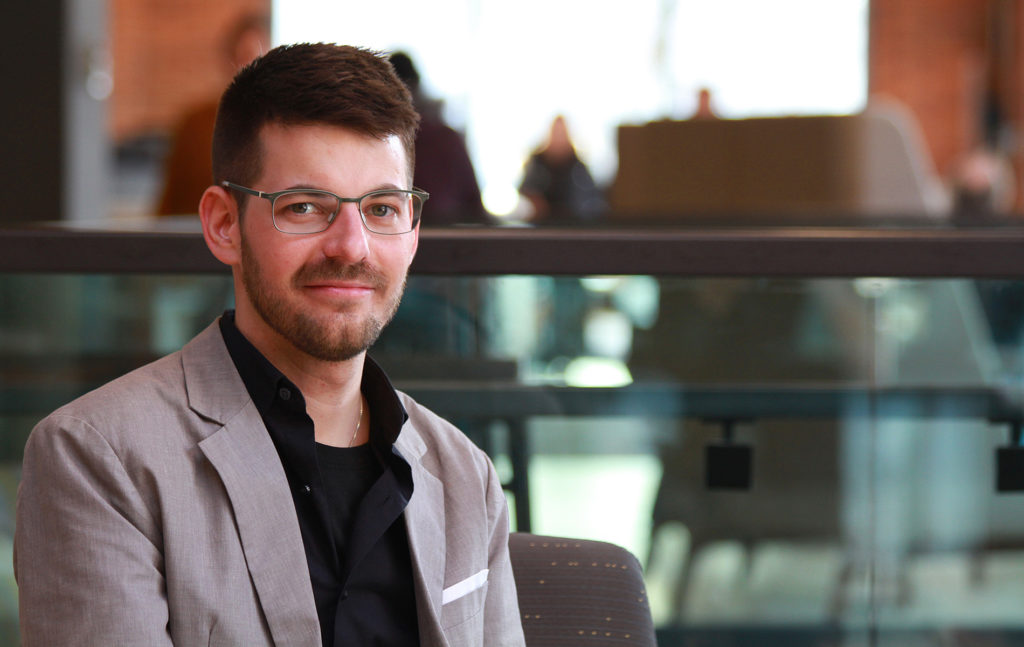 Andrew Tisue
AIA, WELL AP, LEED Green Associate
With over a decade of experience practicing in architecture, Andrew's diligence hones the design and delivery process to be on time and on budget. His diverse skill set includes clear communication with clients and process management from beginning to grand-opening.