Imagining the Future: Master Planning at the MN State Fair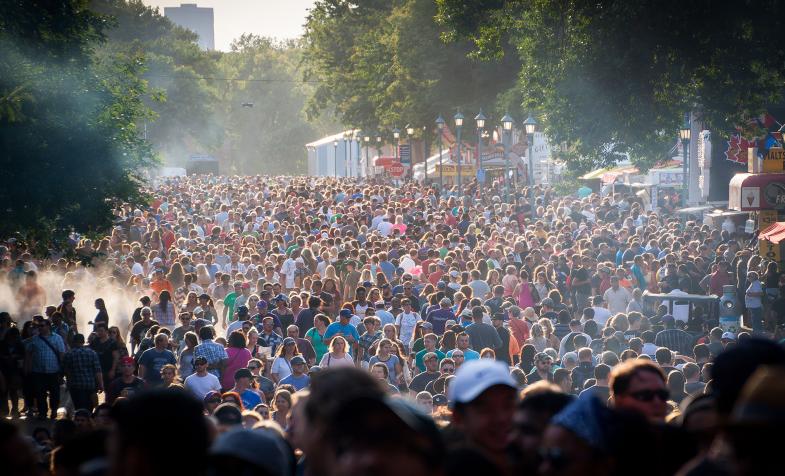 Imagining the Future: Master Planning at the MN State Fair
An extended version of this story was originally published in the July/August 2018 edition of "Fairs and Expos Magazine."
The Minnesota State Fair, a celebration of agriculture, craft foods and community, is one of the largest fairs in the country and a popular regional tourist destination, attracting nearly 2 million guests annually. A tradition for generations, it has more than earned its nickname, "The Great Minnesota Get-Together."
In 2012, State Fair officials began strategically looking into how they could enhance the guest experience while making much-needed infrastructure improvements to the 320-acre fairgrounds. The fair engaged Cuningham Group Architecture to create a master plan that would help identify opportunities for improvement and offer recommendations for future growth.
An Informative Tool
A master plan is a tool that the owner and project team use to understand a project's complexities, budget and creative guidelines. Good master plans must be three things: comprehensive, concise and mutually conceived.
"Many people don't realize that most everything that surrounds us is planned," Tempas said. "At a fair or festival, providing a great guest experience is paramount. That's why it's so important to look at every aspect of that experience, from point of entry to entertainment venues and facilities to traffic patterns."
Starting on the Same Page
To begin the master planning process at the Minnesota State Fair, the design team engaged key stakeholders in a consensus-building workshop. Executive leadership, from operations and sales to transportation experts, provided insight into their needs, desires, and visions for the fair.
"[Master planning] helped us think differently," said Pam Simon, Minnesota State Fair's Sales Concession and Exhibit Manager. "It got people out of their offices and from across departments to come together to talk about what improvements they would like to see."
This initial, facilitated workshop allowed team members to express themselves and share any challenges that they were having with their programs. "The power of the process was bringing people and different voices together to have a conversation," Simon said. "It was an invaluable exercise."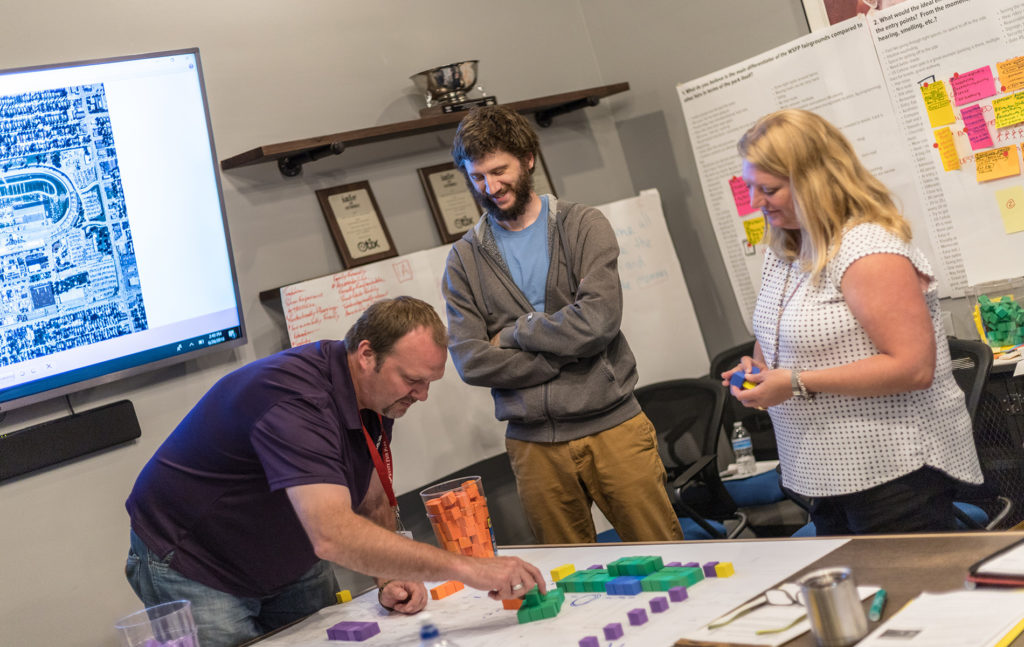 Shifting Paradigms Means Opportunity
A central goal of master planning is to imagine an ideal future. This means that both the client and design teams are pushed to be flexible, let go of preconceptions and instead look for opportunities. That's why when the State Fair and Cuningham Group team first began analyzing and identifying the various neighborhoods on the grounds, their focus started on the north entrance gate.
"After a series of studies and design options, they changed direction and had us focus on the west gate entrance instead," Tempas said. "It ultimately unfolded into realizing a long-term vision of moving the transit hub area and created an entire new entry area."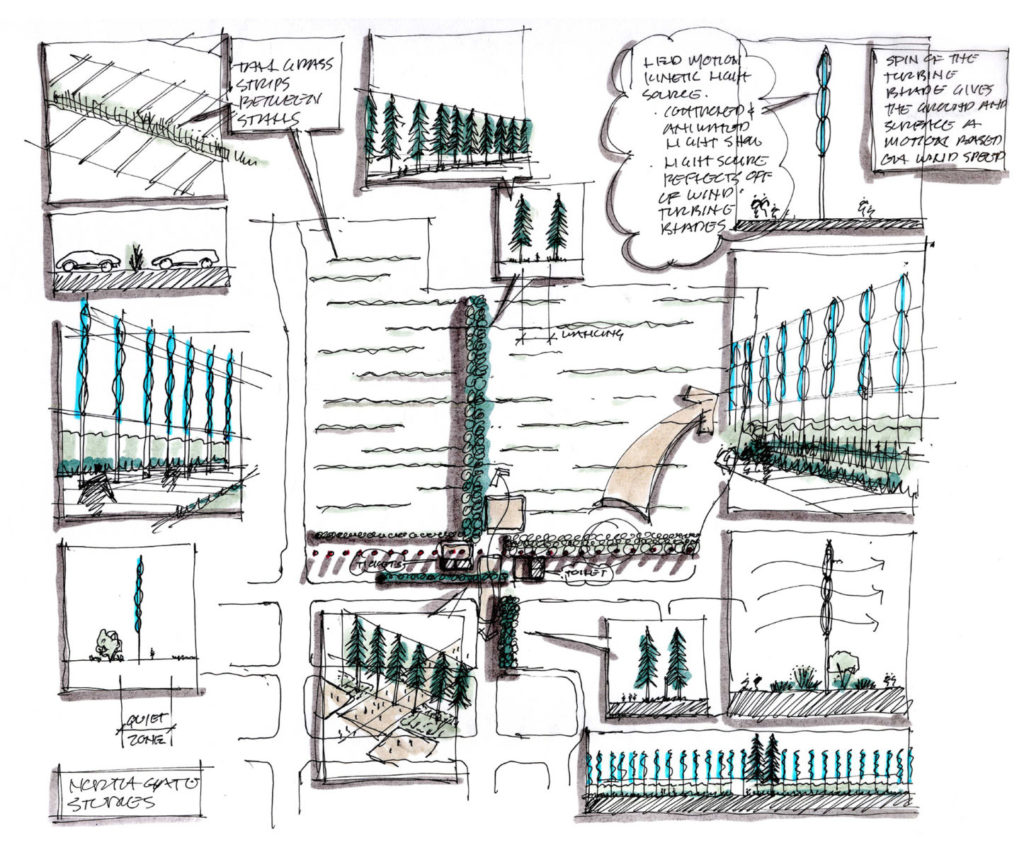 The design principles established during the north gate studies of intuitive wayfinding were easily translated to the west gate. The majority of fairgoers now arrive at the new gate with a clear sense of where to go without the risk of having to cross a busy city street.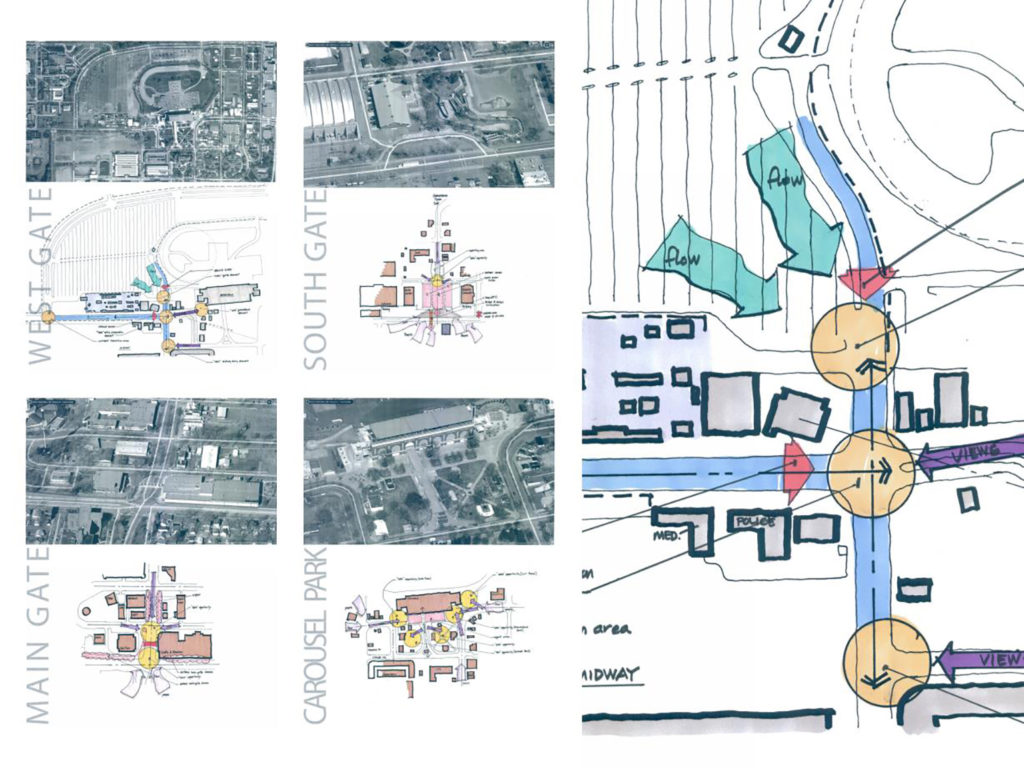 The fair also initially considered moving its Heritage Square, which celebrates the fair and Minnesota's state history, but decided to keep it in its original location — a decision that proved to be extremely successful. "Keeping Heritage Square in the west end area allowed us to reimagine what it could be," Tempas said. "And pairing it with the transit area led to an area more successful than anyone imagined."
In addition to the transit center, new entry and reimagining of Heritage Square, the West End Market features an amphitheater and stand-alone restaurants that have been wildly popular with guests.
Master Planning: Economic Success
When the West End Market opened in 2014, the fair saw record attendance numbers, which have continued to increase each year. While the value in master planning is that an overall vision is created and agreed upon by all the stakeholders, it's also a roadmap that can evolve. It launches important conversations and allows organizations to rethink how they're working and reimagine possibilities.
"For years we thought we could do it on our own," Simon said. "But I don't think we could have come to an agreement if we didn't go through the master planning process. It opens up opportunities and provides a broader look at what the future can bring."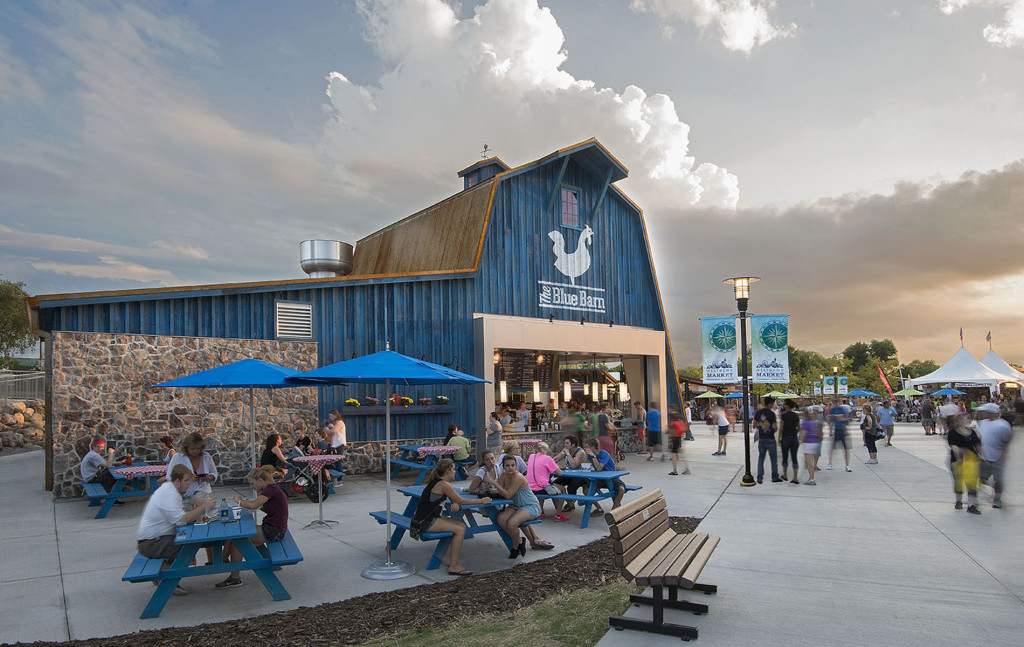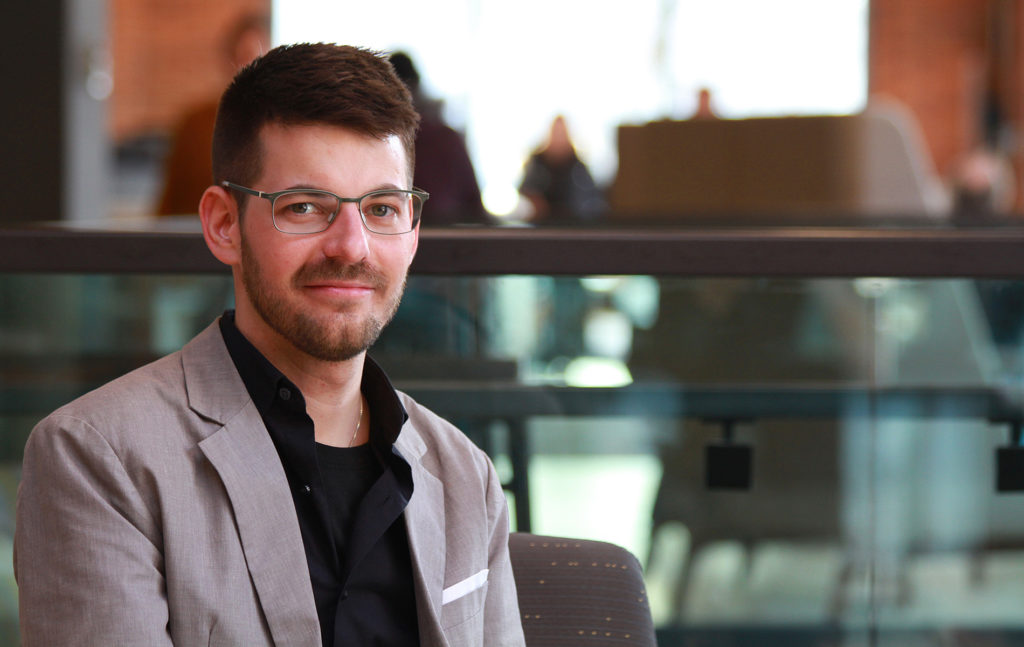 Andrew Tisue
AIA, WELL AP, LEED Green Associate
With over a decade of experience practicing in architecture, Andrew's diligence hones the design and delivery process to be on time and on budget. His diverse skill set includes clear communication with clients and process management from beginning to grand opening.