A FAIR Start: Growth and Development Utilizing the Master Planning Process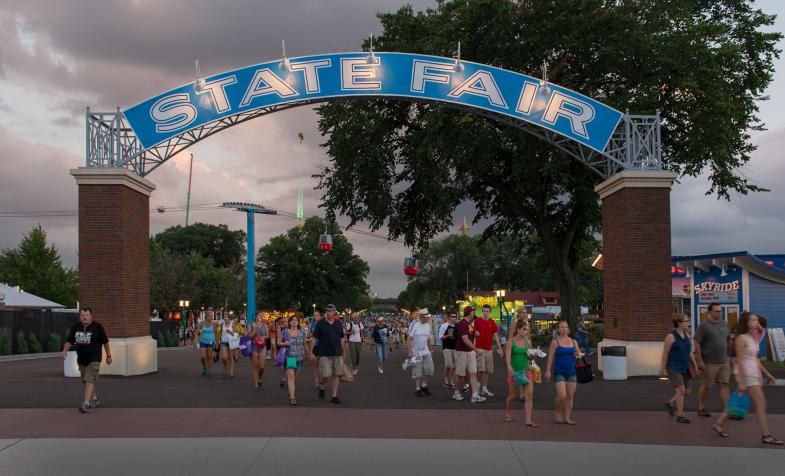 A FAIR Start: Growth and Development Utilizing the Master Planning Process
An extended version of this story was originally published in the September/October 2018 edition of "Fairs and Expos Magazine."
Master Planning is an effective way to build team consensus, develop short and long-term goals, and generate fresh ideas to improve guest experience. But how does the process function from an administrative perspective? And what are the steps to ensuring a smooth, effective experience?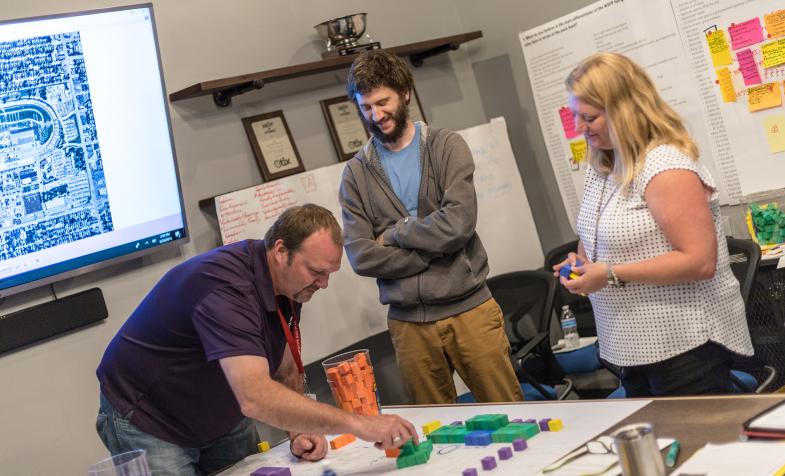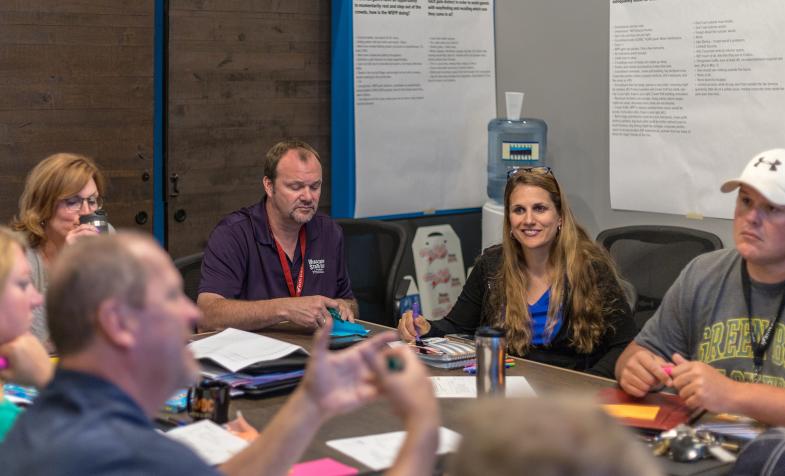 It is important to select a core facilities planning team (about 20 participants) that is generationally and experientially diverse and has the authority to make decisions. To begin the Master Facility Planning process, first determine comprehensive organizational vision and purpose statements. This internal effort should be led by a senior fair staff member and complemented by a smaller "executive team" that can focus on detailed decision making. Your team must generate desired outcomes of where you expect to go, being specific about timing and milestones.
The next step of the process is to gather all relevant background information and any existing collateral, including history, decision-making documents, site plans, maps of the grounds that include technical and artistic elements, current infrastructure, chronological charts, and decision milestones of conclusions to gain an understanding of current and potential uses and existing conditions.
After establishing these elements, you now need to consider industry knowledge. In other words, your "fair­grounds balance," which addresses: (1) Food and Beverage, (2) Exhibitions, (3) Entertainment, (4) Agriculture, (5) Arts and Crafts, (6) Education, (7) Family and Kids, (8) Carnival/Rides, (9) Administration, (1O) Campgrounds/ RVs, (11) "State" Merchandise, and (12) Technology/Environment. Once addressed, you will have the fundamental information to hire a design professional.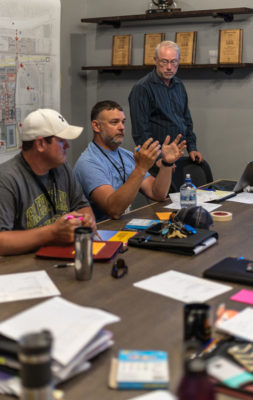 Incorporating a Design Professional
Once a professional is hired, they should engage the core facilities planning team and stakeholder groups across your team. The professional begins a dialogue to understand your collective patterns and trends and to see how they align with your fair's vision, the industry expectations, and national competition. The following steps in Master Facility Planning will lead you from conceptual awareness to concrete solutions:
Charting the Course: How do you chart the course through any Master Facility Planning effort? What is the consultant's role and responsibility? What are the financial restrictions or opportunities? These are vital items in understanding how you move from an idea to consensus agreement; from strategic integration to prioritizing application.
Space Needs Program: Space needs programming are qualitative descriptions about size, frequency, and use that are intended to align with the requirements of your programs, activities, and general facility usage.
Co-Creation: The vision, also known as the "co-creative process," comprises of a workshop where involved stakeholders assemble and lay out the program spaces to conceptually solve any problems at hand. By involving the client in the creative process, they can then share this information with their teams, organization, and benefactors.
Next, the design professional will take the information from the charrette back to their office and overlay their expertise in code, proportion, context, balance, and scale — making the diagram a functional reality. This is then reviewed with the executive team. The final approved Master Facility Plan document is presented to stakeholders, who will move forward with the next steps, such as fundraising. This first step invariably leads to preparation to move into actual building design and documentation. In due course, you will witness your fair's transition from what it is today to what you envision it to be.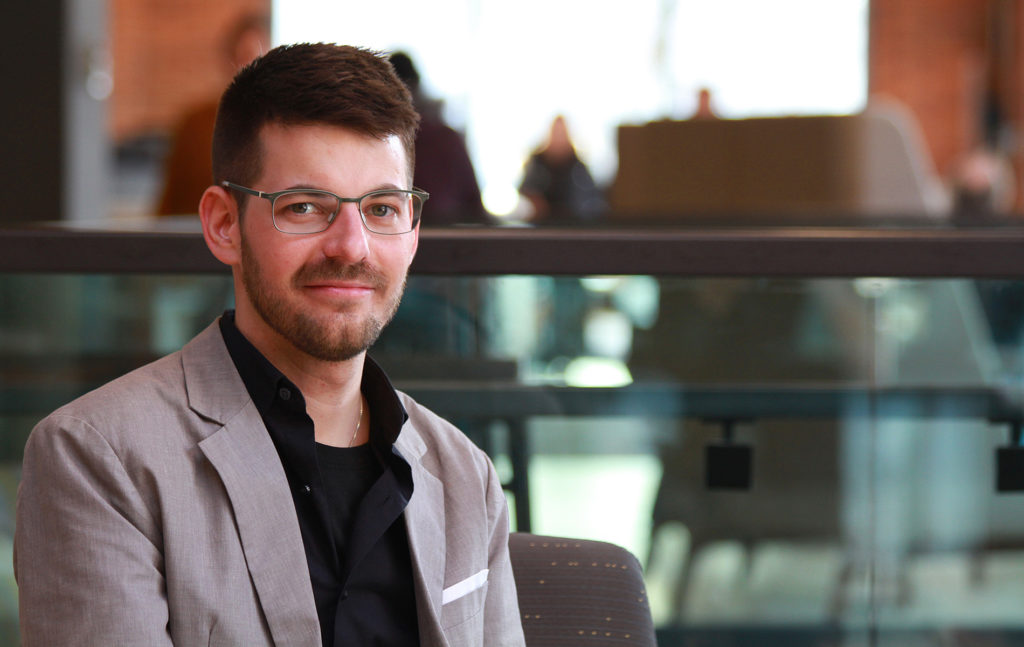 Andrew Tisue
AIA, WELL AP, LEED Green Associate
With over a decade of experience practicing in architecture, Andrew's diligence hones the design and delivery process to be on time and on budget. His diverse skill set includes clear communication with clients and process management from beginning to grand-opening.