Congratulations to Cuningham's Newest Principals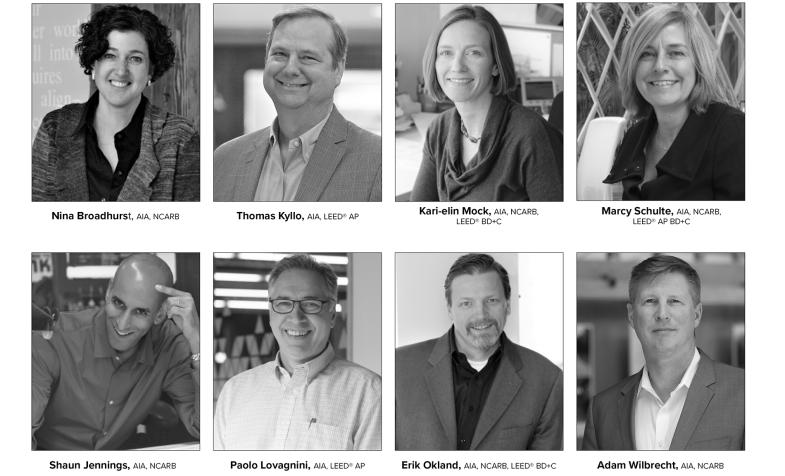 Congratulations to Cuningham's Newest Principals
Cuningham is built on the strengths of our people, said President Tim Dufault. "Promotions provide an opportunity to acknowledge the individual strengths and talents of our staff and to reward activities that show leadership across a broad spectrum of our work." Team members are recognized for building value within the company, growing professionally and sharing Cuningham's vision and core values.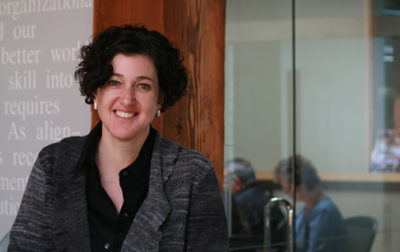 Nina Broadhurst, AIA, NCARB
Nina's 21 years of experience in architecture includes a wide variety of project types, including recreational, corporate, residential, worship and educational facilities. Nina's strong architectural skills combined with her extensive experience with site master planning and design have contributed to the success of many projects. She utilizes her team leadership and management abilities throughout all phases of the design process and works in close association with all members of the project team to help guide production efforts and coordinate project documents.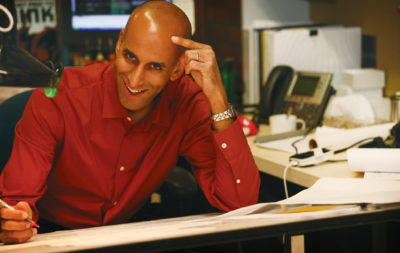 Shaun Jennings, AIA, NCARB
Shaun joined Cuningham in 1996 working in its Los Angeles office for 10 years before relocating to Minneapolis. Throughout his tenure with the firm he has applied his diverse skill sets to a variety of project types and responsibilities. As a project manager and project architect, he uses his experience in all phases of the design process to facilitate client satisfaction and quality control. Shaun works closely with consultants, clients and contractors to develop a thorough understanding of the project's needs and effectively communicates these needs to the entire project team. In addition to his project-related efforts, Shaun is the operations leader for the firm's Play market group.  He is also involved in the development of the firm's project management systems.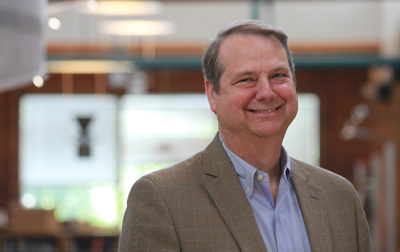 Thomas Kyllo, AIA, LEED® AP
Tom brings to Cuningham over 27 years of practice in the architectural industry. His diverse experience includes acting as project manager, project architect, project designer and specifications writer for K-12 education, post-secondary, worship, transportation, and community-based projects. Tom's approach to project management includes high attention to detail and a determination to complete jobs on time and within budget. Tom's responsibilities as project manager include client interface, professional staff supervision, coordinating engineering teams and other consultants, problem solving, and jobsite construction observation.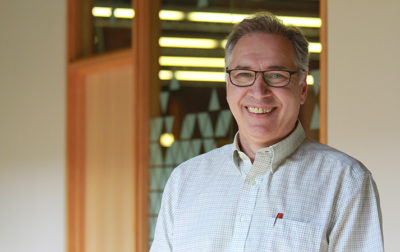 Paolo Lovagnini, AIA, LEED® AP
Paolo has more than 30 years of experience in architecture, including acting as project manager, project architect and construction administrator on a variety of projects including education, restaurant, retail and theater projects. Paolo's extensive experience as team leader allows him to provide technical and management expertise to each project he works on. He works directly with the client's development team during master planning and programming and works to keep the design team and consultants focused on achieving a client's project goals within an established budget.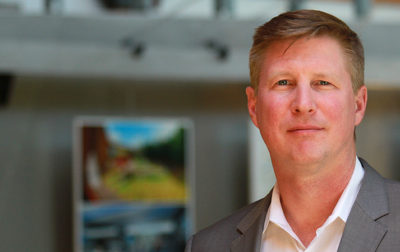 Adam Wilbrecht, AIA, NCARB
Adam joined Cuningham in 1992 and is the firm's Chief Knowledge Officer. A registered architect and specialist in both building and information technologies for more than 25 years, he is responsible for the overall strategy and management of digital and knowledge-based technologies in the all of Cuningham's offices. This technology integration includes information and knowledge management strategies, intranet development, design and business software applications, building information modeling, advanced modeling and visualization including VR, performance simulation, business intelligence, data visualization, and enterprise-wide information technologies.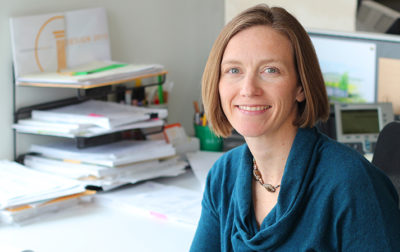 Kari-elin Mock, AIA, NCARB, LEED® BD+C
Kari-elin has practiced architecture for over 20 years. She has led the firm's efforts on numerous significant educational projects, including the recent Corkins Center at Graland Country Day School, Facility Master Plan for the Roaring Fork School District; campus renovations and new K-8 buildings for Aspen Community School that earned LEED for Schools Gold Certification in Woody Creek; and the new high performance PK-8 School with Fielding Nair International for Boulder Valley Schools in Erie, Colorado. Kari-elin shares her passion for sustainable educational design through her volunteer work with the USGBC Green Schools Initiative and the Rocky Mountain Chapter of the Association for Learning Environments.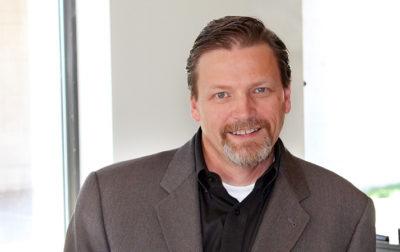 Erik Okland, AIA, NCARB, LEED® BD+C
Erik has over 30 years of experience designing and managing a wide range of project types from technical laboratories and healthcare to large scale office and multi-family projects. The designs have ranged in size from small infill projects to high rise buildings from California to New York. His main focus over the past 18 years has been developing urban multi-family projects within the Denver Metro Area. He currently serves on the Highlands Ranch Design Review Board and the Urban Land Institute Housing Committee along with being the past chair and current member of the AIA Denver Housing Committee. He has been recognized with multiple AIA awards for creative designs along with other industry awards for interiors and graphic design.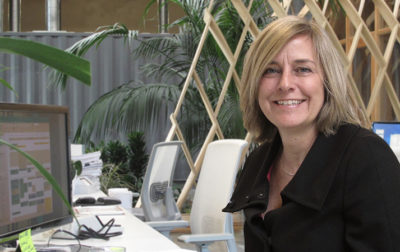 Marcy Schulte, AIA, NCARB, LEED® AP BD+C
With more than 30 years of professional experience, Marcy has a significant portfolio of work ranging from large scale master planning, mixed-use, hospitality and multi-family residential projects. Since joining the firm in 2015, Marcy has managed multiple California based projects including the Sunset Time project, a large mixed-use development in West Hollywood, California, which is slated to open in early 2020. Prior to joining Cuningham, Marcy helped shape and lead a nationally recognized design practice, and has earned recognition for strong conceptual design work and the execution of complex projects. She is a skilled mentor and educator with experience in both research and university-level teaching. As Design Leader for the Urban Living team, Marcy is focused on delivering inspiring and enduring projects for our clients and communities.