Innovations in Ambulatory Care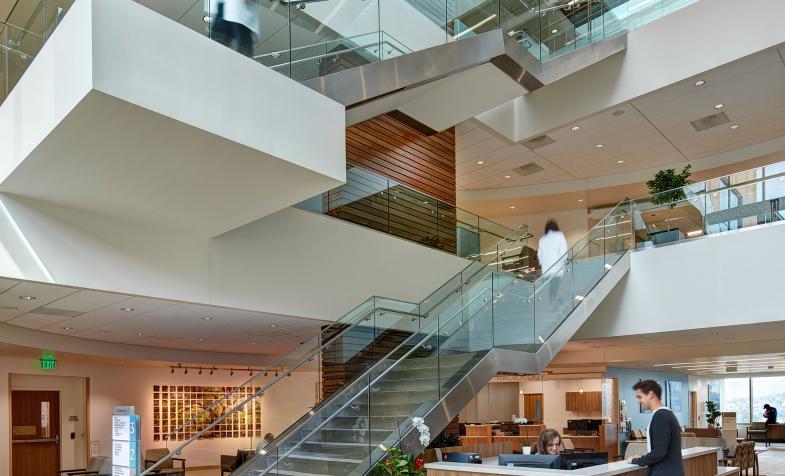 Innovations in Ambulatory Care
Patient and Staff Focused Design
Cuningham Group works with our clients to develop holistic approaches to improve the patient, visitor and staff experience. Approximately 10 percent of the patient experience is actual care, while the other 90 percent includes parking, navigation, check-in, form-filling, and waiting.
x
Our work has established Cuningham Group's reputation as a global thought leader in finding solutions that solve real challenges in healthcare that reduce long-term costs and improve efficiency while creating environments that heal and provide comfort.
"Our team is very much devoted to designing healthy communities through research, innovation and experienced-enhanced solutions." - Principal Lee Brennan

Healthy Spaces
Human-Focused, Holistic Approach
We are dedicated to designing healthy communities through research, innovation and experienced-enhanced solutions.
Our fully integrated, interactive and fun approach to healthcare design engages all stakeholders. In an era of constant change in the industry, our collaborative and holistic approach helps guide our clients to successful design solutions. Sustainability is one of Cuningham Group's core values. On each project, we are committed to designing healthy spaces and communities.
---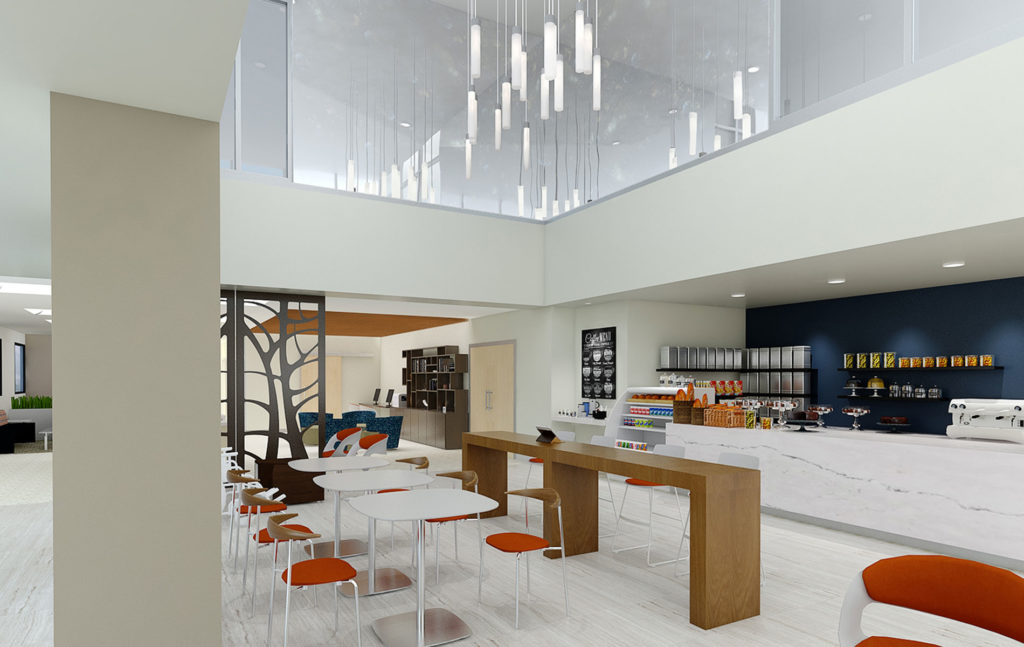 x


Registration Concierge
Providence Health Services, Breeze Advanced Ambulatory Care Center Tenant Build-Out

Torrance, California
Using lean process improvement, Cuningham Group assisted the client in streamlining the patient experience. Today, 90 percent of patients are pre-registered. Entry waiting was modified to enable concierge staff to check-in those who were preregistered as well as register those who weren't; and surgery patients are brought directly to a hybrid pre/post operation position. The new process has seen a 50 percent decrease in registration time.
---

Linear Accelerator Room
Douglas and Nancy Barnhart
Cancer Center

Chula Vista, California
The patient-centered design offers unique linear accelerator treatment rooms. Patients have views of a natural outdoor garden through a floor-to-ceiling window, making it the first linear accelerator treatment room in the world with access to natural daylight. An outside rock wall was specially designed to contain and bounce any radiation that comes through the glass while providing access to calming daylight.