Uplift 50: Commitment to Making Our Workplaces Healthy & Sustainable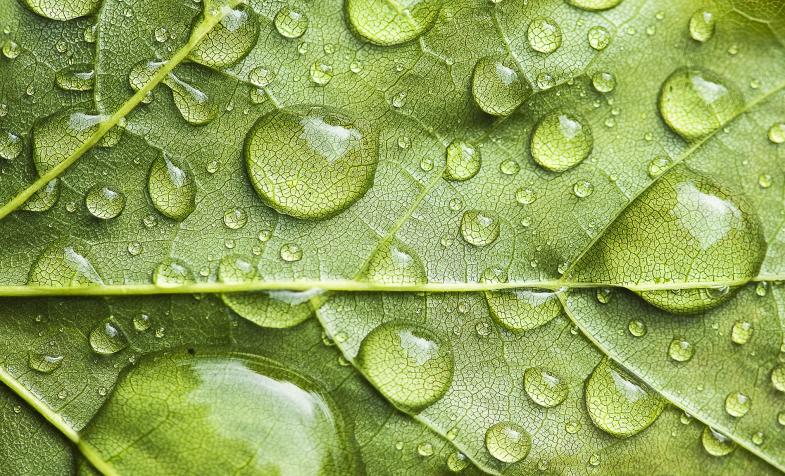 Uplift 50: Commitment to Making Our Workplaces Healthy & Sustainable
Sustainability is one of our firm's core values and we strive to make conscious efforts to recycle and conserve both in and outside the office. As part of our firm's 50th Anniversary celebration, we launched a year-long program to increase awareness and review our practices that support sustainable design throughout our offices in the United States.
Throughout the year, we're reviewing our firm's impact in a number of areas, ranging from water and energy usage to waste, transportation and fitness, among others. We'll share our results and insight throughout our 50th year and beyond.
Analyzing Water Quality
Just 3 percent of the world's water is suitable for drinking -- 2 percent of which is found in glaciers and ice. That leaves only 1 percent of the Earth's water that is accessible and potable!
 
Cuningham Group tested the following aspects of water quality in our U.S. offices and analyzed the following: Total Hardness, Total Chlorine, Alkalinity, pH, Nitrite, Copper, Iron, Total Coliform Bacteria, Pesticide, and Lead.
 
In addition to monitoring, we're working with filter vendors to improve quality.
Did You Know?

Monitoring Our Waste
Americans now recycle about 30 percent of the waste that we create. That's still approximately 250 million tons per year, or 4.6 pounds per person per day, according to the EPA.
 
We're already doing more things to conserve materials, from extensive recyling, sharing electric documents, using permanent silverware and plates, to reducing plotting check-sets through the use of Bluebeam and Markup monitors.
 
We're also reviewing how we can further reduce waste in our office operations. Efforts include analyzing plug loads, determining if we can do more composting, monitoring the volume of our waste and recycling, posting clear signage, and spot-checking if we are placing items in correct bins. But we know we can do more!
 
We hope our self-evaluation will lead us to think of innovative ways to conserve materials on projects and help our clients make important, sustainable decisions.