March 28: The Super Bowl - What Did We Learn?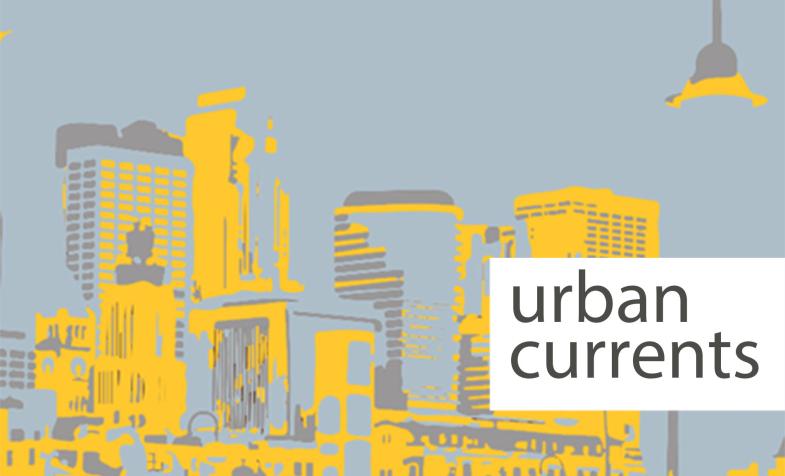 March 28: The Super Bowl - What Did We Learn?
*Join us for an evening Urban Currents event*
Steve Marsh, Senior Writer, Mpls-St. Paul Magazine and Lisa Middag, Director of Nicollet Activation, Minneapolis Downtown Improvement District
We threw a party, we invited the world.  By most accounts, it ran smoothly and people had a good time. But now that everyone's gone, we ask ourselves….what did we learn?  Not about how to host an event, but rather what did we learn about ourselves? What did we learn about our City? And how can we use what we learned to improve our daily lives – in between the big events.
Please join us for Urban Currents on Wednesday evening, March 28, 2018 to discuss.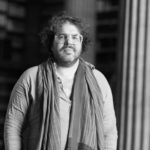 Steve Marsh is a writer interested in culture, extreme experience and performance. He's profiled athletes, artists and leaders in thought and business on their own turf whether that's Detroit, Stuttgart or Beirut. And he's travelled the world writing personal accounts of drinking ayahuasca in Iquitos, Peru; playing soccer in the favelas of Rio de Janeiro, Brazil; and planning his own engagement in New Orleans, Louisiana.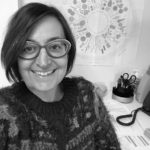 Lisa Middag is an urban planner who collaborates with communities to support sustainable, vibrant, and walkable public spaces through creative placemaking and community development. As Director of Nicollet Activation for the Minneapolis Downtown Improvement District, she is responsible for placemaking along the city's historic downtown pedestrian/transit street.
March 28, 2018 – Wednesday
5:30 pm     Snacks / Refreshments / Socializing
6:00 pm     Speaker Begins
6:30 pm     Discussion
7:00 pm     Program Ends