January 25: It's Just Beer ... or is it?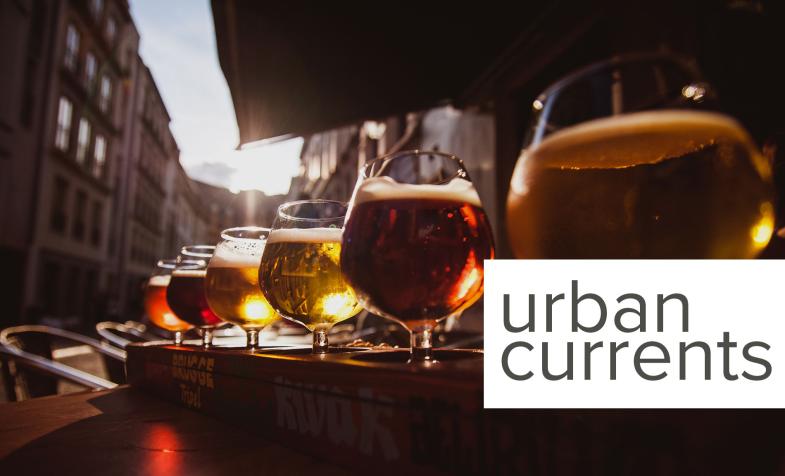 January 25: It's Just Beer ... or is it?
*Join us for an evening Urban Currents event and
see our newly renovated office*
Sarah Bonvallet, Co-Owner and Creative Director at Dangerous Man Brewing Co., Gary Nicholas, founder of Nicholas Brewing Projects, and Adelheid Koski, President and Neighborhood Coordinator, Holland Neighborhood
beer  /ˈbɪər/ : a beverage usually made from malted cereal grain (such as barley), flavored with hops, and brewed by slow fermentation.
What was once simply something to drink after a hard day of work has emerged in recent years to become something much bigger.  The craft beer industry is flourishing and it is changing our communities in surprising ways.  For some it remains simply a beverage, but for others it is an entrepreneurial opportunity, a tool for economic development and a central component to self and community identity.  Join us at the January Urban Currents event where we will discuss the outsized social and economic impact this millennia-old beverage is having on us today.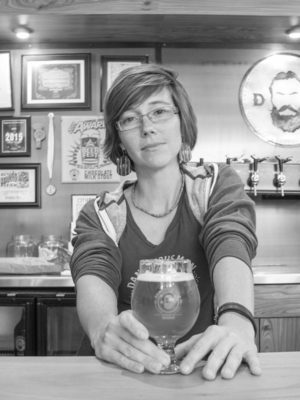 Sarah Bonvallet is Co-Owner and Creative Director at Dangerous Man Brewing Co, a small taproom in NE Minneapolis. Her path to owning and running a brewery is about as varied as Dangerous Man's tap list. She spends most of her time ensuring the brewery stays committed to their vision yet remains a creative boundary-pusher.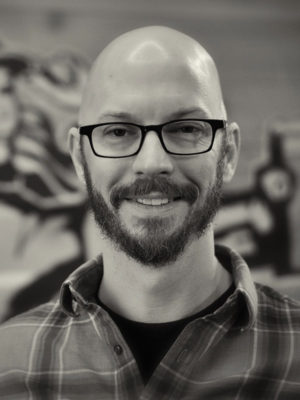 Gary Nicholas is the founder of Nicholas Brewing Projects, providing consulting & audit services to the beverage industry. Since beginning his brewing career in 1997 with Goose Island Beer Company, he has worked in every facet of the brewing industry. He joined Bell's Brewery as the Quality Manager in 2001 and spent 13 years working in a variety of leadership roles, including managing environmental health & safety operations and leading a team of training & professional development specialists. Prior to opening his own firm, Gary spent two years as Special Projects Manager for Surly Brewing Company, focusing on expansion management initiatives. He earned a B.A. degree in Chemistry from Carleton College in 1994 and is a graduate of the Siebel Institute of Brewing Technology.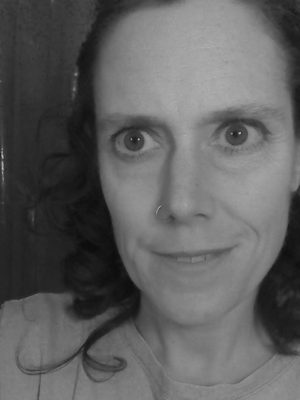 Adelheid Koski has spent the past decade organizing and actively engaging in local politics and development, both as President and Neighborhood Coordinator for the Holland Neighborhood. During this time she has witnessed the dramatic uptick in vitality of Holland and all of Northeast Minneapolis, including the explosion of the beer industry and the opportunities and tensions that have grown with it. She is driven by the concept of connection - whether it's friends connecting over a beer, breweries connecting with one another, or neighbors and businesses connecting together.
January 25, 2018 – Thursday
5:30 pm     Snacks / Refreshments / Socializing
                   Enjoy Beer from Dangerous Man Brewing
6:00 pm     Speaker Begins
6:30 pm     Discussion
7:00 pm     Program Ends