Minnehaha Academy Announces Architecture and Construction Firms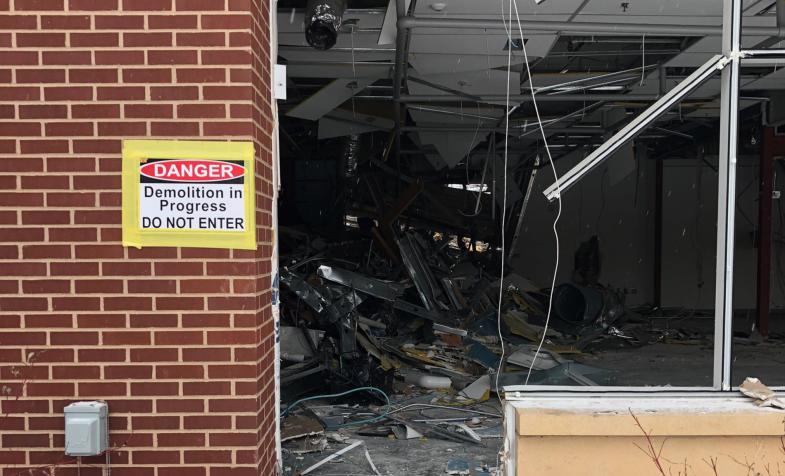 Minnehaha Academy Announces Architecture and Construction Firms
Press Release Issued by Minnehaha Academy. 
MINNEAPOLIS, MINN. (December 15, 2017) - Minnehaha Academy is pleased to announce that Minnehaha's Board of Trustees selected Cuningham Group to provide architecture and engineering services and Mortenson Construction as the School's construction manager to build the school's permanent Upper School campus.
"We are confident we have assembled a team that has the capabilities to handle a fast track building project while ensuring a thoughtful and deliberative process, keeping quality at the forefront," said the school's President Dr. Donna Harris.
"Cuningham has a depth of experience in designing educational facilities and provided master planning services for the School in 2013," said Harris. "Cuningham's architects also designed the recent Page Family STEM Lab and science renovation projects at the Upper School. Mortenson partnered with Minnehaha in the build out of the temporary site in Mendota Heights— the company accomplished a near miraculous feat, completing the building in record time. In addition, Cuningham and Mortenson have a strong working relationship and are deeply committed to this project. We remain committed to completing construction in time for the opening of school in the fall of 2019. This is a very aggressive, but achievable, goal."
"We're pleased to partner with Minnehaha Academy as they plan for the future of their Minneapolis campus," said Kendall Griffith, vice president and general manager, Mortenson. "We are inspired by the leadership of the school and look forward to creating the best possible learning environment for students and faculty."
"Cuningham Group is honored to work alongside this team," said Principal Judy Hoskens. "This project is about more than just bricks and mortar, it is about honoring the legacy that Minnehaha holds. It's about creating spaces that are not only representative of the students today, but for all of the future generations of students that will be part of the Minnehaha community. Together we will plan, together we will design, and together we will build."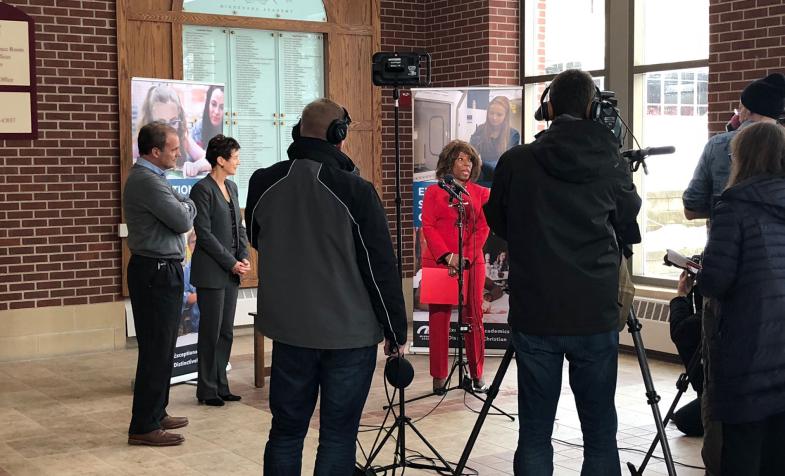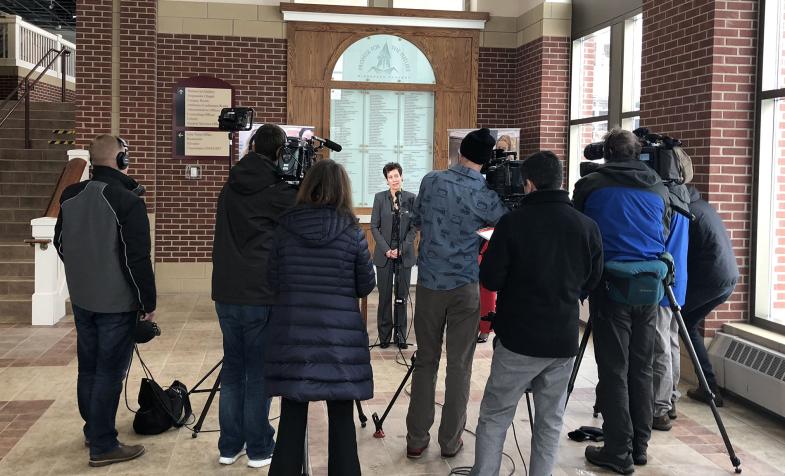 Demolition will continue on the building at 3100 West River Parkway. Heavier demolition work begins next week, with the tearing down of the 1912 and 1922 buildings. Demolition is estimated to be complete by the end of January 2018.
The school is also working to save artifacts that survived the explosion.