November 29: Dear Mayor-elect ... Congratulations, Now the Work Begins.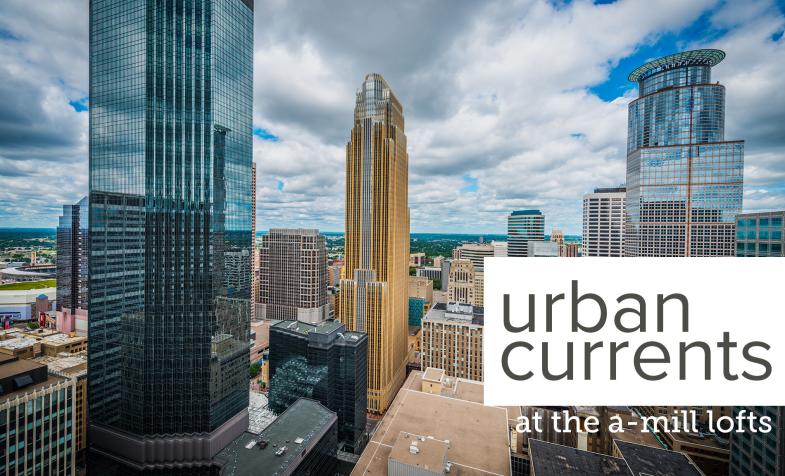 November 29: Dear Mayor-elect ... Congratulations, Now the Work Begins.
*Join us for an evening Urban Currents event* 
Nick Minderman, Committee Member, Minneapolis Capital Long-Range Improvement Committee, Eleonore Wesserle,  Director of Narrative Strategy, Line Break Media and Alissa Pier, Commissioner, Minneapolis City Planning Commission
It took a few rounds, but with the help of ranked choice voting, the City of Minneapolis has elected a new mayor. Between now and early January, Mayor-elect Frey will form his staff, and begin strategizing for the years ahead. He faces several challenges, including working with a new Council, addressing police and community relations, and uniting the voices of the City.
Speaking from their heart and lived experiences, three of those voices will present their Open Letter to the Mayor-elect. Nick Minderman, Elenore Wesserle and Alissa Piers will tell us (and Mayor - elect Frey) what they believe to be the challenges ahead and what they believe needs to be done over the next four years.  Together, Nick, Eleonore, and Alissa promise to deliver intelligent, diverse, and provocative letters likely to start a wider dialogue, focus attention on under the radar issues, and perhaps even make us laugh.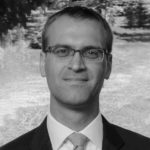 Nick Minderman is a self-described infrastructure planning and policy wonk who has worked in the energy industry since 2007 and volunteered for water and transportation-related initiatives in the decade before that.  Nick currently works as a Policy and Strategy Consultant with Xcel Energy, helping shape the demand-side management programs that will build the efficient cities of our future. In his spare time, Nick serves as a member to the Minneapolis Capital Long-Range Improvement Committee and until recently as an expert on transportation on the Marcy-Holmes Neighborhood Association board. Nick is a recovering engineer who holds a Bachelors of Geological Engineering from the University of Minnesota and Masters Degrees from The Royal Institute of Technology in Stockholm Sweden and the Edward J. Bloustein School of Planning and Public Policy at Rutgers University.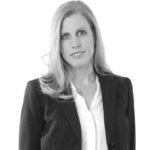 Alissa D.Luepke Pier is a national award-winning architect. She received her Master of Architecture degree with a thesis entitled "Architecture and Game Theory", which explored the vital role that authentic community voices have in planning and development.  Named among the Minneapolis/St. Paul Business Journal's "40 under 40", and recently recognized by the University of Minnesota as "Alumni of Notable Achievement", she is a committed to helping all communities reach their full potential. She has led innovative projects such as Block 009 and the Rebuilding It Right initiative. In addition to speaking engagements and running her own design practice since 2004, Ms. Pier has served as a member of the Minneapolis Zoning Board of Adjustment and the Minneapolis Planning Commission.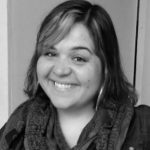 Eleonore Wesserle is Director of Narrative Strategy with Line Break Media, where she helps build the capacity for organizations and individuals to tell their stories through traditional and digital methods. Coming from an activist and organizing background, Eleonore is passionate about using story to create transformative social change. In service of that, she works with individuals and organizations to build their strategic narratives, frame compelling campaign messages, supercharge social media engagement, and create inspiring video pieces, all in service of the change they are seeking to create in the world. Eleonore is Secretary of the Board of the Twin Cities Media Alliance, the organization that runs the Twin Cities Daily Planet, represents Line Break as a member of the national Media Action Grassroots Network (MAG-Net), and most recently produced video and other digital content for Jeremiah Ellison's successful campaign for Ward 5 City Council.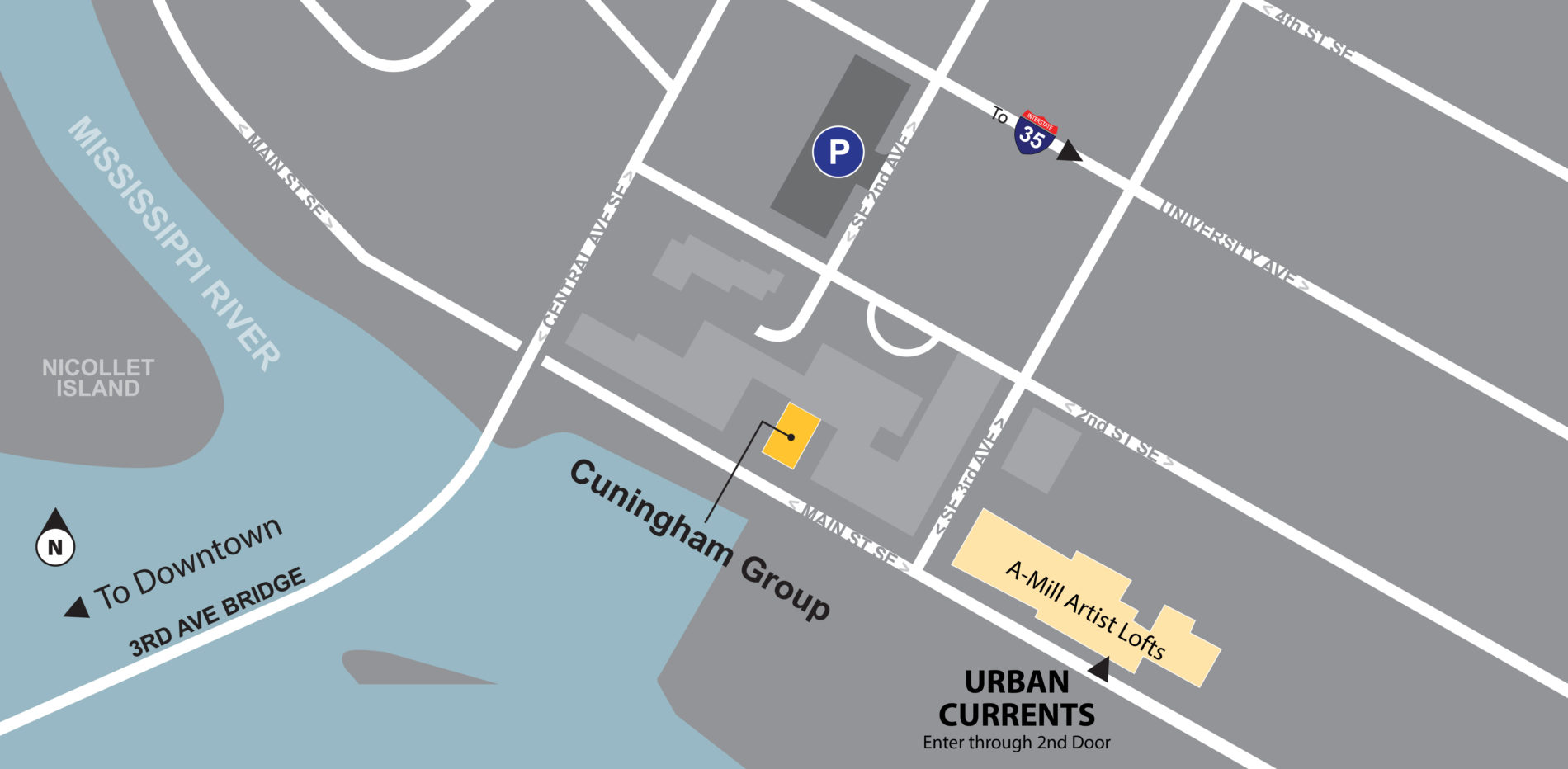 November 29, 2017 – Wednesday
5:30 pm     Snacks / Refreshments / Socializing
6:00 pm     Speaker Begins
6:30 pm     Discussion
7:00 pm     Program Ends