2017 USGBC Minnesota Conference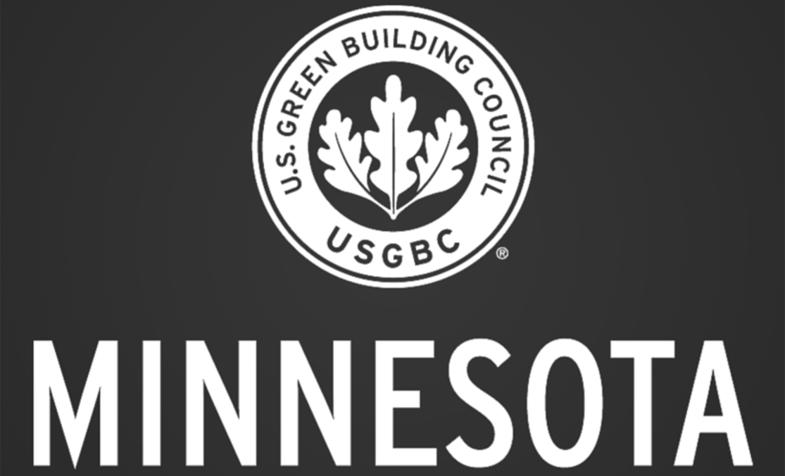 2017 USGBC Minnesota Conference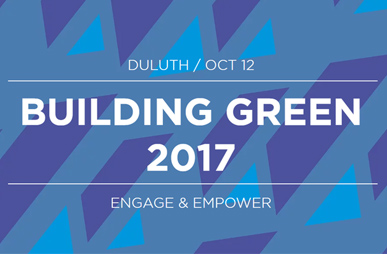 Cuningham Group architects, Amy Kalar and Whitnie Noxon presented at the Minnesota U.S. Green Building Council Conference (USGBC) held last month in Duluth. Kalar, LEED® AP BD+C, delivered part of the keynote address on how design affects human well-being. Whitnie Noxon, AIA presented about new communication tools shaping the industry today.
Well-Being: The New Frontier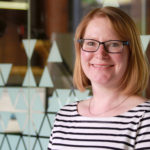 Kalar, an architect in the firm's Grow market group, highlighted the importance of design in healthcare environments in her presentation, reasoning that design directly influences the well-being of people. Studies show that individuals spend about 90 percent of their time indoors. The built environment impacts our well-being -- our mental, physical, emotional, and spiritual health. As society begins to recognize the importance of well-being as well as physical wellness, business owners have an opportunity to positively impact their company's financial performance and employees' happiness. We must move beyond the singular focus of physical wellness design strategies as clients are asking for more conscious designs to be implemented in their built environments.
How can architects influence these well-being conscious designs? Kalar suggests the following design strategies: promoting exercise, biophilia, healing gardens, views of nature, daylighting, designing social intersections, acoustics, thermal comfort, indoor air quality, and more. These strategies help create a better environment. While, ultimately, well-being strategies start with the individual, the built environment can make it easier to improve the individual's well-being.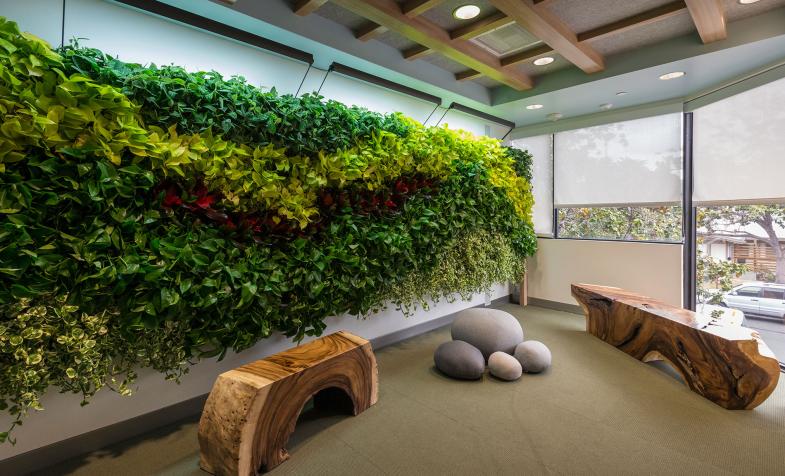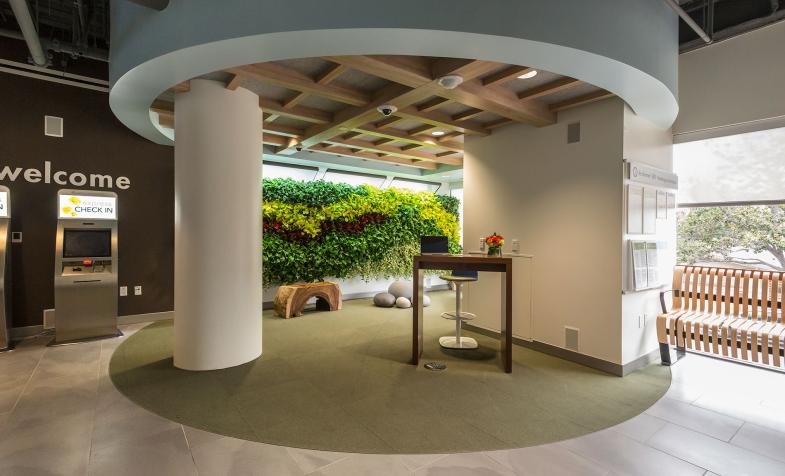 The Tools to Communicate Have Changed!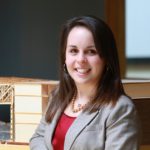 Noxon, an architect in Cuningham Group's Live/Work market group, addressed about how tools to communicate in the industry are vastly improving Currently, projects are incorporating three-dimensional visualization, yet presentations, construction administration efforts, and coordination visuals remain two-dimensional. Whitnie suggests a solution to these outdated methods of communication, explaining that visualization tools are available in commonly used programs such as Revit and Enscape. These programs allow users to leverage video game engines, renderings and walk throughs. The program components allow workers to gain a higher level of insight into project development and construction.
According to Noxon, there are several benefits that come with utilizing these graphic tools. First, the tools allow for better understanding of design intent, especially lighting strategies and the effect on the space developed. Not only does the tool provide design visualizations, it allows workers to gain greater clarity in understanding the finished product. Other benefits of using three-dimensional tools includes having a more accurate understanding of complex conditions in a project's design work, and potential for improved early coordination leads to more effective pricing. The tool benefits allow for greater communication between all members and allow workers to deliver the best final product.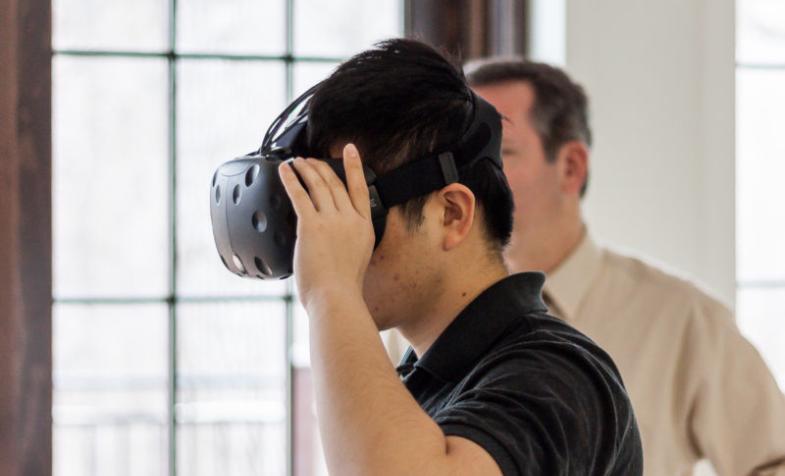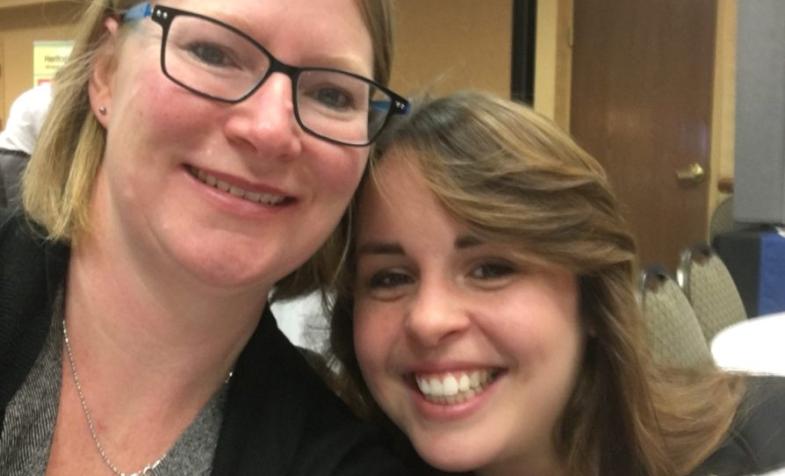 If you want to learn more about USGBC Minnesota, please visit: www.usgbc.org/usgbc-minnesota