25 Years of Innovative and Enduring Healthcare Design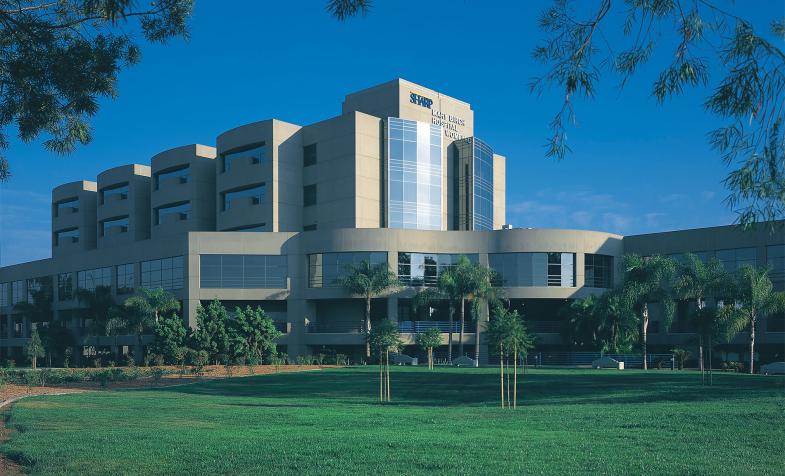 25 Years of Innovative and Enduring Healthcare Design
Sharp Mary Birch Hospital for Women and Newborn: 25 Years of Innovative and Enduring Healthcare Design
October marks the 25th anniversary of Sharp Mary Birch Hospital for Woman and Newborn, one of the first women's hospitals in the United States. Located in San Diego, the hospital is an enduring example of best practices in planning and design. In its 25-year history, not only have more than 200,000 babies been delivered but Sharp Mary Birch continues to be renowned for providing best-in-class care.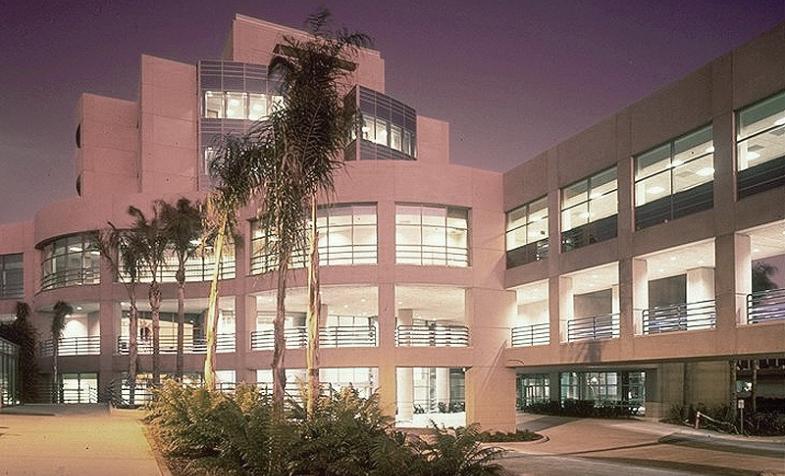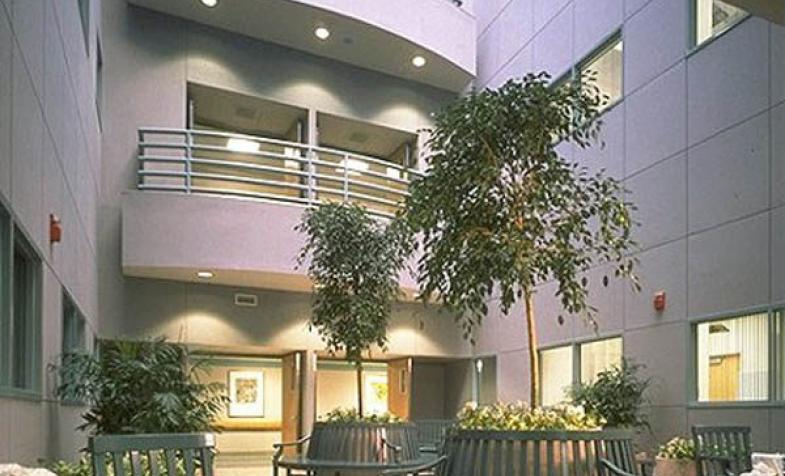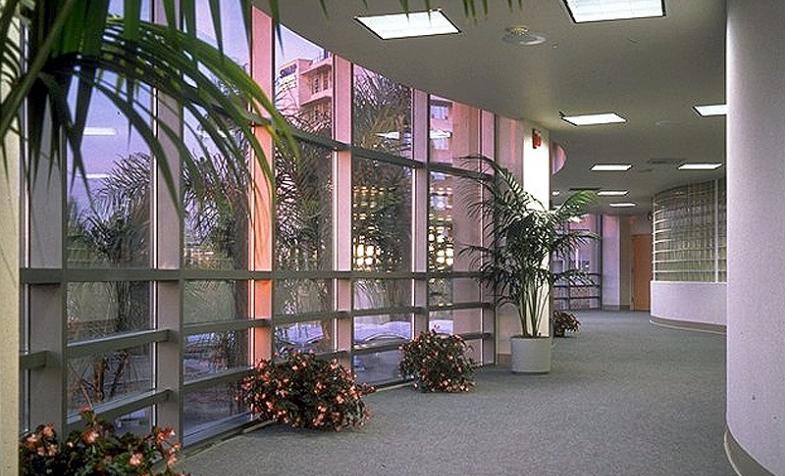 An Idea is Born
In the late 1980s, Sharp Memorial Hospital delivered more babies than any other hospital in San Diego, but because of its existing conditions, patients were scattered in rooms throughout the campus. The idea was born to develop a Women's Center of Excellence to accommodate all of its OB/GYN patients in one location on campus.
The design team included Sharp HealthCare, Cuningham Group Architecture, Inc. (formerly The Stichler Design Group, Inc.), and HKS Architects. The goal was to reconsider and transform the entire delivery-of-care model, as well as redesign the experience of the family, patients, visitors, and staff.
The design reflects Sharp Mary Birch's belief that the connection between the mother and baby is sacred and featured couplet care and nursing clusters. This allowed the mother and baby to room together and positioned nursing stations steps from patient doors. The facility is designed to also accommodate family members and caregivers. It was one of the first facilities to allow and encourage partners to spend the night in the room with mother and baby.
"Well before the introduction of terms 'healing environment,' 'evidence-based design,' and 'Planetree,' Sharp Mary Birch adopted these values," says Wayne Hunter, principal at Cuningham Group and one of the designers of the original facility. The facility has continued to set trends in patient care and healthcare design.
Growing Up
Architecture and interiors inherently follow trends. The same is true for Mary Birch. It is an award-winning example of 1990s architecture and has remained an aesthetic complement to the campus.
The facility far exceeded its original operational goals, including delivering more babies than any other hospital in California. It exceeded occupancy standards and produced remarkable clinical outcomes. The facility has recently undergone a refresh and Cuningham Group remodeled the hospital to meet current trends in the delivery of healthcare. The refresh accommodated state of the art technology and updated finishes. In addition, the renovation converted all of the semi-private rooms to private rooms.
"The bones of Sharp Mary Birch Hospital have served her well," says Phil Soule, principal at Cuningham Group and Principal in Charge for the recent refresh. "They have remained an effective frame for the programs she was built to hold. She has changed slightly over the years to keep up with needs, but in the end, her legacy is continuing."