October 24: Characteristics of the Perfect Mayor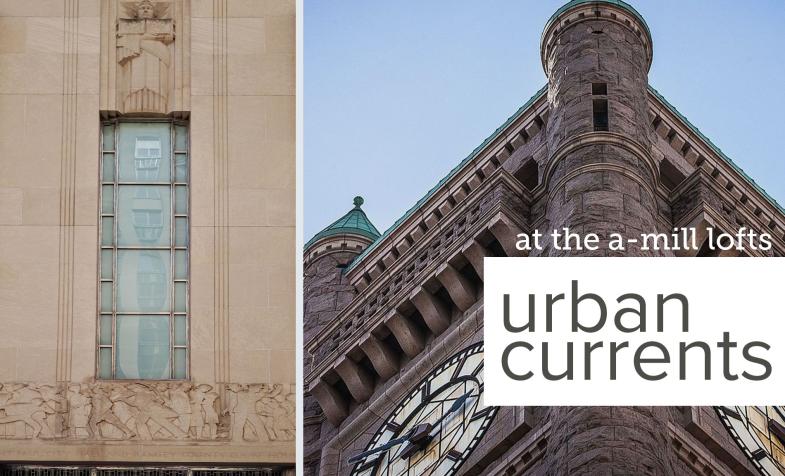 October 24: Characteristics of the Perfect Mayor
Special Election Edition of Urban Currents
Unique cities, unique issues, and unique times. With the election around the corner, we are tuning out candidates' debates and position statements for a moment to talk about the characteristics we should look for in our next mayor. While Minneapolis and Saint Paul are uniquely different, both face big issues and it's important to consider what characteristics, skills, and expertise are essential to being an effective governing leader in each city. Given the different governing structures, does one city demand a different type of mayor?
Please join the discussion with our esteemed panel.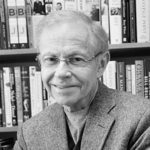 Jim Scheibel has dedicated his political career to creating social change and promoting civic justice. His former roles as Mayor of Saint Paul (1990-1994) and President of the Saint Paul City Council (1988-1991) are a testament to his hard work as a servant-leader. Servicing the community around him, Jim has extensive non-profit experience, serving in roles such as, Executive Director of Community Action and Director of AmeriCorps VISTA. Jim currently serves as a professor of practice at Hamline University. For over 8 years, Jim has taught classes about ethics, service, volunteerism, and civic engagement.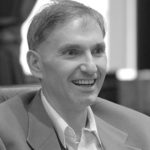 David Schultz is an established law and political science professor with 18-years of experience at Hamline University and the University of Minnesota. Schultz teaches a variety of political subjects: American Politics, Public Policy and Administration, Campaigns and Elections, and Government Ethics. David's extensive educational background includes Master's' degrees in Philosophy, Astronomy, Political Science, a Masters of Law from University of London, Doctorate of Philosophy (PH.D.), and J.D. of Political Science from notable universities. He is a three-time Fulbright Scholar as well as a 2013 winner of the Leslie A. Whittington national award for excellence in public affairs teaching.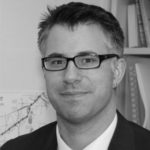 Ryan Kronzer has a long history of volunteering in his community of Minneapolis. As the co-chair of the AIA Minneapolis Urban Design Community, he brought together architects, developers and policy makers to have substantive conversations on issues that impact the built environment. This experience led Ryan to be appointed to the Minneapolis City Planning Commission in 2011 and he was awarded the Young Architects Citation from AIA-MN in 2013. He was recently hired by the Metropolitan Council to help lead their Southwest Light Rail project as Manager of Design.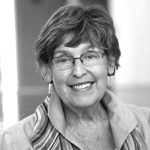 Barbara C. Crosby is associate professor emerita at the Humphrey School of Public Affairs, University of Minnesota. She has taught and written extensively about leadership and public policy, cross-sector collaboration, women in leadership, media and public policy, and strategic planning. She is a fellow of the Leadership Trust in the United Kingdom and in 2016 was a visiting fellow with the Australia New Zealand School of Government. She is the author of Teaching Leadership: An Integrative Approach (Routledge, 2017) and co-author with John M. Bryson of Leadership for the Common Good: Tackling Public Problems in a Shared-Power World (Jossey-Bass, 2005). She is co-editor of Public Value and Public Administration (Georgetown Press, 2015) and Creating Public Value in Practice (CRC Press, 2015). She was recently awarded the Leslie Whittington Excellence in Teaching Award from the Network of Schools of Public Policy, Affairs, and Administration (NASPAA).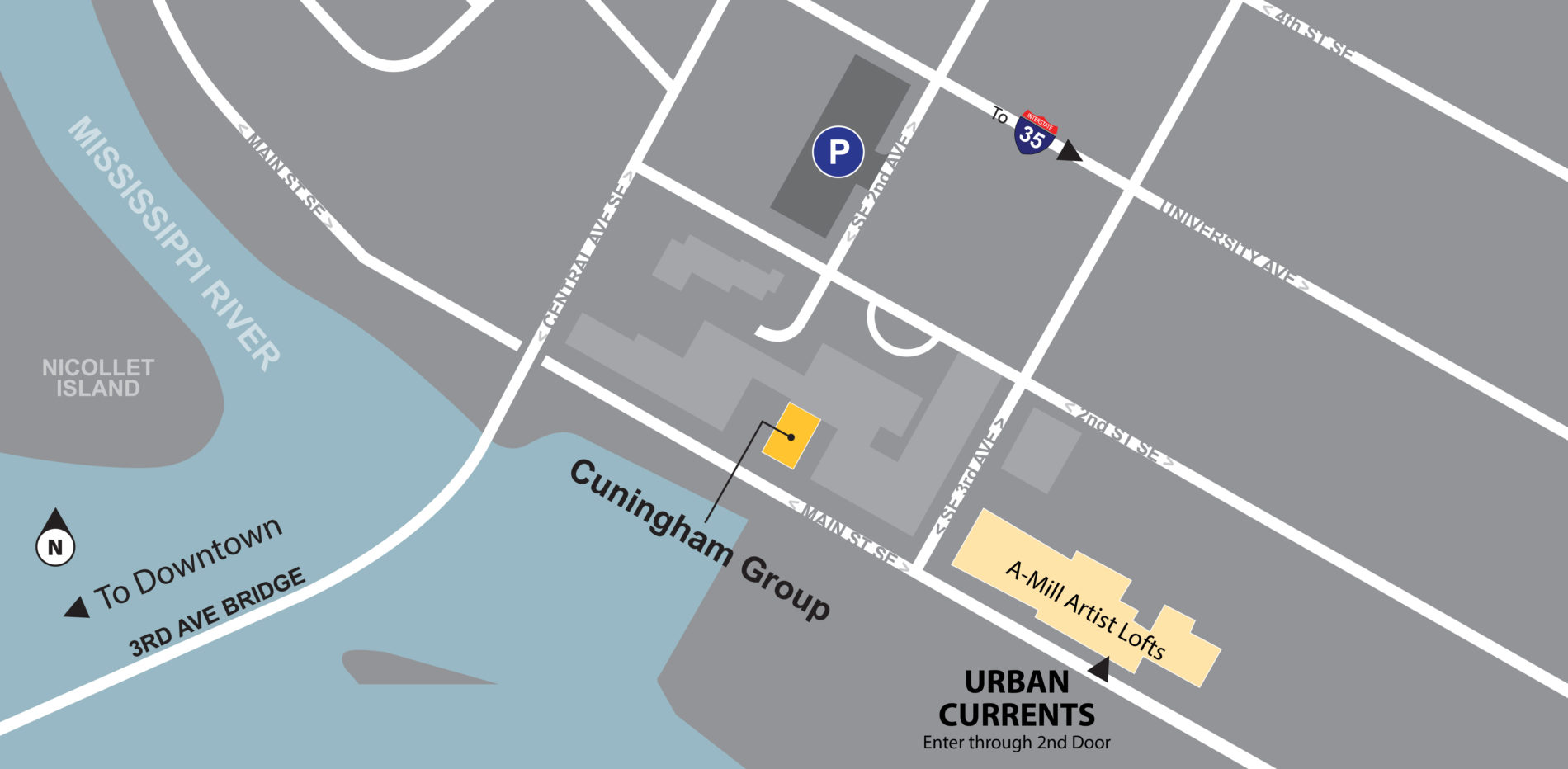 October 24, 2017 – Tuesday
A-Mill Artist Lofts
315 SE Main St, Minneapolis, MN 55414
Questions? Contact Rebecca Nash at [email protected] or 612 379 5508
7:30 am      Breakfast / Socializing
8:00 am      Speaker Begins
8:30 am      Discussion
9:00 am      Q&A
9:30 am      Program Ends