September 26: Big Data to Big Insight – Opportunities and Barriers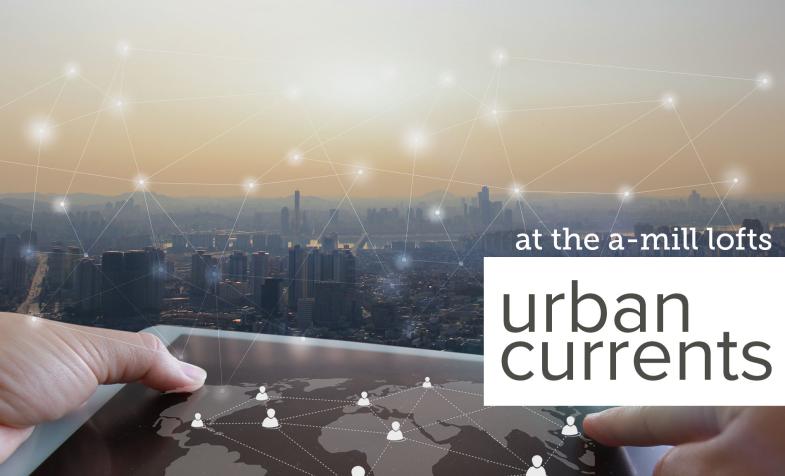 September 26: Big Data to Big Insight – Opportunities and Barriers
Otto Doll, Chief Information Officer, City of Minneapolis and Jon Commers, Lead, Visible City
In recent years, cities and companies have been collecting troves of data on everything from consumer preferences to internal operations to traffic counts. Some cities have taken a progressive approach to this new era of Big Data by adopting open data policies whereby the data is released and free to use by the public. Software developers, urban planners, community groups, and entrepreneurs are taking advantage of this data to strengthen decision making, and solve pressing problems in sometimes unexpected ways. Join us at September's Urban Currents to learn about the explosion of data, why many governments are working to release more of it, and how better analysis will make a meaningful difference in urban life in the immediate future.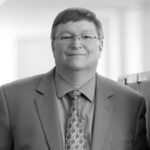 Otto Doll is the City of Minneapolis' Chief Information Officer and leads the City's Business Information Services (BIS) department, which coordinates the City's technology needs.  In his role as CIO, Doll oversees approximately 54 employees that serve 18 City departments. Doll has a bachelor's degree in computer science from Virginia Tech University and was awarded an honorary doctorate from Colorado Technical University. He is a senior fellow at Harvard University's Kennedy School of Government.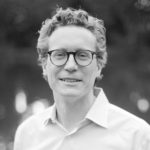 Jon Commers is founder and lead of Visible City, an urban geospatial data consulting and management organization focused on leveraging the expanding universe of fast-moving data for public and private clients. He calls on more than twenty years of experience working in the market and policy environment of urban America; since 2007 he has led Donjek, a consultancy in redevelopment finance and strategy.
Jon serves as a member of the Metropolitan Council, the regional governance body for the Minneapolis Saint Paul metro, to which he was appointed in 2011. As an adjunct instructor of urban studies at the University of Minnesota, Jon teaches a class he created, focusing on the future of public/private sector interaction and its relationship to technology. He is a frequent speaker to business, civic and conference audiences on urban economics, governance and history.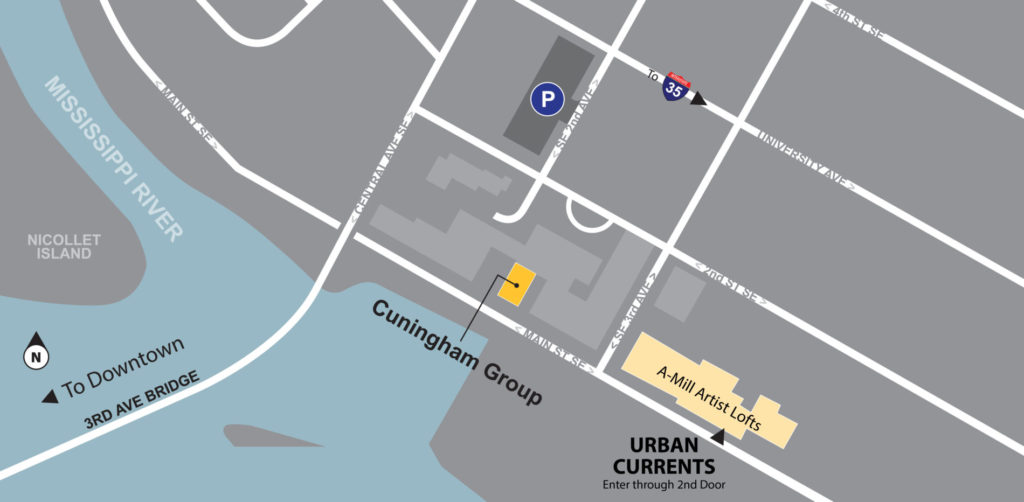 September 26, 2017 – Tuesday
A-Mill Artist Lofts
315 SE Main St, Minneapolis, MN 55414
Questions? Contact Rebecca Nash at [email protected] or 612 379 5508
7:30 am      Breakfast / Socializing
8:00 am      Speaker Begins
8:30 am      Discussion
9:00 am      Program Ends