Meet Cuningham Group's New Workplace Studio Director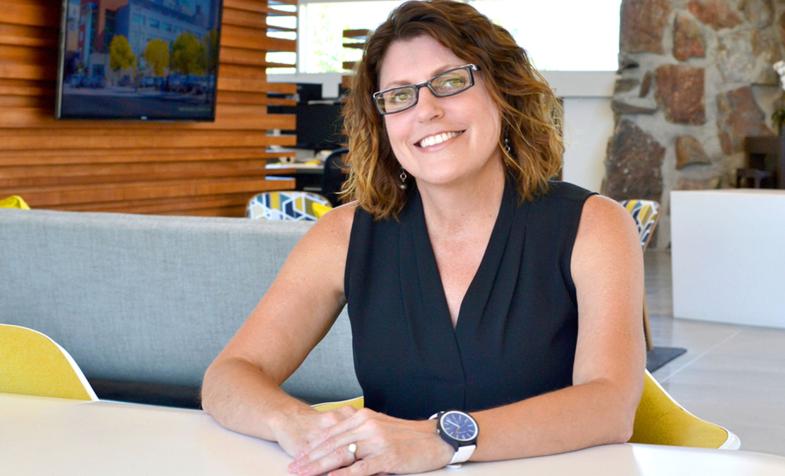 Meet Cuningham Group's New Workplace Studio Director
We are thrilled to announce that Marcene Kandra is the new Director of Workplace for Cuningham Group's Phoenix office. Marcene is bringing more than 23 years of experience in commercial interior architecture and design, as well as an enthusiastic approach to collaborative design projects.
Her excellent communication skills allow her to blend the client's requirements with functional layout and innovative design solutions. She also recognizes the importance of working closely with all stakeholders in the process, including building owners and management, general contractors and city officials, to complete successful projects that are within budget - and on schedule.
We are thrilled to have her join our firm!