July 25 - Welcome to MN: Demographic Changes & Migration Patterns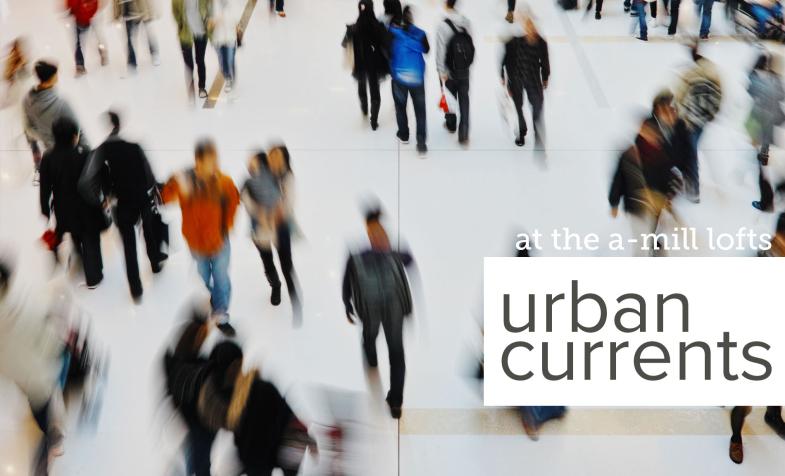 July 25 - Welcome to MN: Demographic Changes & Migration Patterns
** Please note location change **
Susan Brower, Minnesota State Demographer and Jack DeWaard, Assistant Professor -Department of Sociology, Minnesota Population Center - University of Minnesota
Behind many demographic changes are migration patterns – the movement of people from one place to another.  Despite what we hear about being a transient population where people are more likely than ever to move away from home, migration patterns across the country have actually slowed down. If that is the case, then why are the cities of Minneapolis and Saint Paul growing so quickly? Join us for our annual look at who is moving to (and away) from the State and the Region – and just as importantly – why?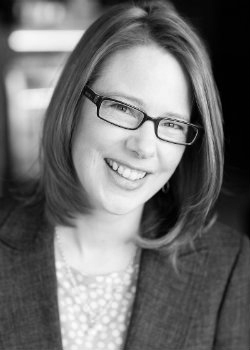 Susan Brower is the Minnesota State Demographer and directs the MN State Demographic Center. Susan became the State Demographer in February 2012. In that capacity, she travels the state talking with Minnesotans about the new social and economic realities that are brought about by recent demographic shifts. Susan's work applies an understanding of demographic trends to changes in a range of areas including the state's economy and workforce, education, health, immigration and rural population changes. Susan earned her Ph.D. in sociology at the University of Michigan, specializing in demography and family sociology. She also holds a master's degree in public policy from Humphrey School of Public Affairs at the University of Minnesota.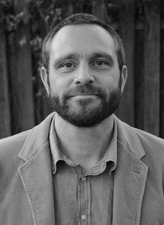 Jack DeWaard is an Assistant Professor in the Department of Sociology and Minnesota Population Center at the University of Minnesota-Twin Cities specializing in migration and population related topics. Jack studies the causes, characteristics, and consequences of human migration in and outside of the United States. He is interested in how migration systems, including how these systems are manifested in unique spatial patterns of migration flows among places, and how they interconnect with other systems (economic, environmental, geopolitical, sociocultural, etc.).​ Jack earned his Ph.D. in sociology at the University of Wisconsin-Madison and his master's degree from the University of Wisconsin-Milwaukee.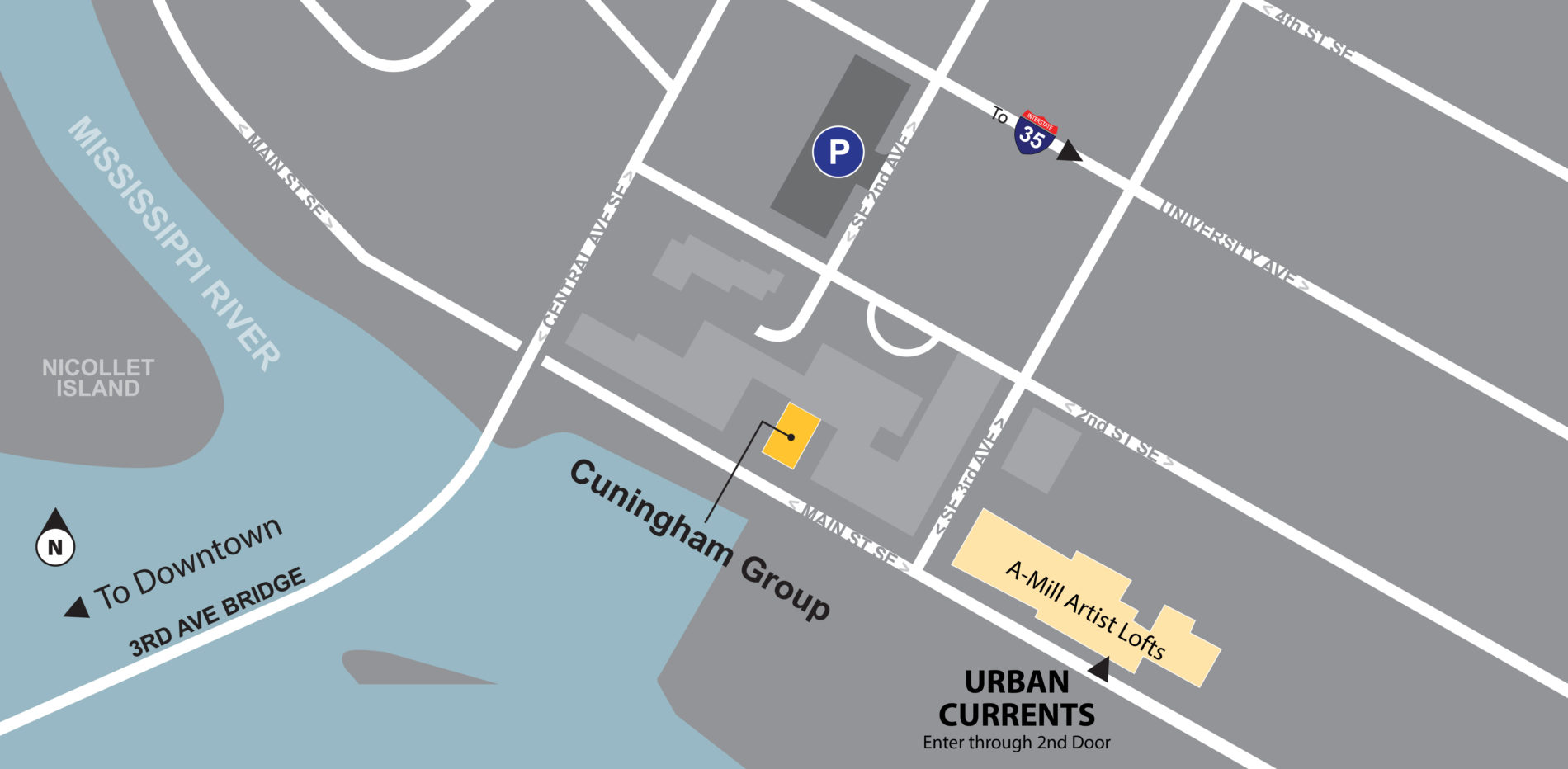 July 25, 2017 – Tuesday
A-Mill Artist Lofts
315 SE Main St, Minneapolis, MN 55414
Questions? Contact Rebecca Nash at [email protected] or 612 379 5508
7:30 am      Breakfast / Socializing
8:00 am      Speaker Begins
8:30 am      Discussion
9:00 am      Program Ends