Cuningham Group Volunteers with Denver Architectural Foundation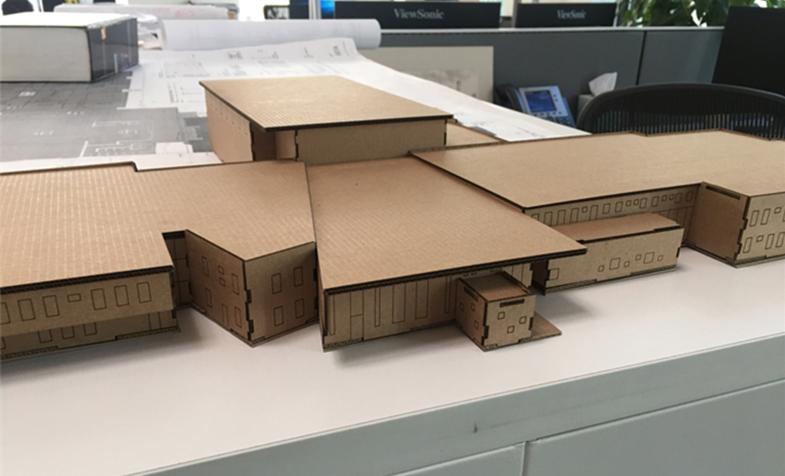 Cuningham Group Volunteers with Denver Architectural Foundation
Over a period of eight weeks, the Denver office participated in a volunteer program known as the Denver Architectural Foundation Cleworth Architecture Legacy (DAFCAL). This program brings architects into partnering local schools to expose students to architectural topics and the field in general.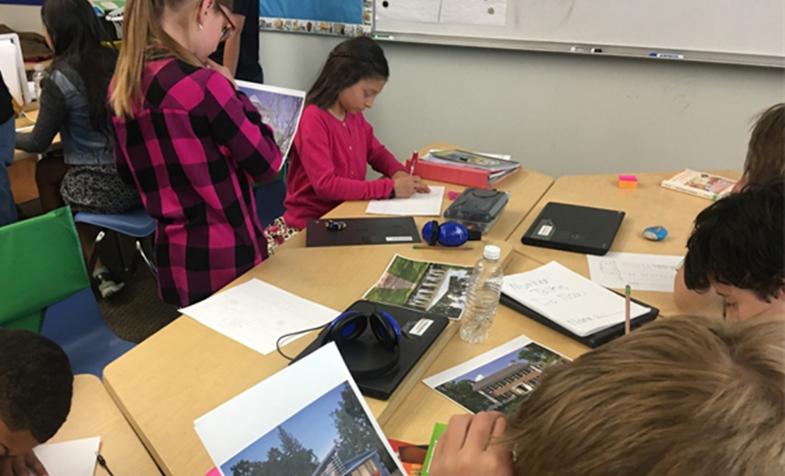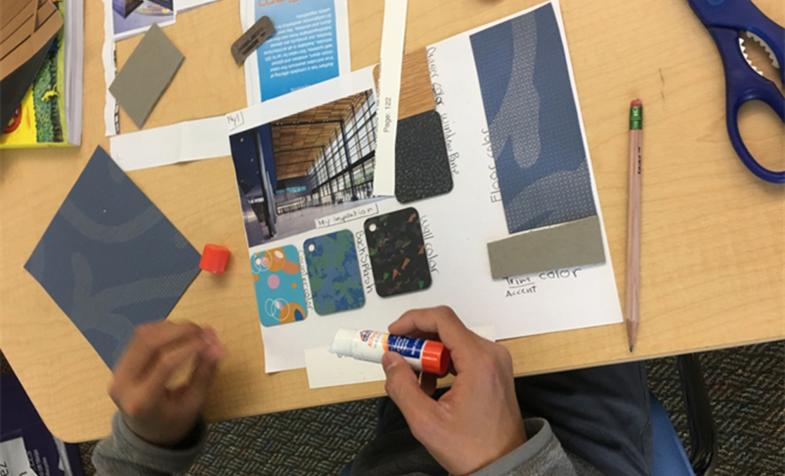 Each architectural firm works with a teacher to create a curriculum focused on the teacher's goals. Lessons this year included building towers out of paper tubes, learning to draw plans, sections and elevations, and selecting various interior finishes. The unit culminated in a final project over two weeks in which small groups programmed, designed and built additions to their own school.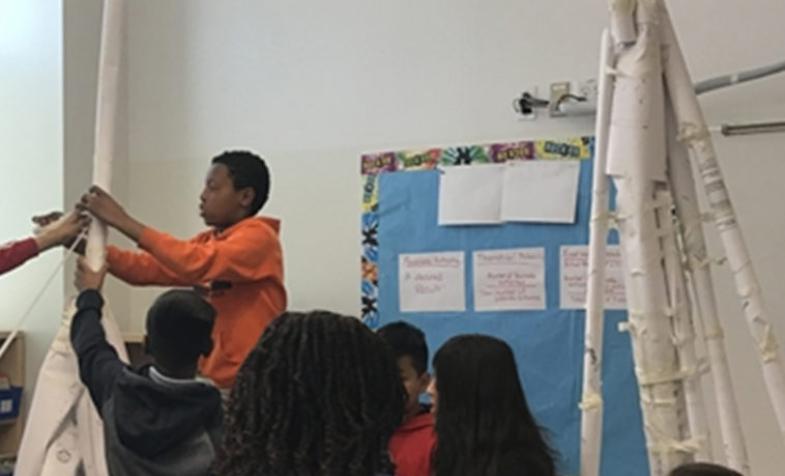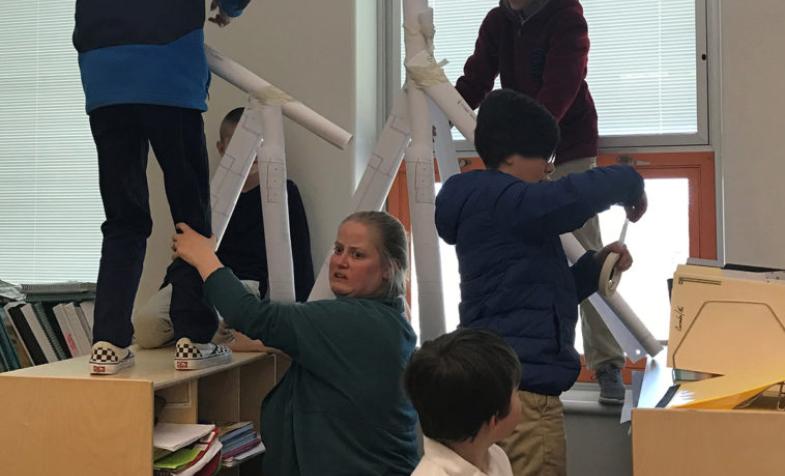 The 5th grade class at High Tech Elementary was a great group this year, with many students saying that our lessons were their favorite hour of the week. Several are now aspiring designers themselves!