June 13 - Disappearing Act: Preserving Affordable Housing in the Twin Cities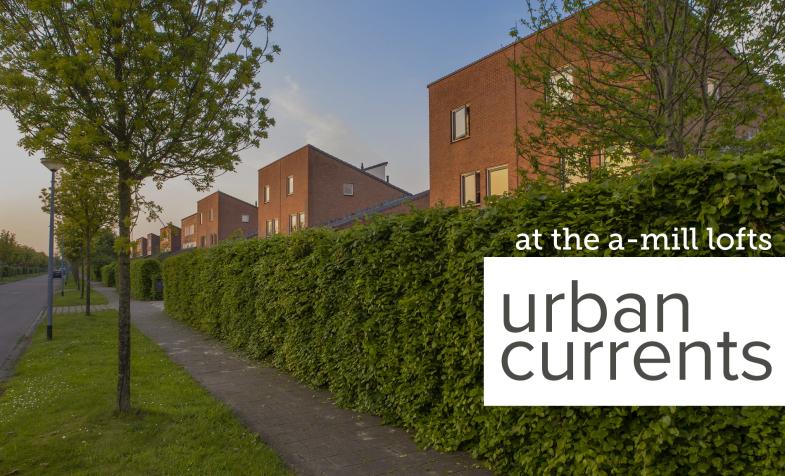 June 13 - Disappearing Act: Preserving Affordable Housing in the Twin Cities
Chip Halbach, Executive Director of Minnesota Housing Partnership (MHP)
Housing security and affordability are some of the region's most pressing concerns. While some point to the visible and high profile construction of new luxury and market rate units as a contributor to the problem, the phenomena of "upscaling and rebranding" of large apartment complexes can be an even greater threat to housing security.
In 2015 the upscaling and rebranding of a single project in Richfield offset nearly all of the region's production of affordable units in 2014. So while investments in  properties are essential to prevent them from slipping into disrepair, doing so can have ripple effects across the region.
In preparation for this discussion, tune in to the Twin Cities PBS Documentary "Sold Out: Affordable Housing at Risk" which shares tenant stories and lifts up solutions to loss of affordable housing. The show airs June 11, 1pm, on TPT MN or on June 18, noon, on TPT Life.
[caption id="attachment_17348" align="alignleft" width="186"]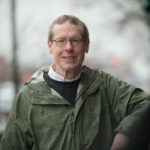 ©Scott Streble[/caption]
Chip Halbach is responsible for overall coordination of MHP. Chip also specializes in state and federal housing policy. Chip's work in affordable housing spans several decades (and two centuries!). He has been occupied as a housing developer, tenant and policy advocate, researcher, organizational developer and program administrator. He takes most pride in his efforts to improve public perception and support for activities that improve the living conditions of lower income people and create communities which are inclusive. While three kids, two cats, a dog and spouse claim some of his time he does not venture far from the world of affordable housing. To read more about Chip's dedication to advancing stable, affordable housing in Minnesota and beyond, click here.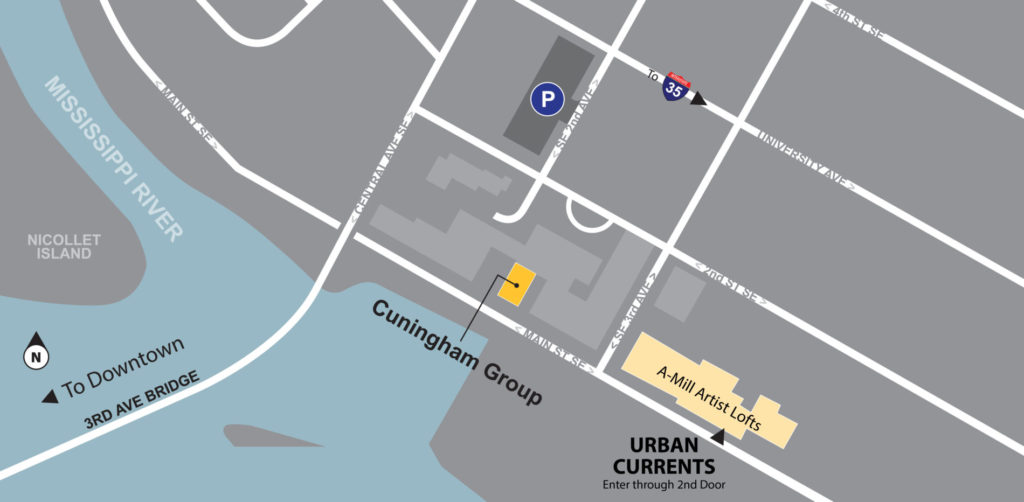 ** Please note location change **
June 13, 2017 – Tuesday
A-Mill Artist Lofts
315 SE Main St, Minneapolis, MN 55414
Questions? Contact Rebecca Nash at [email protected] or 612 379 5508
7:30 am      Breakfast / Socializing
8:00 am      Speaker Begins
8:30 am      Discussion
9:00 am      Program Ends