May 16 - What You Don't Know About Preserving Modern Architecture (plus a Tour of the A-Mill Lofts)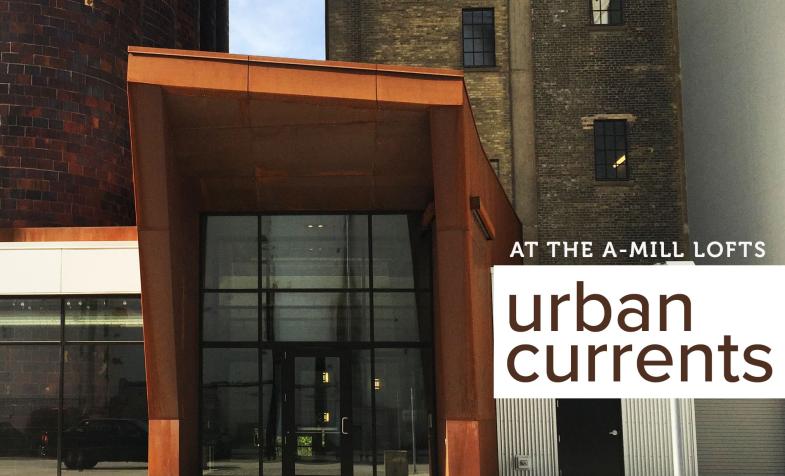 May 16 - What You Don't Know About Preserving Modern Architecture (plus a Tour of the A-Mill Lofts)
Historic preservation is changing – are we ready for it? Building materials, construction technology, and design philosophy changed dramatically in the post war period. As these buildings and construction methods merge into our historic lexicon, we are confronted with new challenges for adaptive reuse, retrofit, understanding historic significance, and heritage preservation.
This "Top Ten" list of what we don't know presents the shifting tenets of preservation that are impacting building owners, designers, users, communities, and investors. The formula for preservation is different: spatial relationships, material repair – or even replacement, and character-defining features are not consistent with 19th and early 20th century architecture. The way we work and live – at midcentury and now – requires adaptive reuse or retrofitting to keep these structures relevant and viable. Finally, the resources that we have for understanding and evaluating significance are evolving. How do we use what we don't know to inform what we do?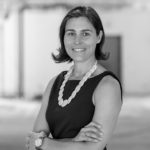 Meghan Elliott created PVN (Preservation Design Works) to increase the use of existing and historic sites and structures. Meghan acts as President and Principal. She received her undergraduate degrees in both Civil Engineering and Studio Art before obtaining a Master of Architecture and Master of Science in Civil Engineering at the University of California at Berkeley. She started her career in the seismic retrofit of historic buildings in the San Francisco Bay Area. Through her consulting practice, she recognized the complexity and challenges of working with historic buildings – and built PVN to comprehensively lead the preservation process. She has served on the Minneapolis Heritage Preservation Commission and many nonprofit boards.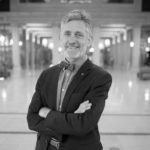 Michael Bjornberg leads and manages design services for PVN. He has focused his career on historic preservation and restoration. He has extensive expertise in and passion for historic buildings. His expertise includes developing strategies for integrating modern codes and sustainability in historic buildings, working with the Secretary of the Interior's Standards for the Treatment of Historic Properties, and the preservation regulatory process, like Section 106 compliance and working with local Heritage Preservation Commissions. Michael has planned, designed, and led historic projects across the United States, spoken at local and national conferences, and provided leadership in preservation organizations.
---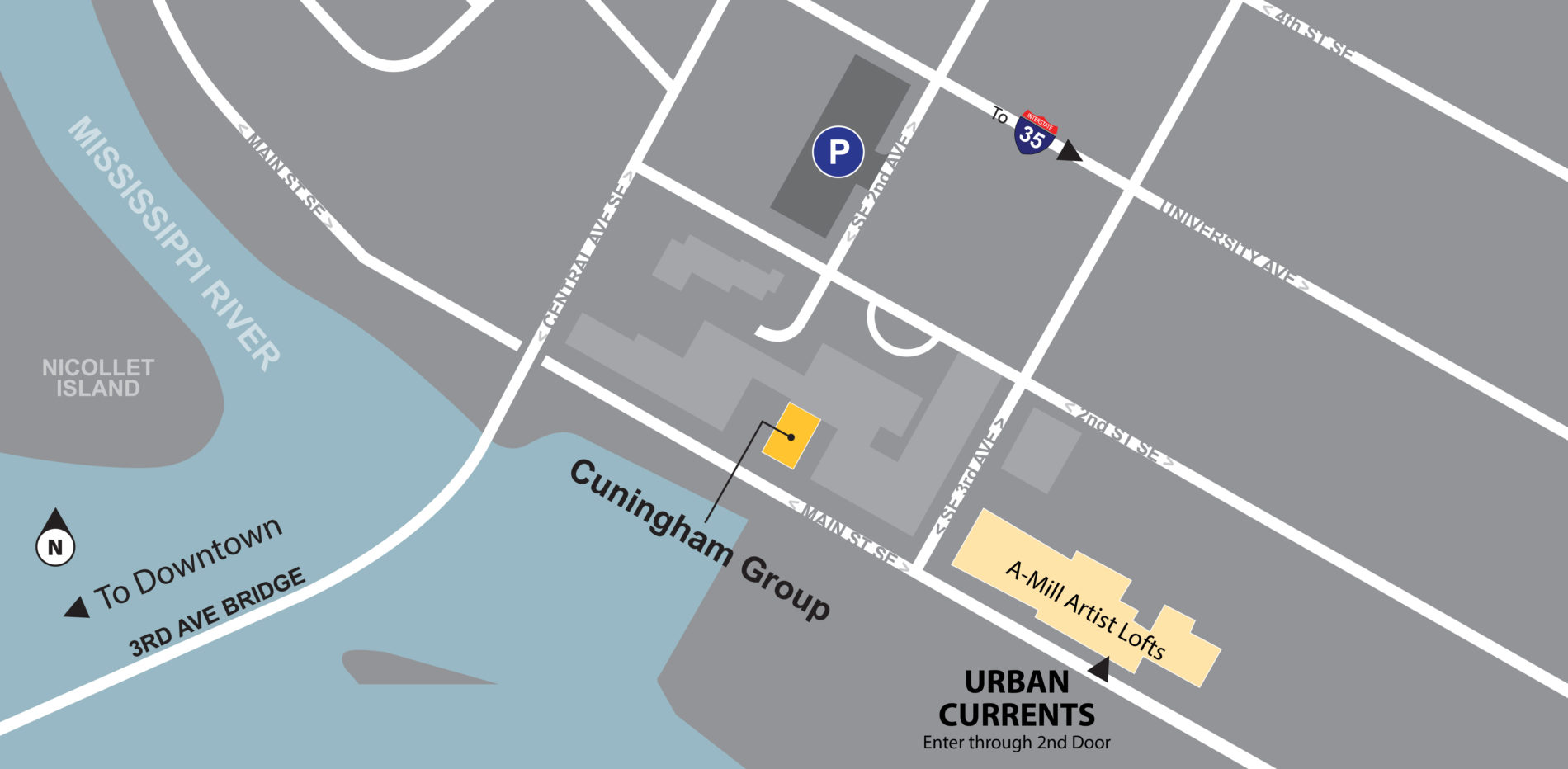 aaaa
** Please note location change **
May 16, 2017 – Tuesday
A-Mill Artist Lofts
315 SE Main St, Minneapolis, MN 55414
Questions? Contact Rebecca Nash at [email protected] or 612 379 5508
7:30 am      Breakfast / Socializing
8:00 am      Speaker Begins
8:30 am      Discussion
9:00 am      Tour of A-Mill Lofts
9:30 am      End Program