Congratulations to our Landscape Architecture Team for Winning TWO ASLA-MN Awards!
General Design - Merit Award
Location: Minneapolis, Minnesota
Short Description: The Eloise Butler Wildflower Garden, established in 1907, was the first public wildflower garden in the United States. The much needed and newly designed boardwalk features a unique curved modular system that allows for ease of assembly and quick directional changes. Additional pieces include benches, bridge railings and camera posts, and future interpretive signage, all designed for easy assemblage into the existing boardwalk frame. The entire assembly rests easy on the land, as to not disturb the gentle ecosystem embedded within the Garden.
Jury Comments: Very simple project with a delicate footprint. Excellent reuse of materials and modular approach was innovative and provides future flexibility.
---
Morgan Mangelsen

(Cuningham Group Landscape Designer)
Student Design – Merit Award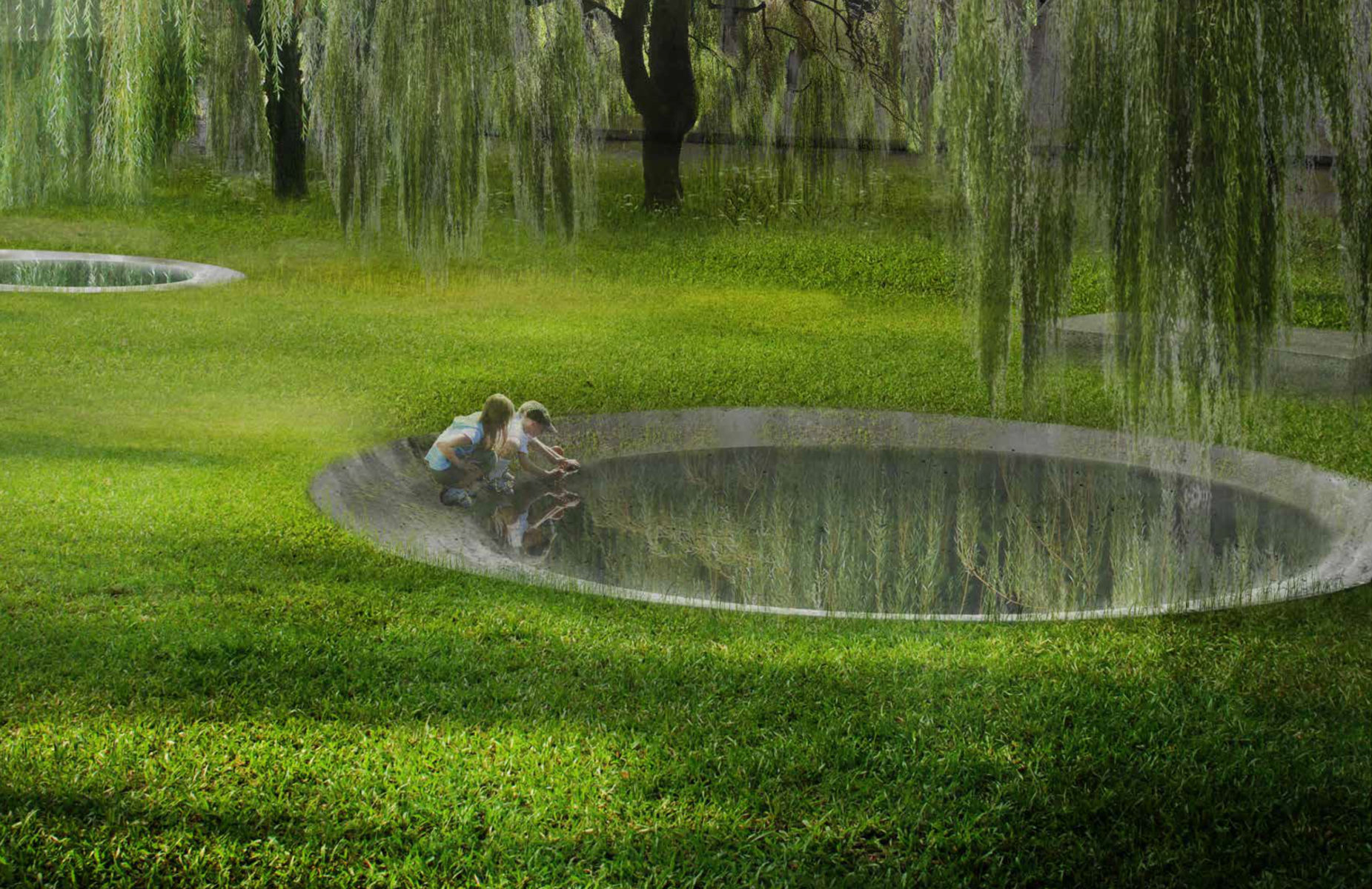 Project Title: Water Susurrus
Location: Chicago, Illinois
Short Description: Water Susurrus attempts to change long-held perceptions of
sharing our urban open spaces with water by providing a poetic experience of water
through both its presence and absence.
Jury Comments: Very beautiful graphics and exploration of ideas. Thoughtful approach to complexities involving the conveyance and treatment of water in the public realm.