April 25 - Bridging the Political Divide: Urban Condescension & Rural Resentment (Continued...)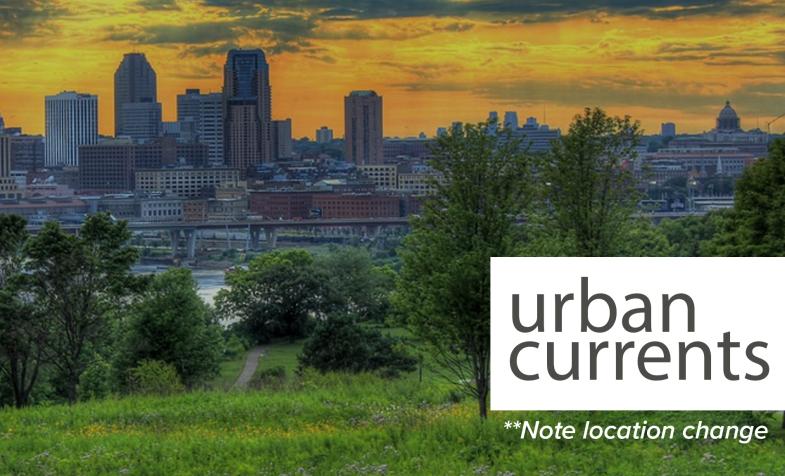 April 25 - Bridging the Political Divide: Urban Condescension & Rural Resentment (Continued...)
** Please note location change **
Jeremy Kalin, Founder and CEO of Eutectics and David FitzSimmons, Chief of Staff for the Office of Congressman Tom Emmer 
In our previous discussion, we learned about efforts to bridge the city mouse/country mouse divide. In this session, we will listen to stories from two former legislators who have lived that divide as they share ideas on actionable ways to bridge that gap.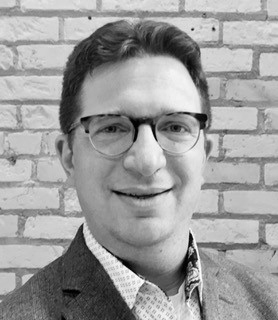 Jeremy Kalin is the founder and CEO of Eutectics, a mission-oriented company focused on mobilizing capital for the public good. Eutectics's mission is to move clean energy and sustainable development into the mainstream with a focus on financing underserved markets in energy efficiency, solar generation and clean water infrastructure. Before founding Eutectics, Kalin represented Chisago County in the Minnesota House of Representatives from 2007 to 2010. Elected as a Democrat in a conservative rural and exurban district, Kalin was asked by the Obama White House to serve as founding Chair of the national, bipartisan Coalition of Legislators for Energy Action Now (CLEAN). Still engaged in public life, Kalin serves today as a Senior Fellow at GOVERNING Institute, a Senior Advisor to the National Caucus of Environmental Legislators and on the Advisory Board of the Mississippi Headwaters Fund for The Nature Conservancy.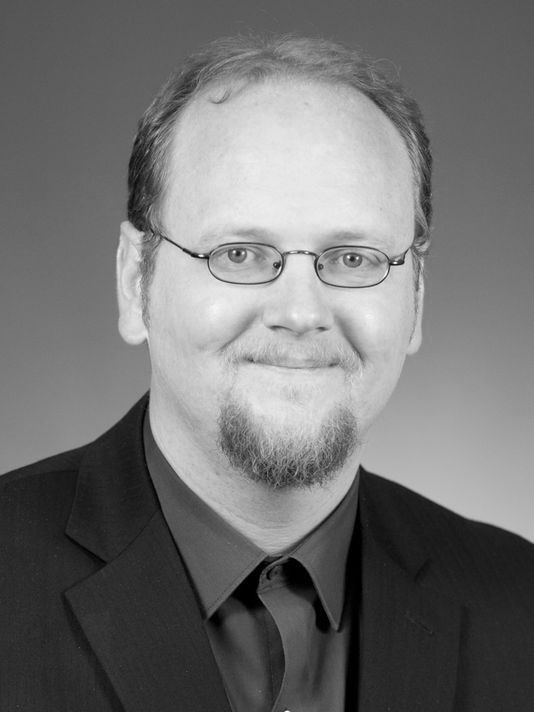 David FitzSimmons leads the Office of Congressman Tom Emmer as his chief of staff. He ran Emmer's 2010 campaign for governor, managed his 2014 campaign for the U.S. House, and lead Emmer's transition to Congress.  FitzSimmons represented east-central Minnesota in the Minnesota House of Representatives from 2012 to 2015. During his term, he served on the committees for Agricultural Policy, Capital Investment, Higher Education Finance and Policy, and Transportation Policy. FitzSimmons also has served as chairman of the Wright County Republicans and the 6th District Republican group.
---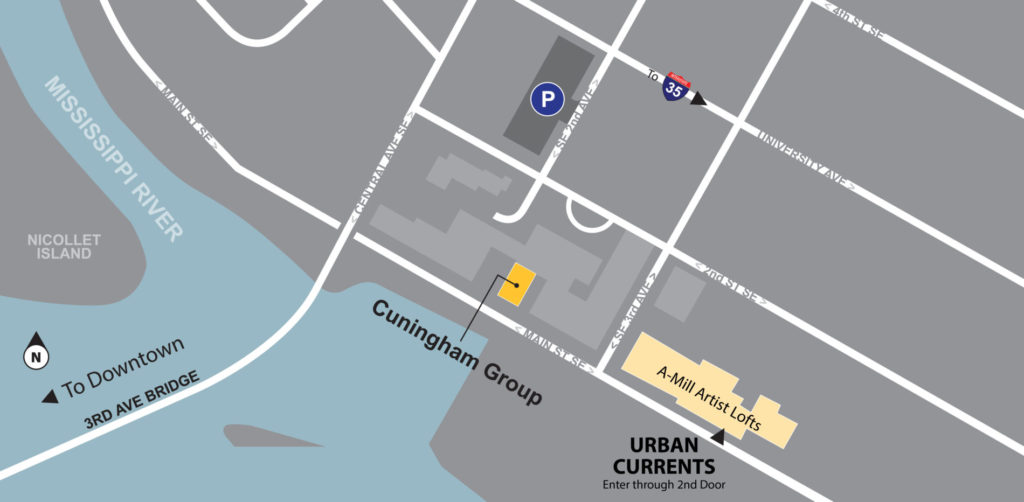 ** Please note location change **
7:30 am    Breakfast / Socializing
8:00 am    Speaker Begins
8:30 am    Discussion
9:00 am    End Program