Jay Zallan Takes Us on a BIM World Tour
Jay Zallan Takes Us on a BIM World Tour
BILT is a multi-national event designed for those who design, build, operate and maintain the built environment. BILT provides a variety of opportunities to learn and share, to probe and challenge, to listen and to be heard. Their sessions focus on the use of best-in-class tools, processes and workflows, behaviors and leadership. Read more about the conference here.
Jay Zallan, Cuningham Group's director of  Design Technology, will be speaking at the BILT Aisa, BILT North America, and BILT Europe conferences this year. We hope to see you there!
BiLT Asia, Singapore (3/30/2017)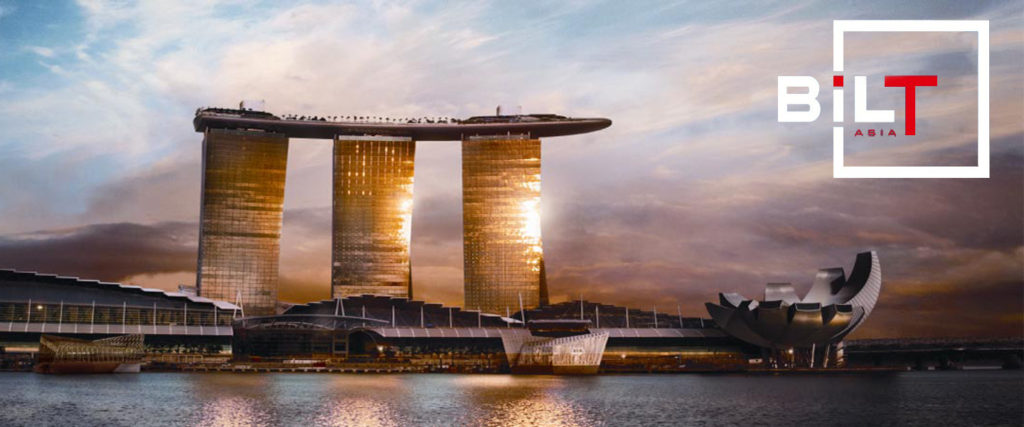 Presentation: You Did What?! | The Best & the Worst of Revit!
Description: There is a lot that one can learn from seeing both the best and the worst done in Revit. This class will take an unflinching look at it all and give ideas to reach the loftiest goals. Reach your pinnacle in Revit by exercising your creativity and curiosity. Learn how to (possibly) avoid construction mishaps that could be avoided while in Revit and learn to better deal with others' greatness as well as inexperience, even ineptitude.
BILT North America, Canada (08/03 - 08/05/2017)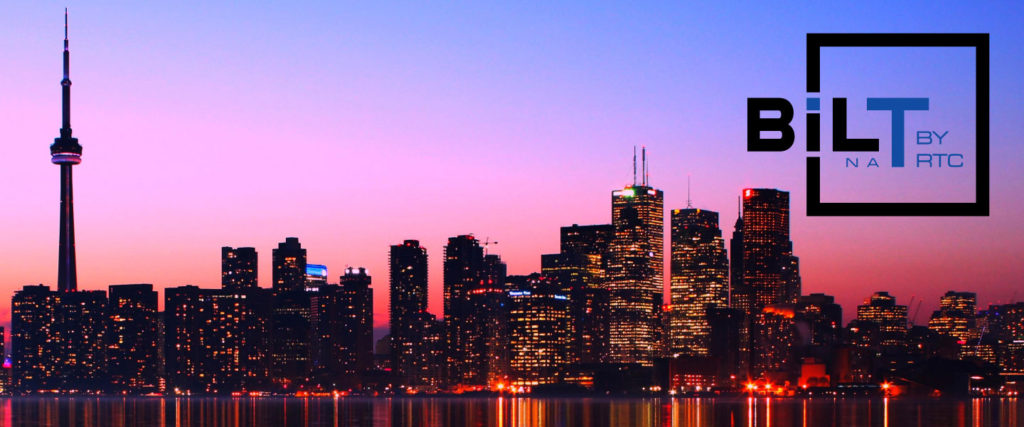 Presentation: Transforming Practices | Realizing New (AECO) Heights
Description: Starting where the successful "Reconstructing the AEC Practice: Success in AECO, BIM, & Revit" left off we will explore transition strategies into true BIM. Although this transition has long been a foregone conclusion for AEC firms, both large and small; once past the initial choice to leave CADD Drafting and implement BIM, firms are left with new software and old processes. This will not work!
Creating and developing new (BIM) processes and restructuring existing business and production strategies are fundamental steps to undertake for successful transition into and collaboratively working in the modern AECO Design and Construction marketplace.
BILT Europe, Denmark (10/05 - 10/07/2017)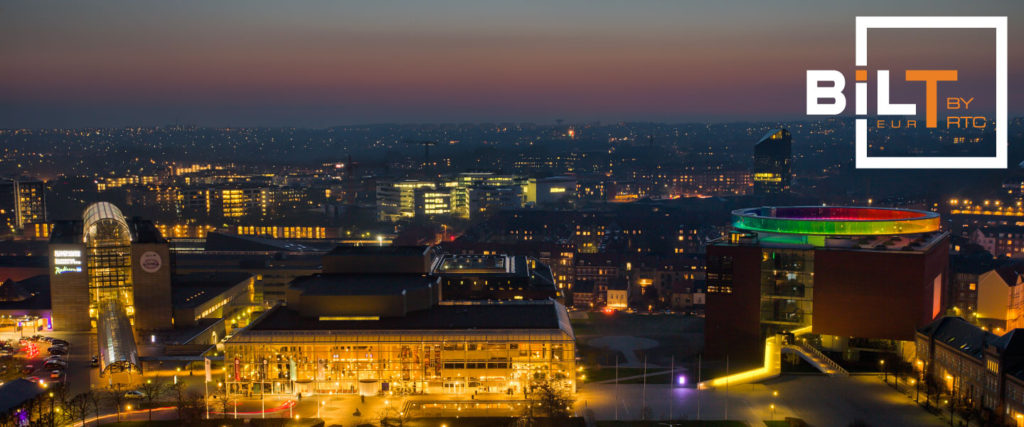 Presentation #1: Big Data in AECO | How, When, Why
Description: AECO does not use big data... Yet. This will be the jumping-off point for this session on what big data is, its potential uses as well as some ideas on how to get there and why it is so important to AECO as well as to humanity.
Technological progress will not stop unless there is some catastrophe, therefore we need to embrace change, push development and lead our firms into the world of scientific analytics. Capturing big data is a first step...we need to develop new methods for all aspects of using data from changing understanding, perspectives, and creativity through developing unforeseen breakthroughs by asking big questions.
Presentation #2: Rock in Revit | Roll in Dynamo
Description: Co-presenting with Peter Kompolschek, both Peter and Jay will be speaking about when to rock in Revit and when to roll in Dynamo. Presenting insights and ideas that work together to develop seemingly unrelated tasks into widely Generative Processes, pointing us toward the impending explosion of Machine Learning techniques that are emerging ... and in need of our growing use.