March 28 - Bridging the Political Divide: Urban Condescension & Rural Resentment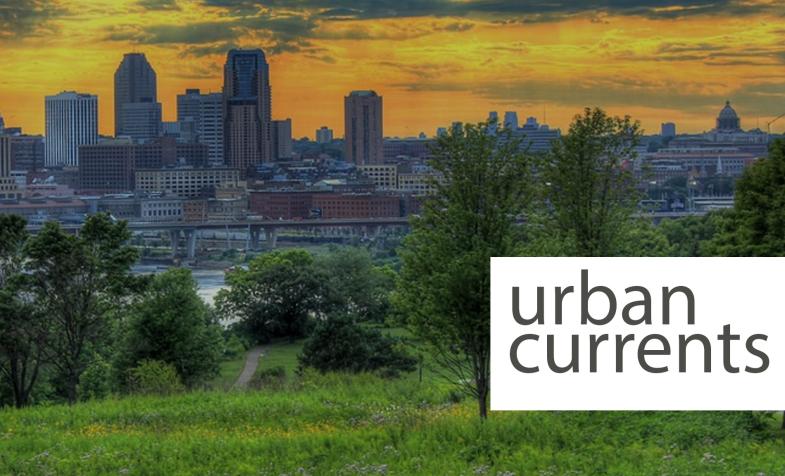 March 28 - Bridging the Political Divide: Urban Condescension & Rural Resentment
Dane Smith, President of Growth & Justice and Matt Schmit, Policy & Projects Director of Growth & Justice
Why is it so darn hard to have a civil discussion with someone who is not of like minds?  When did different opinions become opposing opinions. And why are common interests between rural initiatives and urban initiatives so elusive when we can probably all agree that "you got yours so I should get mine" is not an effective way to start a discussion or to build a healthy state of Minnesota.
With the legislature in full swing, and major issues such as infrastructure, economic development and the environment on the table, a respectful understanding of each other is more important than ever. At this month's Urban Currents, we will explore how to find common ground and how to build interdependence between the Metro and Greater Minnesota.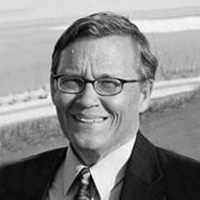 Dane Smith has been president of Growth & Justice since 2007.  Previous to this position, he worked as a prominent Minnesota journalist and covered public policy and politics at the state, local and federal government levels. Economics, social justice and issues surrounding the government's proper role in society were among Dane's favorite issues as a news reporter and those concerns are top priorities for Growth & Justice. He and his colleagues have published scores of commentaries, policy briefs, and major reports in recent years, with an increasing focus on reducing economic inequality, erasing racial disparity and investing in human capital and physical infrastructure in Minnesota.   Dane is co-author of the book, "Professor Wellstone Goes to Washington: The Inside Story of a Grassroots U.S. Senate Campaign."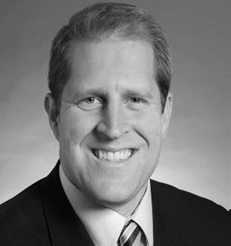 In early 2017, Matt Schmit was named the Policy & Projects Director for Growth & Justice and will head up its new "Minnesota Rural Equity Project" – a collaborative partnership with the Coalition of Greater Minnesota Cities, the Minnesota Asset Building Coalition, the Greater Minnesota Partnership, and the Blandin Foundation. Previous to joining Growth & Justice, Matt was a public policy consultant and an experienced state leader on Greater Minnesota policy issues, particularly on rural broadband access and transportation infrastructure.  Matt represented rural southeastern Minnesota counties in the Minnesota Senate from 2012 to 2016, where he earned a reputation for bipartisan cooperation and a pragmatic approach.
March 28, 2017 – Tuesday
Cuningham Group's Minneapolis Office
201 Main St. SE, Suite 325, Minneapolis, MN 55414
7:30 am    Breakfast / Socializing
8:00 am    Speaker Begins
8:30 am    Discussion
9:00 am    End Program