Cuningham Group's Fundamentals of Leadership Program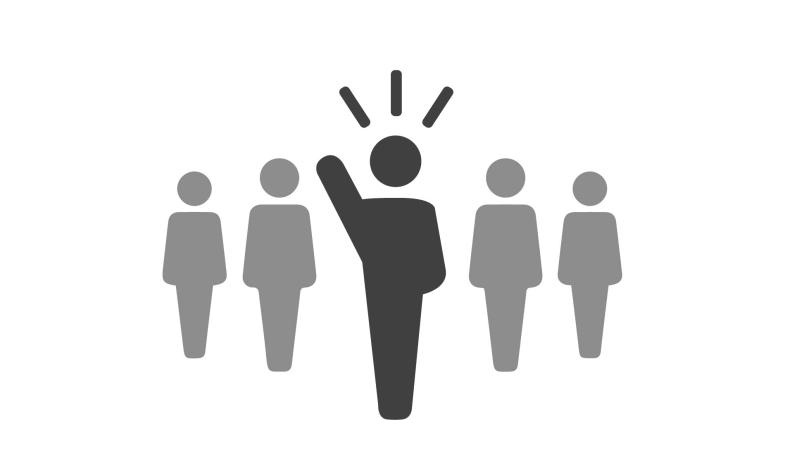 Cuningham Group's Fundamentals of Leadership Program
Collaboration, business acumen, personal growth, practical techniques—all supported by 50 years of experience. This is what the Fundamentals of Leadership program promises to those chosen to participate in the emerging leaders training.
"I am very proud to be a participant in our current cohort. The program not only trains us to be better leaders, but provides opportunities to collaborate with others in the firm, learn business fundamentals, and understand how best to leverage our own set of personal skills."
Gardner Clute, AIA
Topics during the six-month session include:
How to leverage strengths and strengthen weaknesses
Opportunities to network and build relationships within the firm
Practical skills, tools, and information to enhance business results
How to present information individually or as a team
Management and soft skills including listening, managing performance, mentoring, team building, managing conflict, and more
Maintaining and strengthening client relationships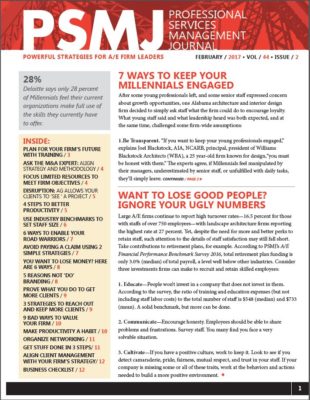 To read more about the Fundamentals of Leadership Program, read the "Plan for Your Firm's Future with Training" in the February issue of the PSMJ newsletter here (subscription required).