January 25 - As Neighborhoods Change, What Happens to Their Identities?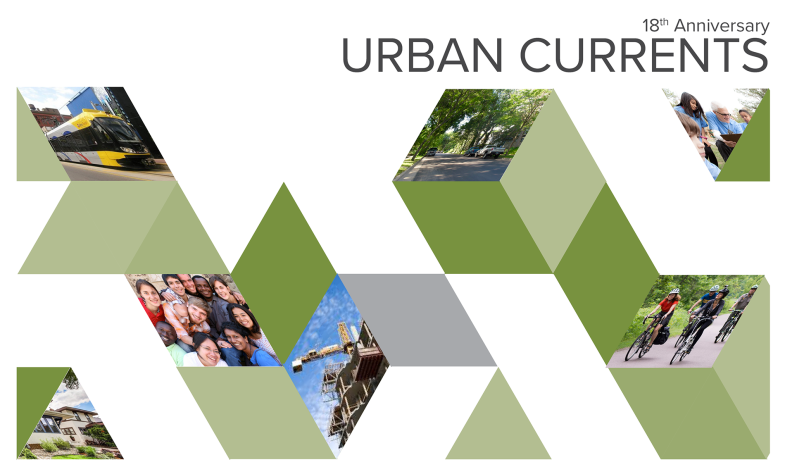 January 25 - As Neighborhoods Change, What Happens to Their Identities?
Please join us in celebrating Urban Currents' 18th Anniversary with a special panel discussion in collaboration with the
Marcy-Holmes Neighborhood Association.
January 25, 2017    ·    5:30 - 7:30pm    ·    Cuningham Group's Minneapolis Office
As neighborhoods change, what happens to their identities?
From Nordeast to Southeast, from Eat Street to Downtown East, from Lowertown to Rondo, and from the North Loop to the West Bank…the Cities are changing. After decades of declining population, both cities are climbing back to their mid-century high-water mark.  Amidst these changes, neighborhoods, corridors, districts, and zones are questioning and asserting the importance of identity, name, and place. Aggressive branding exercises (WeDo) and homegrown T-shirts and bumper stickers (Don't Uptown my Northeast) have us wondering: why do we care about identity? Is common identity important…and to whom?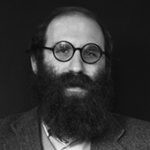 Andy Sturdevant is an artist and writer living in Minneapolis. He has written about art, history and culture for a variety of Twin Cities-based publications and websites. Andy also writes a weekly column on neighborhoods, art, history, and architecture in Minneapolis-St. Paul for MinnPost.
 xxxxxxxxxxxxxxxxxxxxxxxxxxxxxxxxxxxxxxxxxxxxxxxxxxxxxxxxxx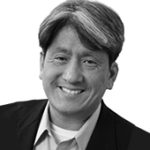 Erik Takeshita has over 20 years of experience working at the intersection of community development and the arts. He works as the Community Creativity Portfolio Director for the Bush Foundation, an organization that invests in great ideas and the people who power them. Erik is nationally recognized for managing high-impact initiatives that express a community's unique culture through the arts.
 xxxxxxxxxxxxxxxxxxxxxxxxxxxxxxxxxxxxxxxxxxxxxxxxxxxxxxxxxxxxxxxxxxxxxxxxxxxxxxxxxx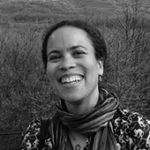 Catherine Squires is a Professor of Communication Studies and the Director of the Race, Indigeneity, Gender & Sexuality Studies Initiative (RIGS) at the University of Minnesota. Dr. Squires' work investigates the interactions between social identities, media discourses, and publics.
 xxxxxxxxxxxxxxxxxxxxxxxxxxxxxxxxxxxxxxxxxxxxxxxxxxxxxxxxxx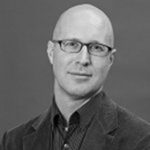 Daniel Trudeau is an Associate Professor at Macalester College in the department of Geography. As an urban social geographer, he is particularly interested in ways that social, political, legal, and economic processes influence city life and landscapes, as well as the ways that people and organizations create meaningful places and landscapes through participation in such processes.
---

Wednesday, January 25, 2017
Cuningham Group's Minneapolis Office
201 Main St. SE, Suite 325, Minneapolis, MN 55414
Questions? - Contact Rebecca Nash at [email protected] 
5:30 pm Socializing/Refreshments
6:00 pm Panel Discussion Begins
7:00 pm Q&A Discussion
7:30 pm End Program
       **Note time difference from typical Urban Currents programs.