Cuningham Group Close Up: Tim Dufault, President and CEO
Cuningham Group Close Up: President and CEO Tim Dufault on the industry and the firm's unique client approach, culture, and growing global reach.
From his early memories of rummaging around a church construction site across the street from his childhood home to running an international architecture firm today, Tim Dufault has always been fascinated watching buildings come together.
"I think the best part of what we do is going out to see a project being built," he says. "It's amazing that you can take a pile of materials and create something that is interesting and meaningful, and ultimately provides value to people in a community. It's something that I've always found intriguing about architecture."
Tim joined Cuningham Group in 1992 when the Minneapolis-based firm had 35 employees. Since then, Cuningham Group has grown to 10 offices worldwide and nearly 350 employees. He started in the firm's education group where he was responsible for planning, designing or overseeing more than $750 million in new and remodeled educational construction, and more than $1 billion in planning activities for local, national and international educational institutions.
The Evolving Field of Architecture
Since Tim joined the Cuningham Group, the industry has grown tremendously thanks to rapidly advancing computer-aided design and virtual tools. "We have new opportunities today that we didn't have when I graduated," he says. "We are now designing in ways that are much more immersive and give our clients a virtual sense of being in a space in a more unobtrusive way."
He said that architects also have a much better grasp on energy, the environment, how buildings interact with the environment, and how design decisions impact the people who work in those buildings. "We have a far better understanding of how to create design solutions that are more thoughtful and respectful of the environment, and we're conscious of creating healthy places where people live, work, play, and are healed," he says.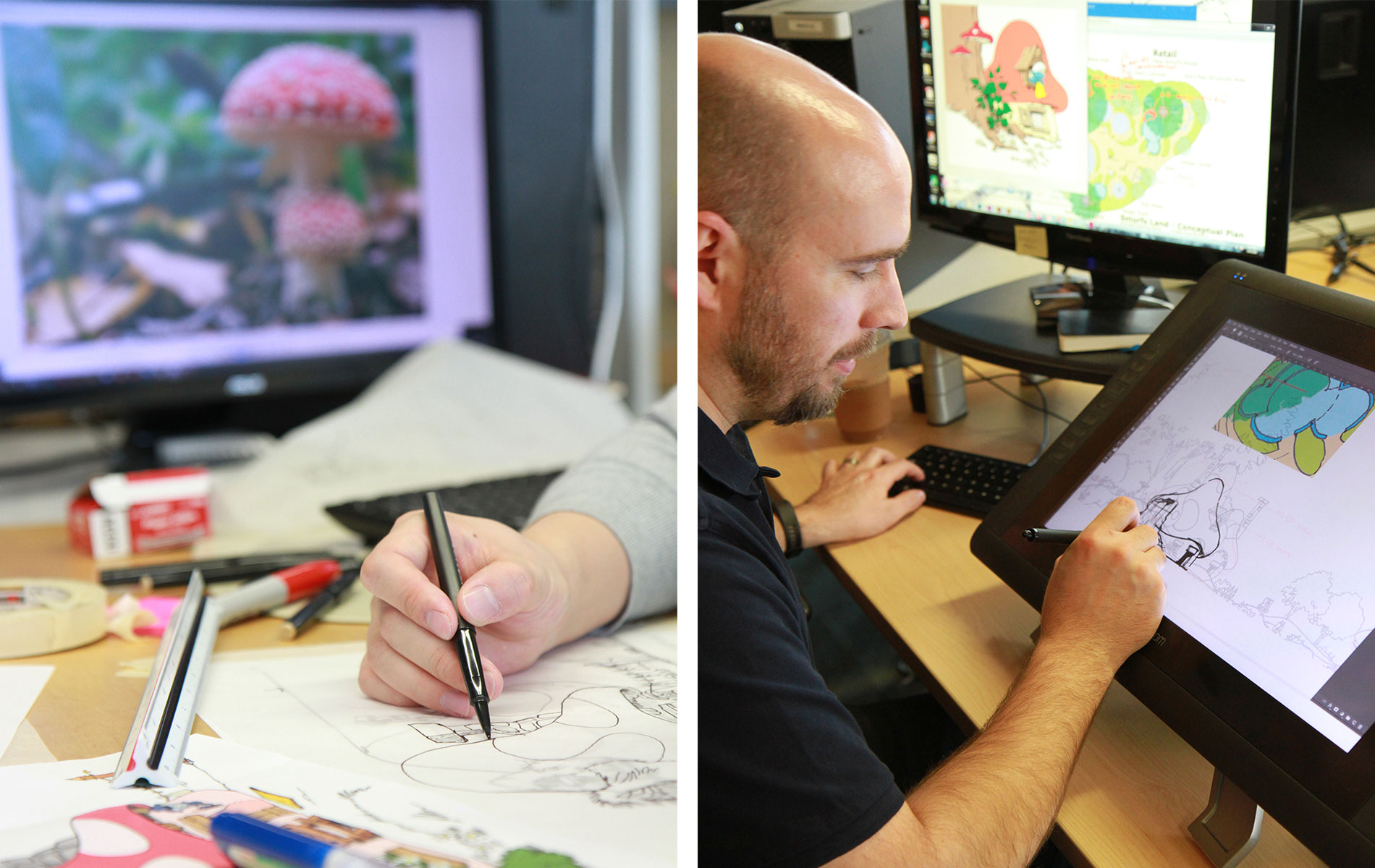 The Cuningham Group Difference
When asked how Cuningham Group is different from similar-sized architecture firms, Tim praised his colleagues. "Our collaborative culture supports an environment of respect and encourages engagement among team members," he says.
"The talent we have in the company is incredible. I'm proud of the people here and the amazing things they do every day. They make our company grow and our work better."
He also addressed the firm's design process, which he says focuses on the unique vision and passion that clients have for their businesses or constituencies. "Projects are about understanding the client, designing to meet their needs and interpreting that into a built environment. This is what defines the character of our architecture," he explains.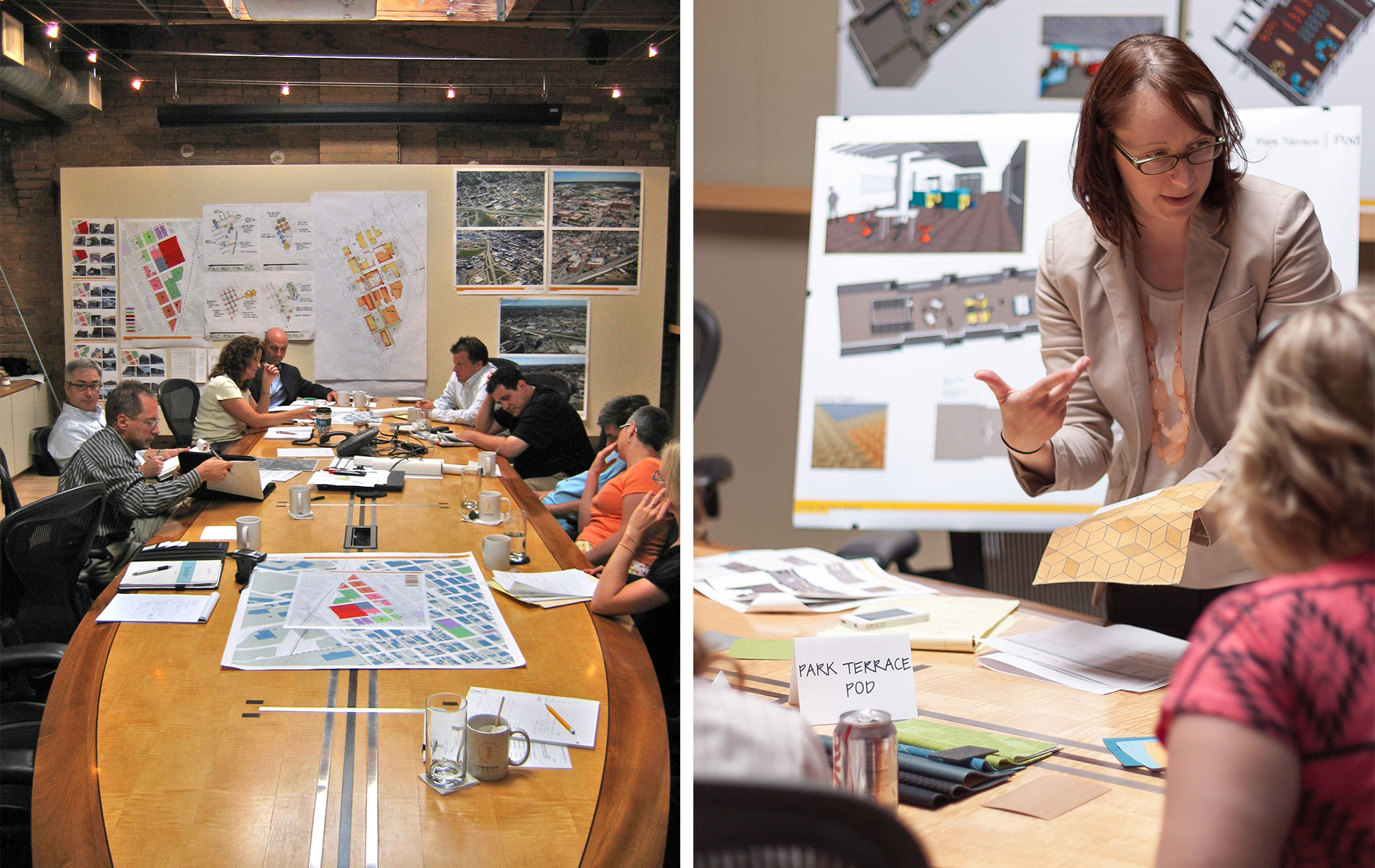 Global Reach
As Cuningham Group grows, both in numbers and in geographic reach, it continues to strive to provide the best design experience for clients. In addition to seven offices in the United States, the firm has offices in in Beijing, People's Republic of China, Seoul, Republic of Korea, and in Doha, Qatar.
"Our clients introduced us to the international marketplace and provided an understanding of what those markets were looking for," Tim says. "As we've become more involved, we've learned where opportunities are and how Cuningham Group can leverage our experience to meet those needs."
Embarking on the international architecture scene has pushed the firm's design approach. "There are technologies and construction methodologies used overseas that are different than what we have here in the United States," he says. "By working internationally, we've ramped up our design, which only enhances the quality of projects across the entire organization and has fundamentally changed how we approach our hospitality and entertainment projects."
The interactions he's had and the relationships he's built by working with people of different cultures has had a profound impact on him. "It changes the way you look at the world, the way the company looks at the world, and it improves our understanding of the implications of the broader global marketplace and the way we approach the business," he says. "By understanding all of these factors, we are being shaped, and in turn we can help shape what happens in different parts of the world."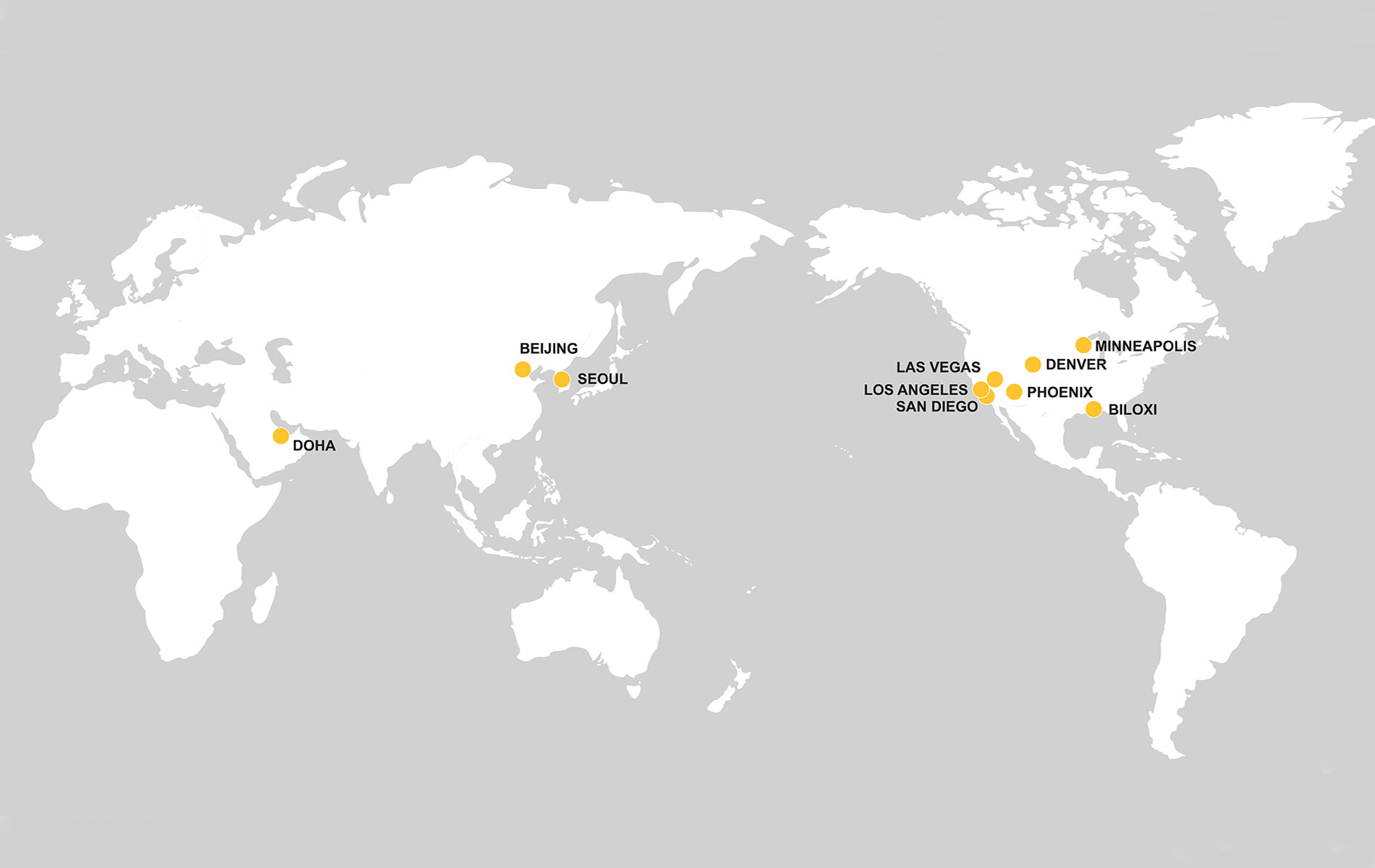 A look at some of Tim Dufault's favorite Cuningham Group design projects:
Education: "So many of the Cuningham Group education projects are amazing and I'm proud of the ground-breaking ideas and designs that have come out of our education group."
Walt Disney Imagineering: "Everything about it is so unique and well thought out. When you are in a Disney theme park, you are in a different place. You are transported to some place unique."
Hamad Medical Center, Doha, Qatar: "We should be very proud of this project. It's very unique and it doesn't look like anything else around it, yet it still relates to the context of its location."
Epic System's Deep Space Auditorium: "The Epic Deep Space project is spectacular and mind-blowing all at the same time."
---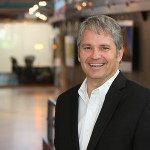 By: Tim Dufault,  AIA, NCARB, LEED® AP, Cuningham Group President and CEO.