Urban Currents Monthly Forum (What it's all about)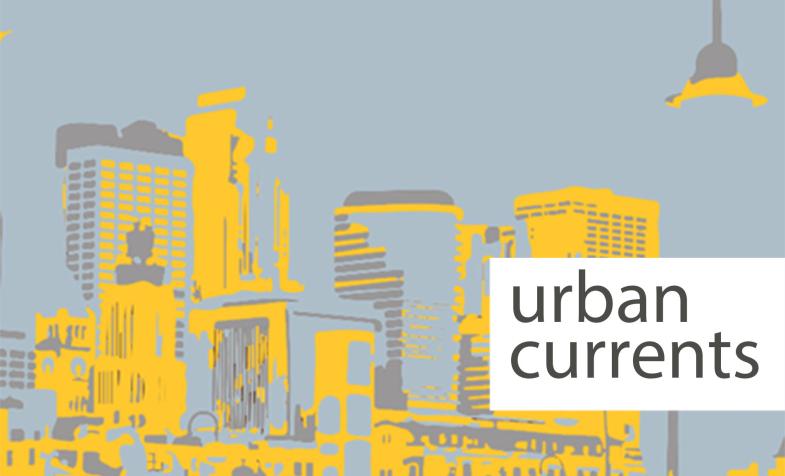 Urban Currents Monthly Forum (What it's all about)
You love your city.
You enjoy open, engaging, and provocative conversations on a wide variety of topics.
You would love a place that encourages thoughtful conversation among community members who work to improve the quality of life in the Twin Cities.
Cuningham Group aims to uplift the human experience through storytelling, active listening, creativity, collaboration, innovation, and designing beautiful places. Part of how we accomplish that goal is through Urban Currents – a monthly forum that brings together people and ideas to discuss a variety of topics that are both urban and current.
An important arbiter on urban issues for over the past 15 years, Urban Currents is a thought-provoking forum that brings you the conversations you crave in an intimate atmosphere.  Each month, we invite a speaker (or two or three) to share with us their passions, efforts, and manifestos for improving life in the Twin Cities. We invite you to join us.
We have limited seating, so reserve your place at the table soon!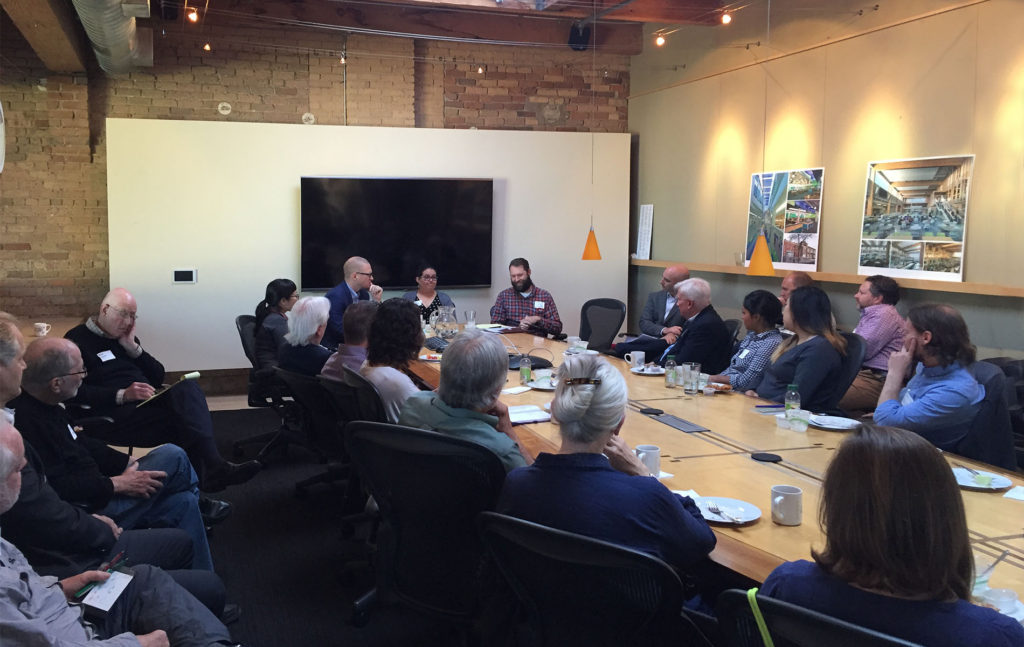 November 2016  |  October 2016  |  September 2016  |  July 2016  |  June 2016