November 22 - Redefining the Role of Art and City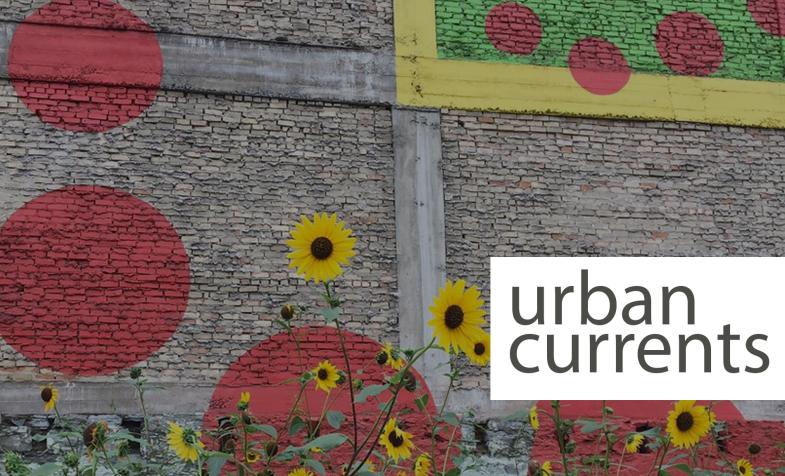 November 22 - Redefining the Role of Art and City
Aaron Dysart, City Artist, Public Art Saint Paul and Amanda Lovelee, City Artist, Public Art Saint Paul
Since 2005, Public Art Saint Paul has been supporting the City Artist Program with the City of Saint Paul.  By planting artists in an upstream role, the artist-in-residence has been opening our minds to the possibilities of what a City does and how they do it.  From creatively solving city problems such as traffic calming and citizen engagement to beautifying the City with flowers and songs, the City Artist works freely across all city agencies to make Saint Paul a more beautiful and human-centered city.
Aaron Dysart and Amanda Lovelee are Saint Paul's current City Artists.  Their mission is to create art out of the life-sustaining systems of the City by advising on major city initiatives and leading their own curatorial projects. They will share with us their projects and experiences of being a practicing artist in a most unusual residency.
Read more about the City Artist Program here.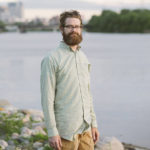 Aaron Dysart is a sculptor based in Minneapolis, MN and was recently hired as a City Artist for Public Art Saint Paul.  His work uses objects and environmental interventions to push ideas of propriety, gift giving, and reciprocity, while showcasing his love of material's ability to carry content.  Using soap, wood glue, steam plumes, and disco balls his work also tests the permeable boundaries between manufactured and wild spaces.  He has been supported through the Jerome Foundation, Minnesota State Arts Board, and the Knight Foundation and has shown nationally including the Walker Art Center, Minneapolis Institute of Art, and Josephine Sculpture Park in Lexington, KY and is currently showing in Much Wider Than a Line, SITE Santa Fe's biannual of contemporary art in the Americas.  Aaron received his MFA in sculpture from the University of Minnesota and a BFA in sculpture from the University of Montana.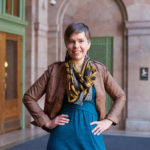 Amanda Lovelee is a visual artist based in Minneapolis, MN currently working as a City Artist for Public Art Saint Paul. Lovelee acts as translator between the city's ideas and its residents with the goal of building a city everyone wants to live in. As City Artist, Lovelee has focused on civic engagement through both her projects Pop Up Meeting, a city popsicle truck, and Urban Flower Field, a vacant lot turned gathering space/live science project. She is interested in how people connect and the spaces in which they do so within contemporary society. Some of her personal projects have explored a myriad of topics: the lives of beekeepers and ice fishermen, strangers' love stories and the sociology of square dancing. Her work has been funded by the MN State Arts Board, Jerome Foundation, Forecast Public Art, and Art Place America. She has an MFA in Visual Studies from the Minneapolis College of Art and Design and BFA in Photography from University of Hartford.
---
November 22, 2016 – Tuesday
Cuningham Group's Minneapolis Office
201 Main St. SE, Suite 325, Minneapolis, MN 55414
7:30 am    Catered Breakfast
8:00 am    Speaker Begins
8:30 am    Discussion
9:00 am    End Program