When Architecture and Neuroscience Converge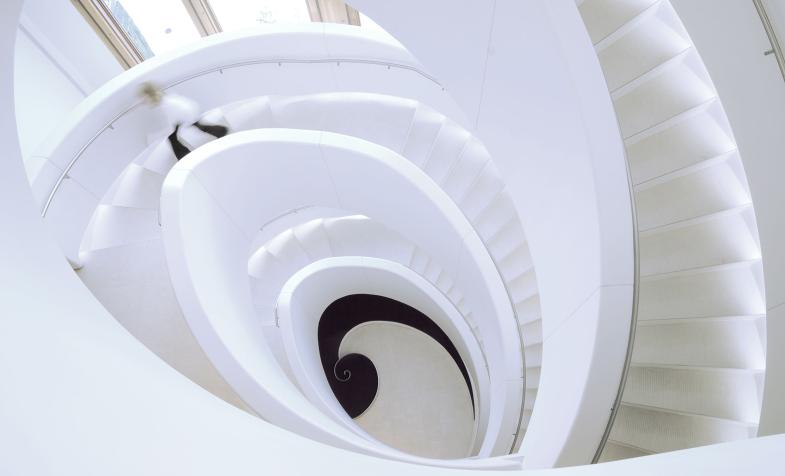 When Architecture and Neuroscience Converge
The conference for the Academy of Neuroscience for Architecture Connections: BridgeSynapses is a forum for architects and neuroscientists to bridge between neuroscience research and a growing understanding of human responses to the built environment. The presentation of established projects through this interface provides an opportunity for the architecture community to listen, pose questions, and engage to better understand the work in either neuroscience or architecture; this forum lays the basis for possible future interaction and integration between the disciplines.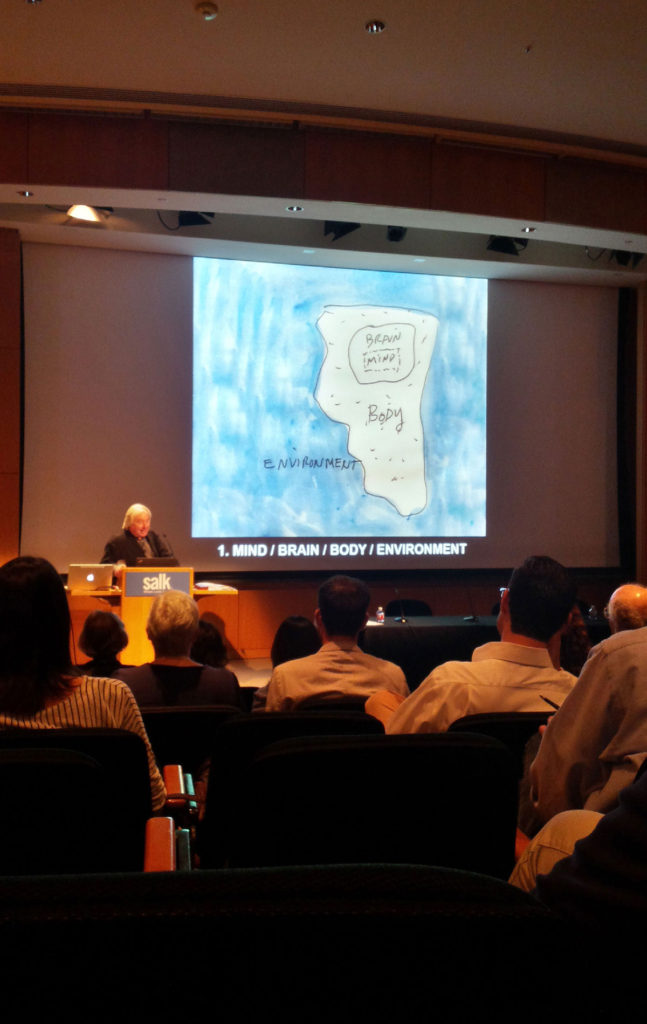 I attended a session that focused on two elements of design: how architecture and the physical environment could activate the mind, body, and brain; and understanding the unconscious in art, mind, and brain. The first speaker was, American Architect Steven Holl, winner of the 2012 AIA Gold Medal. The second speaker, Nobel Prize winner and neuropsychiatrist, Dr. Eric Kendel, PhD. They sat together engaged in a synergistic dialogue, discussing sensory experience, physical environment, and psychological space, highlighting the effects on our mind and how our mind affects it.
This conference provides a place where neuroscience researchers can actively engage with designers of our built environment, exploring the range of human experiences within architecture. The objective is to openly discuss the connectivity between architects and neuroscientists, scientific research and research-based designs, to facilitate and open dialogue about human experiences. This year the conference was held, fittingly, at the Salk Institute for Biological Studies in La Jolla, California; designed by leading 20th Century American Architect Louis Kahn.
Where are the Connections between Neuroscience and Architecture?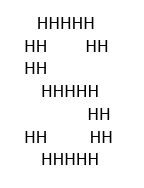 During his presentation, Dr. George Christopoulos, Ph.D. in Decision and Social Neuroscience, asked what image we saw when looking at the image to the right. My immediate response was a series of "H's". He went on to explain that in his studies, Americans tended to see the "H's" first, whereas a global pool of respondents tended to see the letter "S". Without giving a detailed reason for it, he argued against the notion of a universal brain, highlighting that culture and context do matter, and there is a significant role of individual perception.
With his team of scientists, Dr. George Christopoulos is studying the effects of living in windowless environments and underground spaces. From an urban planning and architectural point of view, there is an increasing lack of land and space making it necessary to find alternative ways to adapt. Architects have successfully built aboveground, so if you consider the opportunities to build underground, you should also think about quality of life. Dr. Christopoulos' team is examining both the systematic and the holistic idea of human psychology and health and exposure to underground and windowless spaces. The study posed the following question,
How much light do we need and does it need to be natural?
Emerging technologies and new innovative products may be used to simulate similar characteristics of living aboveground.
During the conference, another local architecture firm shared their journey in creating a human experience lab to test these conditions. They discussed three critical components: a think space, a make space, and a test space. Since this project began, they have partnered with the local school districts, and are working closely with teachers and students, adapting the way they approach classroom instruction.
Additional speakers discussed a variety of topics:
Designing for the blind and the benefits of experiencing environments through all five senses.
Exploring what types of buildings or images elicit awe and how can we define awe.
The practice of solitary confinement in correctional facilities and the psychological and behavioral impact, for both the inmate and prison system.
While there are a lot of possibilities to combine the fields of neuroscience and architecture, there are many differences that could create obstacles if not addressed properly.  Architects traditionally work with a single client, a shorter project timeframe, and little funding for research and exploration.  We work at a human scale.  We rarely work with other architecture firms to share knowledge and ideas.
We compete.
Scientists typically pursue long-term research studies that operate for multiple years and are supported by ongoing external funding. They work at a molecular scale, share studies and stories among their peers, artists, and architects.  They spend much of their time researching and exploring.
How do we span the intellectual bridge between neuroscience and architecture, and also within the larger architectural community, to better understand human behavior.
The brain is resilient. How can the community become as resilient as the brain?
Eric Kendel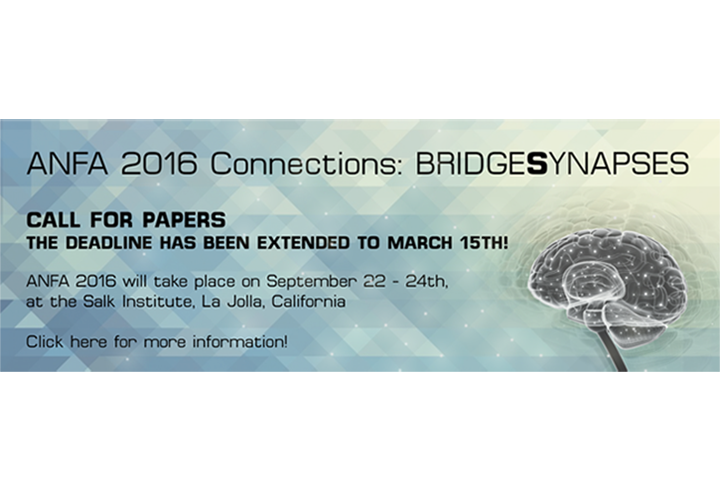 Jackie's Book RECOMMENDATIONS
The Age of Insight: The Quest to Understand the Unconscious in Art, Mind, and Brain, from Vienna 1900 to the Present by Eric Kendal, PhD.
 In the Scheme of Things: Alternative Thinking on the Practice of Architecture by Thomas Fisher.
Reductionism in Art and Brain Science: Bridging the Two Cultures by Eric Kendal, PhD.
Questions of Perception: Phenomenology of Architecture by Steven Holl, Alberto Pérez-Gómez and Juhani Pallasmaa
The Gene: An Intimate History by Siddhartha Mukherjee
---

By: Jackie Squires, AIA, NCARB, LEED® AP,  Architect in Cuningham Group' s Grow Market Group