October 18, 2016 - Transformative Placemaking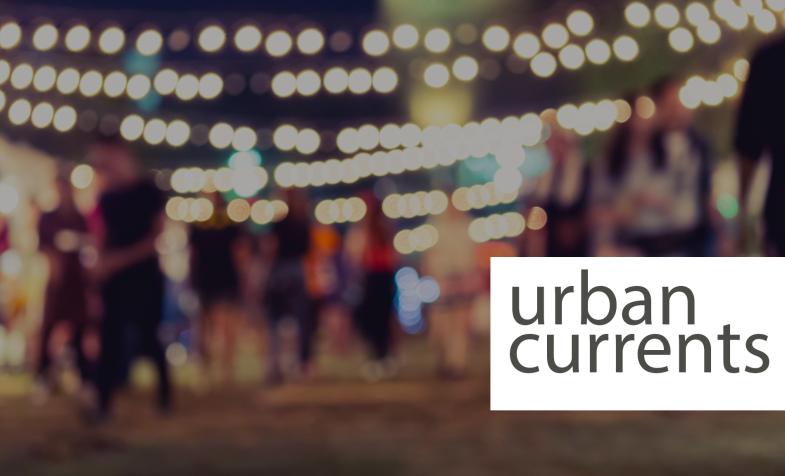 October 18, 2016 - Transformative Placemaking
 Max Musicant, Founder and "Chair-man", The Musicant Group.
How a process-driven approach to creating place is building community and boosting commercial activity in the Twin Cities and beyond.
What do a bus stop, a block party, and an office building atrium have in common? How can we, as a society, simultaneously create economic prosperity and equitable communities? How can physical spaces be created in a way to facilitate meaningful relationships and a sense of belonging?
The common answer to each of these questions is a process-driven placemaking approach.
Join us for a conversation with Max Musicant to hear about the work he and his team from The Musicant Group have done in developing a placemaking process that has revitalized places across the metro. Learn more about how the process has been applied to the Friendly Front Yard initiative, office buildings like Capella Tower, the Living Room Station bus stop, and future projects like Water Works Park.
About the Speaker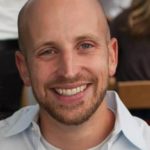 Max Musicant is the Founder and Chairman of The Musicant Group. Since its founding in 2012, The Musicant Group has pioneered a holistic approach to the creation of place that integrates design, events, and management systems all through the lens of the user experience. Max Musicant holds an M.B.A. from the Yale School of Management and a B.A. from the University of Wisconsin - Madison.
---
October 18, 2016 – Tuesday
Cuningham Group's Minneapolis Office
201 Main St. SE, Suite 325, Minneapolis, MN 55414
7:30 am    Catered Breakfast
8:00 am    Speaker Begins
8:30 am    Discussion
9:00 am    End Program
---
What is Urban Currents?
You love your city.
You enjoy open, engaging, and provocative conversations on a wide variety of topics.
You would love a place that encourages thoughtful conversation among community members who work to improve the quality of life in the Twin Cities.
Cuningham Group aims to uplift the human experience through storytelling, active listening, creativity, collaboration, innovation, and designing beautiful places. Part of how we accomplish that goal is through Urban Currents – a monthly forum that brings together people and ideas to discuss a variety of topics that are both urban and current.
An important arbiter on urban issues for over the past 15 years, Urban Currents is a thought-provoking forum that brings you the conversations you crave in an intimate atmosphere.  Each month, we invite a speaker (or two or three) to share with us their passions, efforts, and manifestos for improving life in the Twin Cities. We invite you to join us.
Questions? Contact Rebecca Nash.