Appreciating the Minnesota State Fair as an Outsider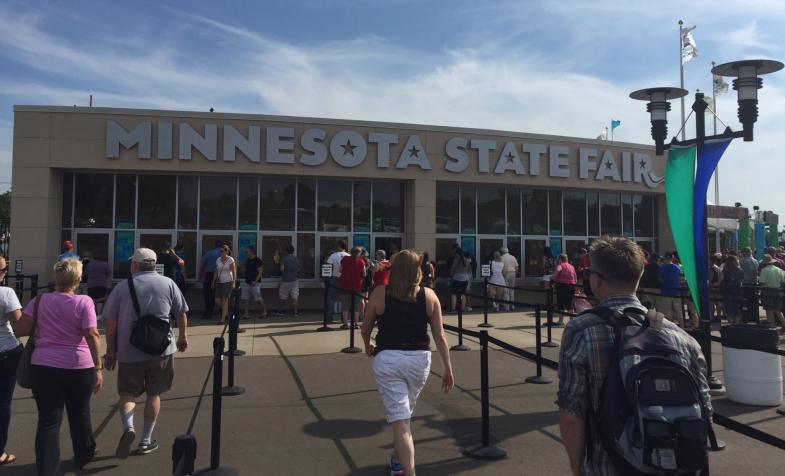 Appreciating the Minnesota State Fair as an Outsider
With almost two million attendees and over $250 million in economic impact, the 12-day Minnesota State Fair has a fair claim on being one of the most well attended agricultural and educational entertainment events in the nation.
Cuningham Group has worked on multiple areas of the state fairgrounds, some being the most visible, and as a first-time Minnesota State Fair attendee, I seized the opportunity to tour some of our most successful and visited projects. Additionally, it gave me and my trusty Minnesotan tour guides an opportunity to eat fair food and pet baby animals in the name of "post-occupancy studies."
Our first stop: Schell's Brewery Red Sangria Beer at the West End Market. Opening in 2014, this transformative project includes the Schilling Amphitheater, the Blue Barn, Lulu's Public House, and The History & Heritage Center. As the sunshine beamed on us, the Red Sangria Beer, topped with refreshing sangria slushee, was a perfect refreshing start of our tour.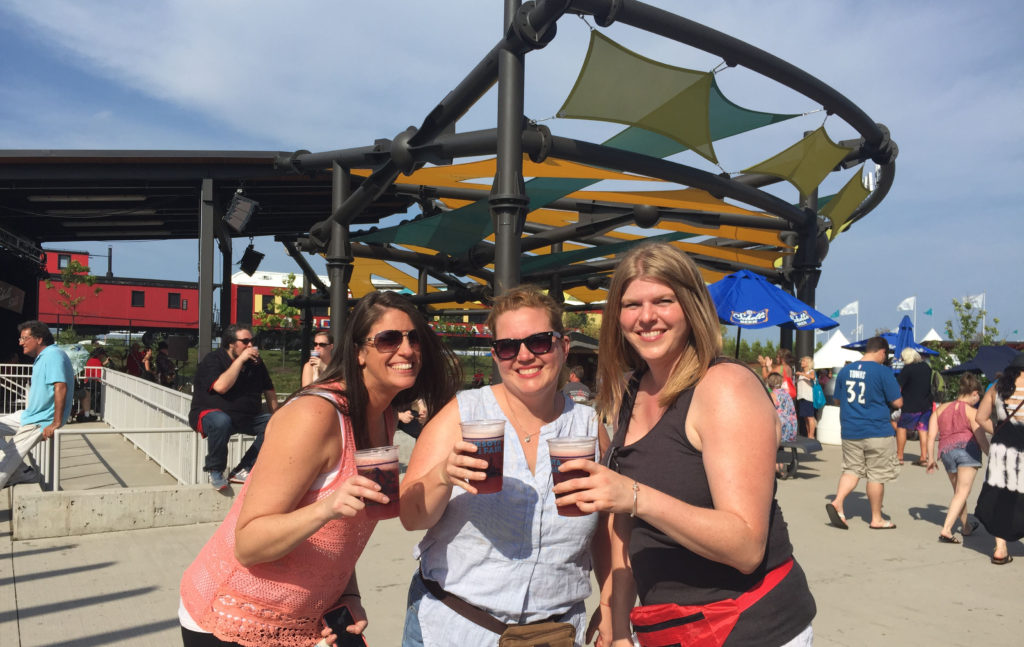 Having only lived in a big city or suburbs, I will never pass up the opportunity to pet and kiss a baby animal. And there are enough baby animals for everyone at the Minnesota State Fair. (You get a piggy!! You get a piggy!!) I didn't get a piggy.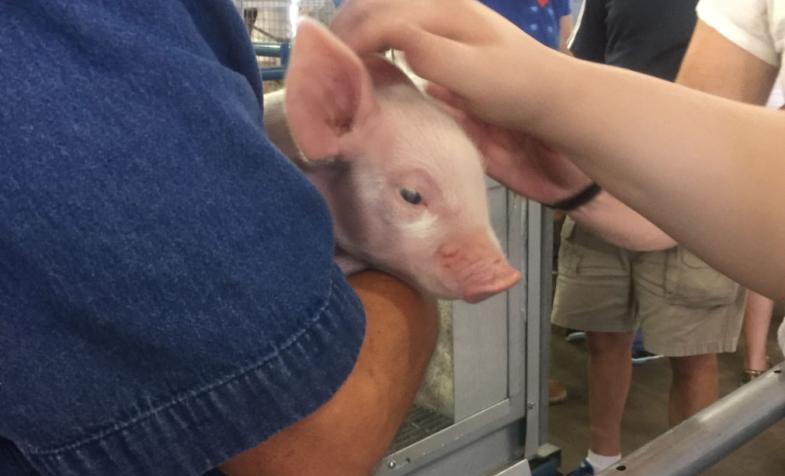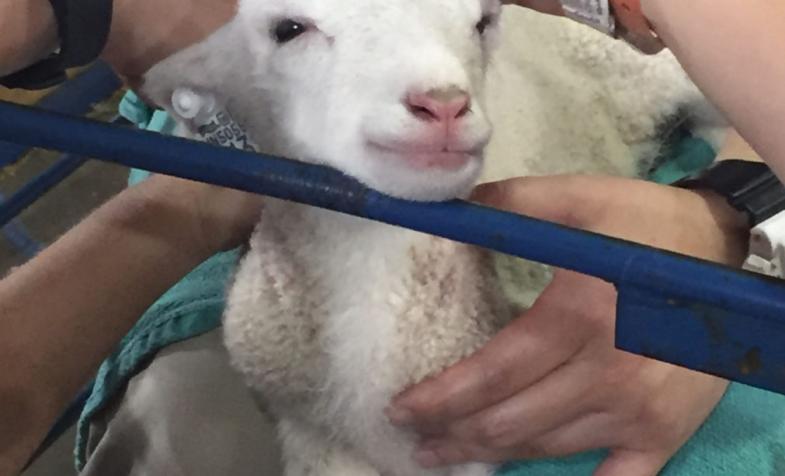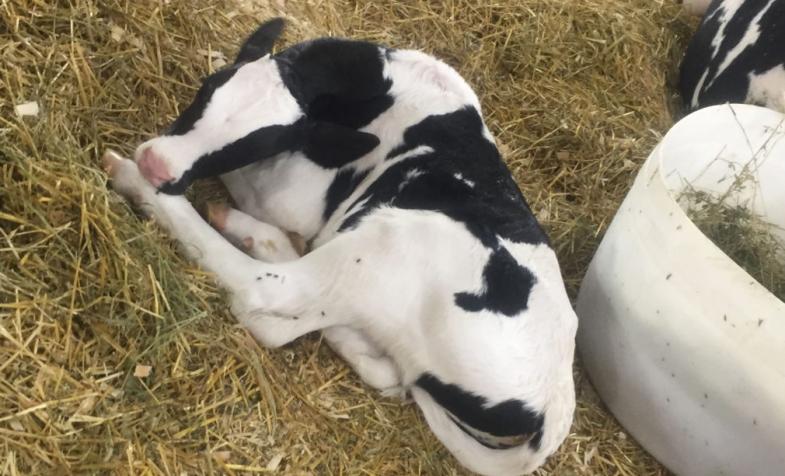 Knowing and sharing the knowledge of where our food comes from is why the Common Table exists. A passion project started by several Cuningham Group employees, as well as the Backyard Initiative for Just Agriculture and the Mississippi River Fund, the Common Table showcases the importance of local sustainable food.
Deep Fried Cookie Dough, together with Wall-eye on a Stick are the perfect refreshment to see the AFL-CIO building. This flexible and sustainable building allows for multiple points of interaction and includes portable kiosks that integrate video and interactive technologies. This has long been one of my favorite projects of the ours, and seeing it in person did not disappoint. Neither did the French Onion Monkey Bread. Or the fresh Donuts.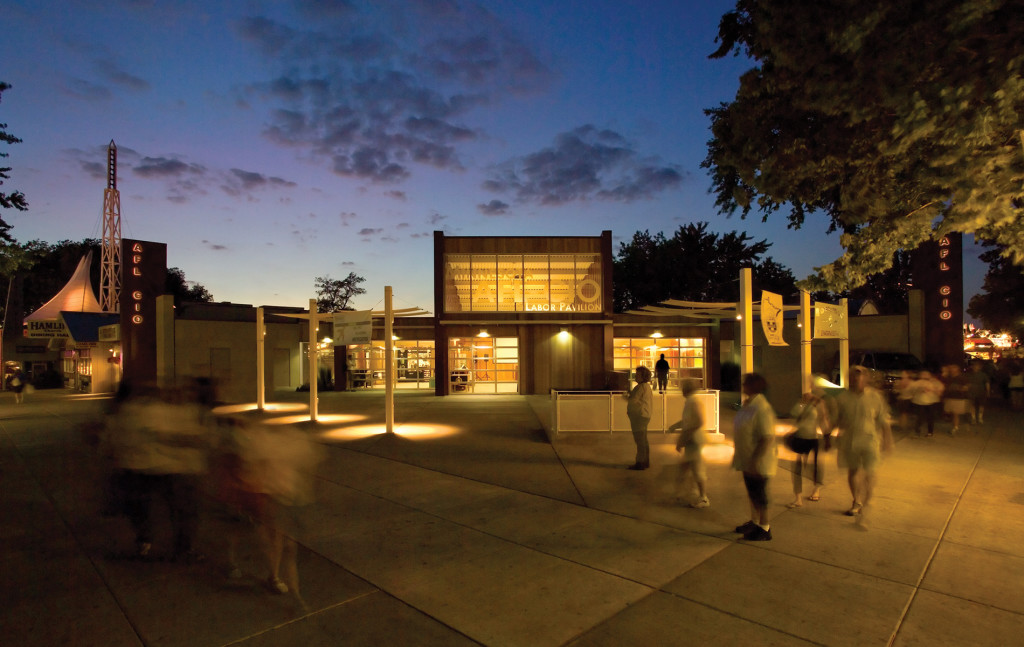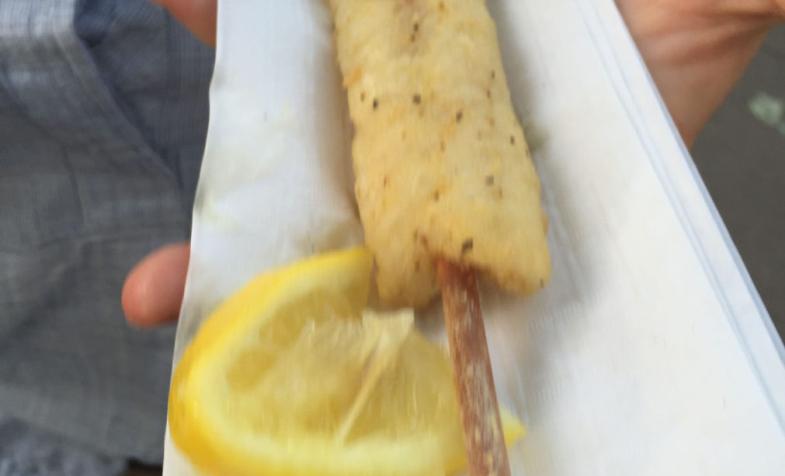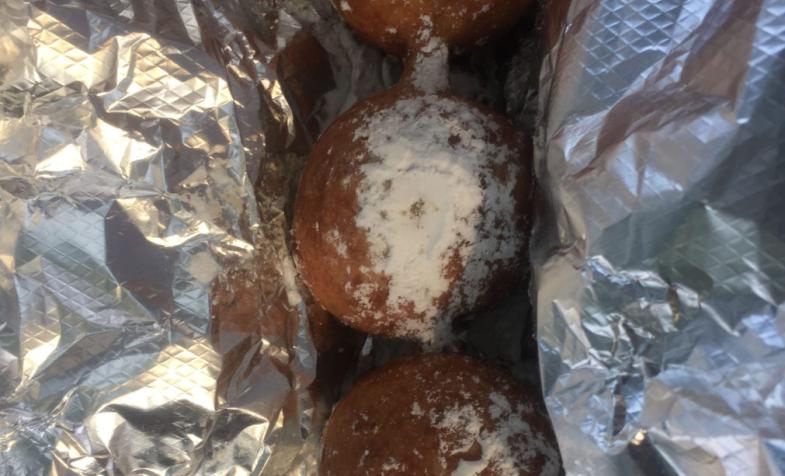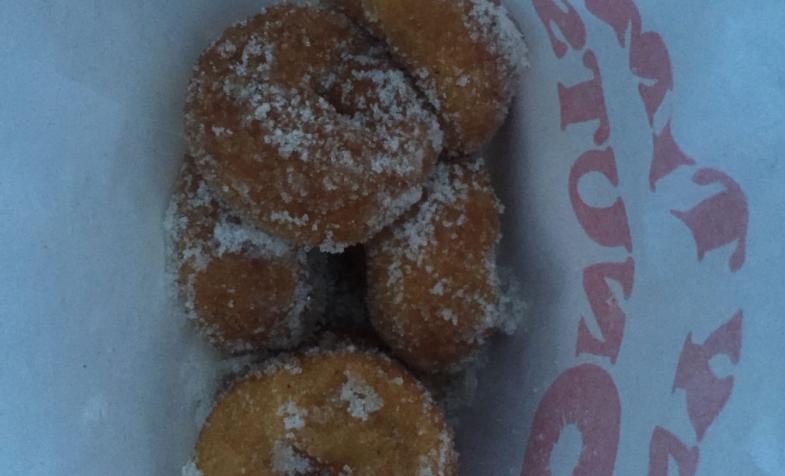 The North End is the site of our next project. Featuring an outdoor amphitheater, a plaza, and exhibit space, the design is inspired by the merging of humanity and nature. I am excited  to see it on my next visit to this amazing fair.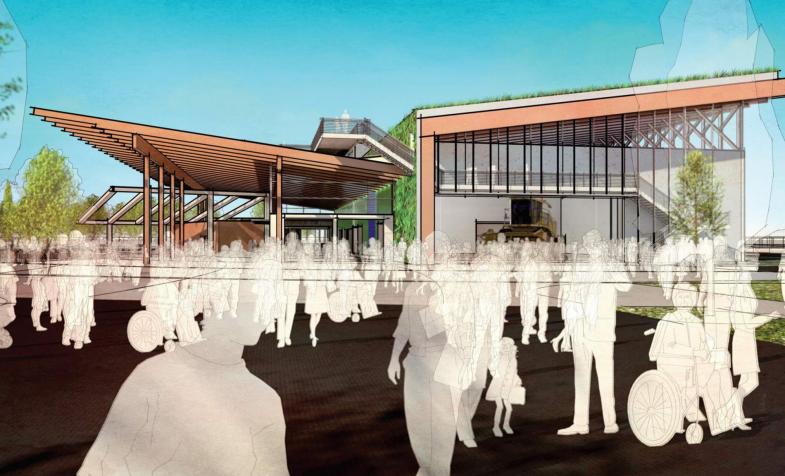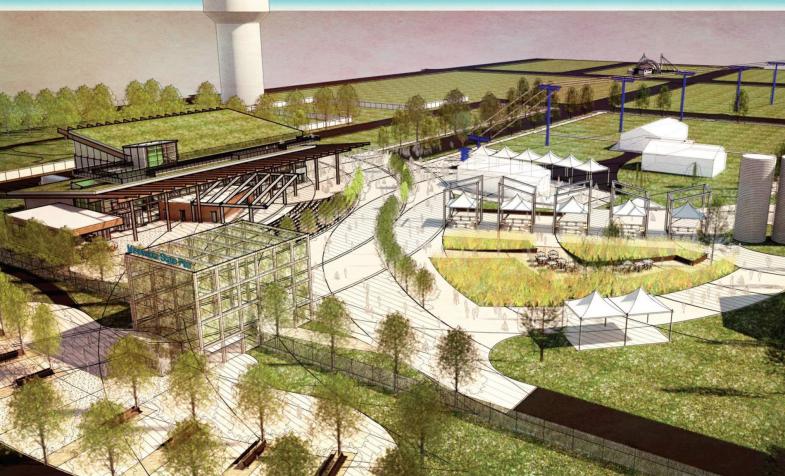 Our final project at the great Minnesota-get-together was to polish off a bucket of Sweet Martha's cookies.
---
By: Karen Pickens, Cuningham Group Marketing Manager