A welcoming entry was incredibly important to students.
Layne Anderson, Comstock
Memorial Union Director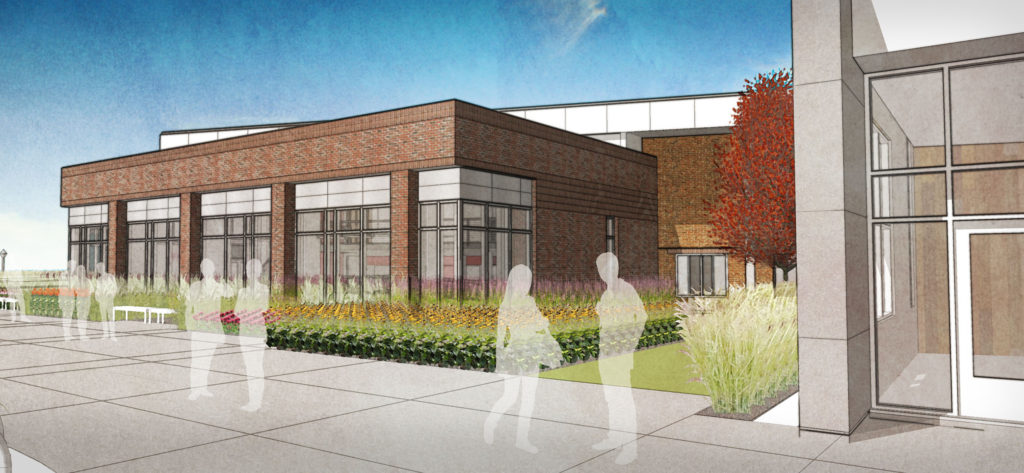 The 34,000-square-foot remodel of the building allowed it to be more accessible for its students. It has an open concept, where there is variety of seating options that liven up the space and provide the students with the needed amenities to be successful.
It's a place where students can feel safe, talk to other students, can do homework, have places to go to eat. It's their home away from home essentially.
Charles Bergman,
Student Body President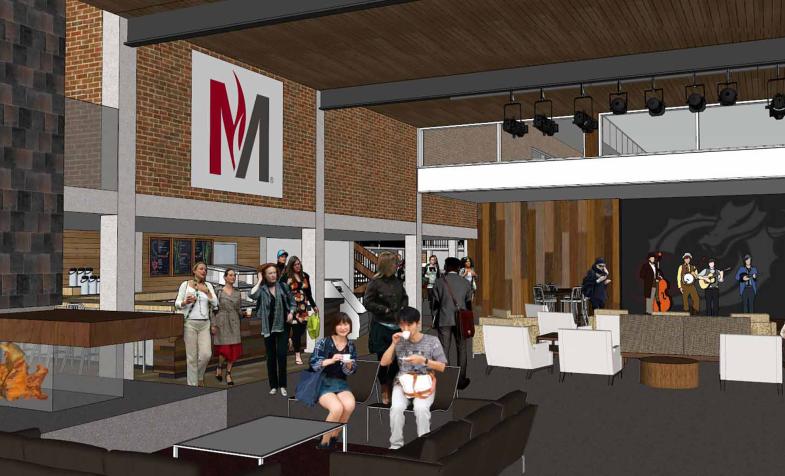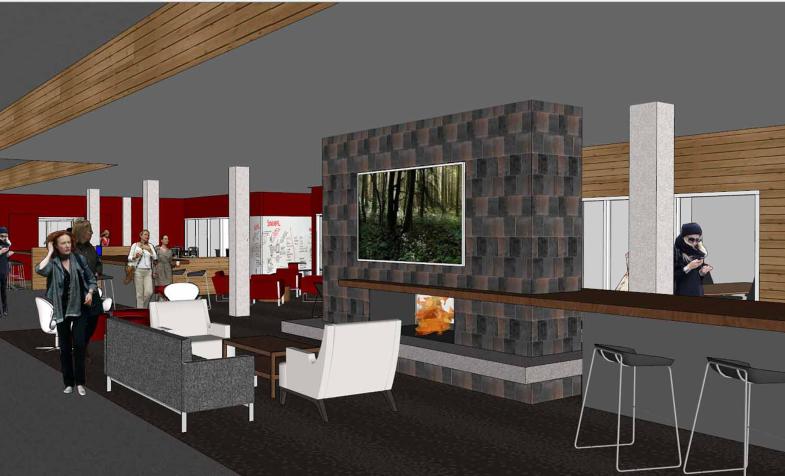 Thanks to the campus community, Workshop Architects and Terra General Contractors.