September 20, 2016 - Designing a City for Zero Storm Water Discharge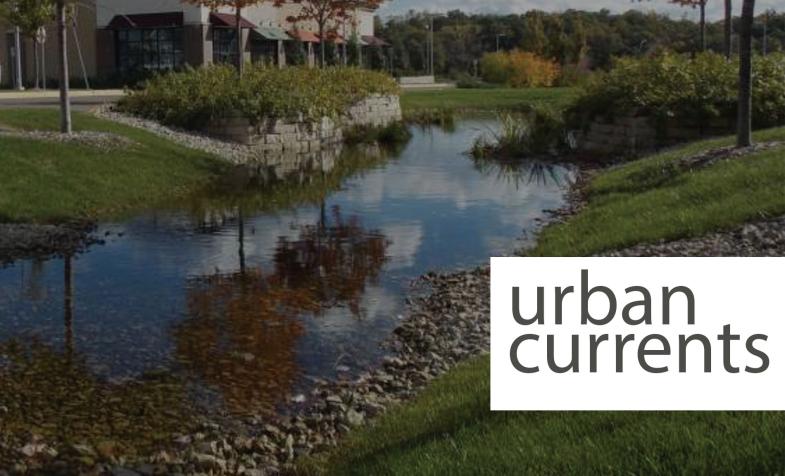 September 20, 2016 - Designing a City for Zero Storm Water Discharge
Brett Emmons, Founding Principal, Emmons & Olivier Resources, Inc. and Tom Link, Community Development Director, City of Inver Grove Heights
As a vanguard approach to storm water management, the City of Inver Grove Heights, Minnesota worked alongside stakeholders, consultants, and city officials to incorporate a system that allowed for greater environmental benefits, greater system functionality, and a greatly reduced price. Join us for a conversation with Brett Emmons of Emmons & Olivier Resources, Inc. and Tom Link from the City of Inver Grove Heights on what it took for the developer and the city to embrace a nontraditional storm water engineering practice.
After 10 years, one commercial development, and nine residential phases, the zero discharge model has been an overwhelming success. Come to hear about the multitude of benefits that projects like this can offer including better sales, less stress, healthier environments for residents, lower storm water fees, better access to bike paths and walking paths, pollinator protection, and many more.
---
September 20, 2016 - Tuesday
Cuningham Group's Minneapolis Office
201 Main St. SE, Suite 325, Minneapolis, MN 55414
7:30 am    Catered Breakfast
8:00 am    Speaker Begins
8:30 am    Discussion
9:00 am    End Program
Make Your Reservation!

Need more information? Contact Rebecca Nash.