Shooting Star Casino near Bagley opens its doors!
The Shooting Star Casino near Bagley, Minnesota has officially opened its doors. The new facility spans 21,400 square feet and offers 170 slot machines. The building wasn't constructed with a hotel or event center like its Mahnomen counterpart, but future expansion is a possibility.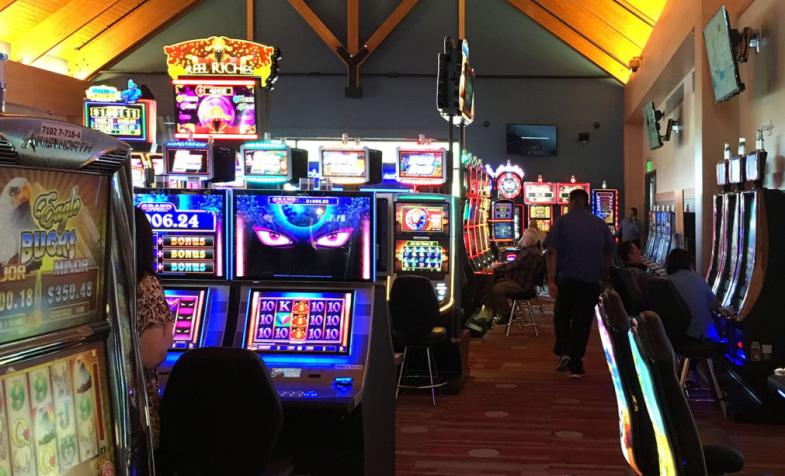 Shooting Star marks the fourth Cuningham Group-designed casino to open since last fall!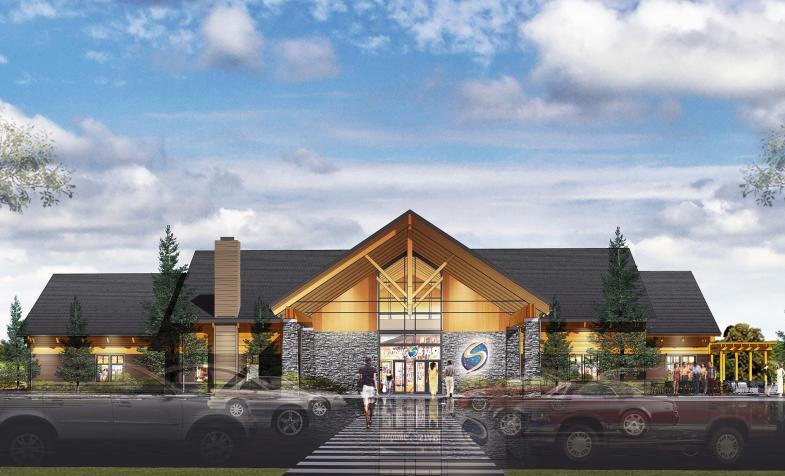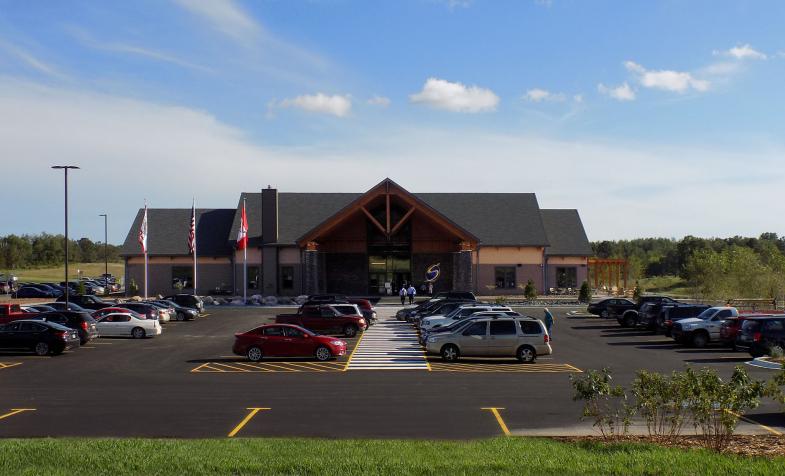 Read more about Shooting Star Casino here.