What are we supposed to do with this "Color of the Year"?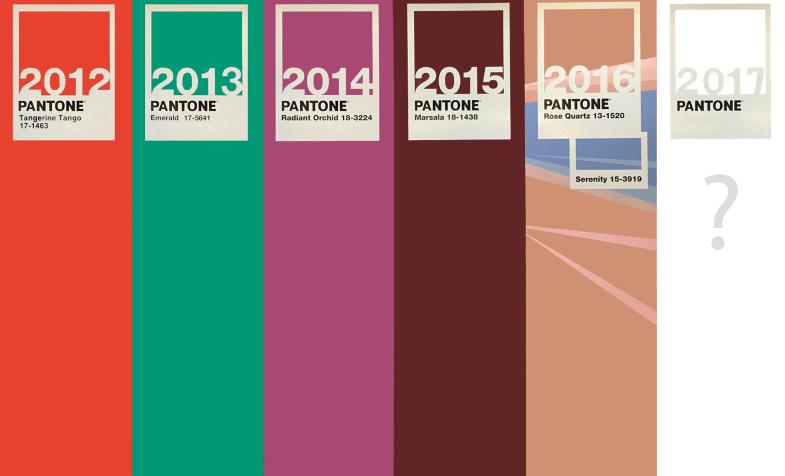 What are we supposed to do with this "Color of the Year"?
Trust me. Color is imperative to interior design. We have all learned that color comes in many forms: absence of color (black), presence of all colors (white) and the infinite rainbow in between. Interior designers use their knowledge of color theory, appropriate design direction for the project, and common sense to integrate color into the interior design of spaces.
The "Color of the Year" proclamation has certainly not been around as long as color itself, but seems to have been put in front of us to play favorites and expand our own color likings and limitations. A good thing for some, but not so good for others. It all depends on the winning hue and of course your client, region, and project type, etc.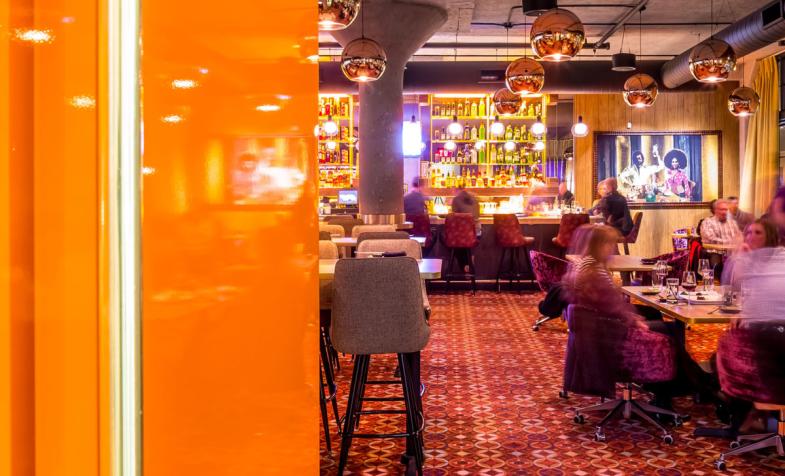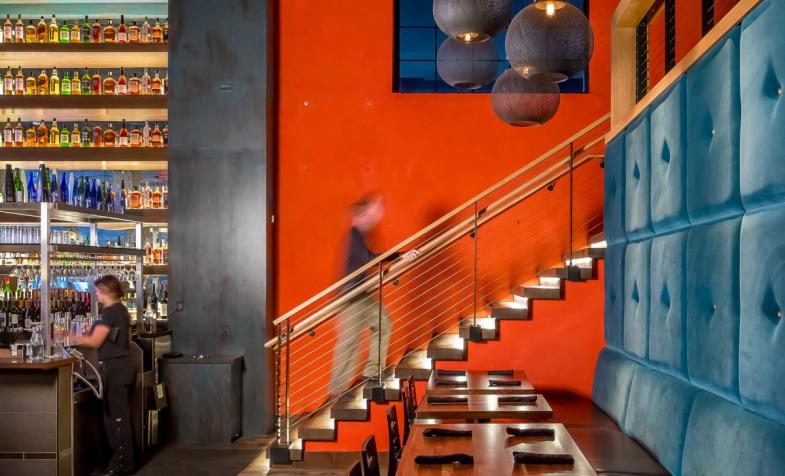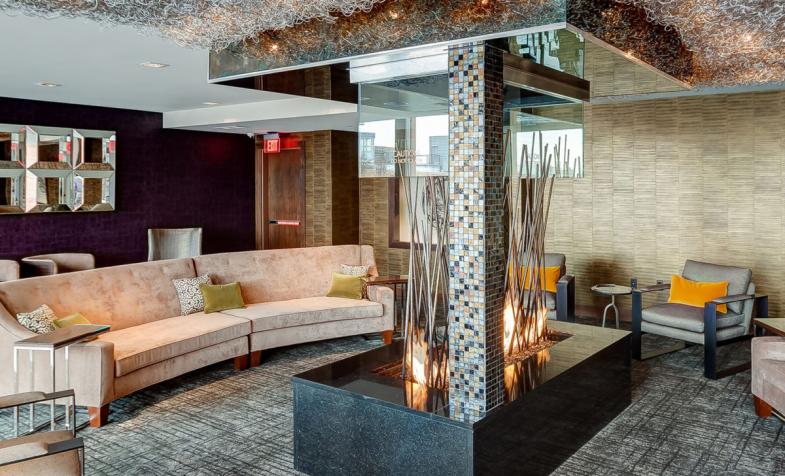 The long-awaited yearly announcement for the "Color of the Year" comes, da-ta-dah, "and it goes to…..tangerine tango (2012), emerald (2013), radiant orchid (2014), marsala (2015), serenity and rose quartz (a duo for 2016) and
still waiting to hear (2017).
So what are we supposed to do with this widespread public
proclamation about a certain single color?
Well, my advice for most of us is to use it sparingly. Even if you are working on an uber trendy venue, chances are the client does not want to renovate every year. If you do get so lucky to work with a progressive client that understands this, then celebrate that.  A monochromatic look, even if it's done in a trendy color, can look super cool!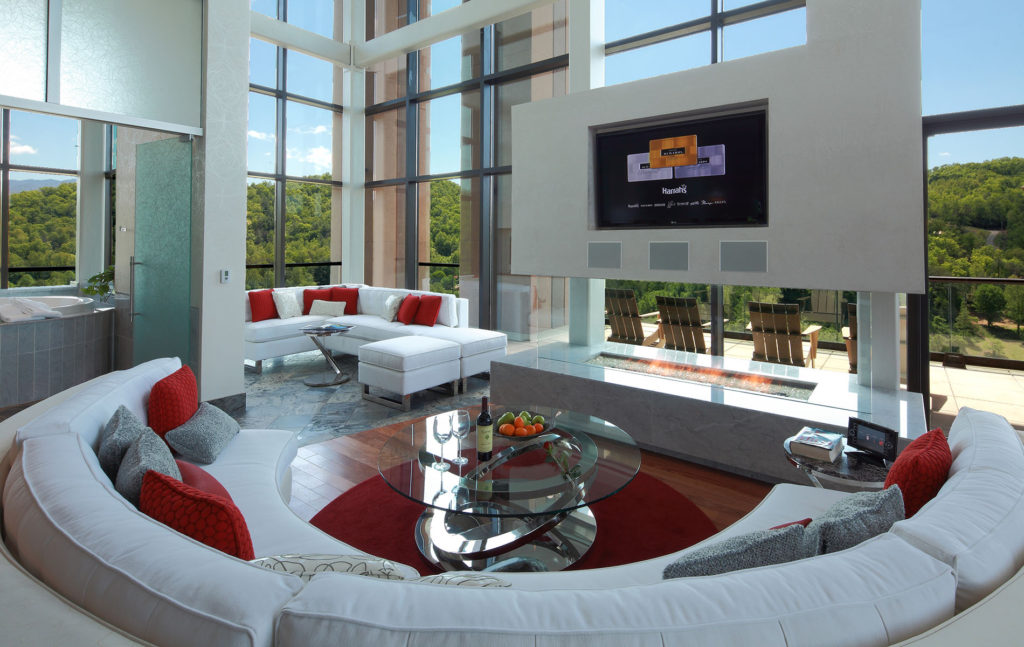 Where can this color be applied that will allow it to be easily changed?
Use small quantities so that when it is blended with other colors and textures it doesn't stand out like the shirt that everyone knows you bought at the Gap in the spring of 2014.
This statement seems like it should fall into the category of common sense and I see for most interior designers it will. But then we have Client A and Client B. They read magazines. They watch HGTV. They are now opening a restaurant. They want their restaurant to be the best and it is our job to educate them on how interior design is a balance of understanding the past, present, and future trends. And color is an integral part of that.
Know the trends, understand the theories, know the target market, and then determine if the "Color of the Year" really has a seat at the table or a pillow on the bed. Remember, we are advocates for the client and by using our skills and talents we are constantly challenged with the delicate balance between trendy and timeless.
By: Michele Espeland, Principal, Cuningham Group