July 12, 2016 – Quality Bike Products and the MN Cycling Center: Thinking Globally and Acting Locally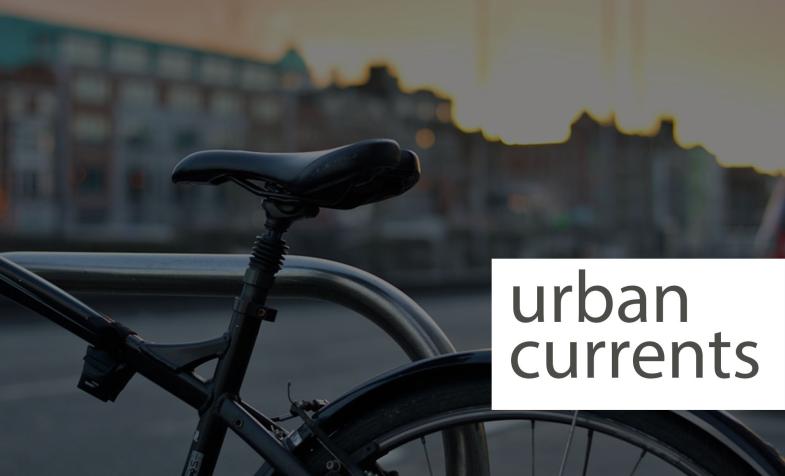 July 12, 2016 – Quality Bike Products and the MN Cycling Center: Thinking Globally and Acting Locally
Seth Nusselhuf, Quality Bike Products and Jason Lardy, MN Cycling Center 
It has been said that Houston is run by big oil, New York by big banks, and Minneapolis by big bike.  While said in jest, there is some truth to the Twin Cities being a well-developed bike community with strong ties to business and institutional entities ranging from industrial (bike makers) to retail (bike shops) to tourism (hospitality, restaurants).  This month's Urban Currents will highlight Quality Bike Products, a local business with a global impact, and the emerging MN Cycling Center, an organization whose mission is to use the unique sport of track cycling to build tourism, educate kids, develop employment skills, and even preserve historic buildings.
---
July 12, 2016 - Tuesday
Cuningham Group's Minneapolis Office
201 Main St. SE, Suite 325, Minneapolis, MN 55414
7:30 am     Catered Breakfast
8:00 am     Speaker Begins
8:30 am     Discussion
9:00 am     End Program
Need more information? Contact Rebecca Nash.