Architecture as a Team Member, Not the Star - Creating a Great Main Street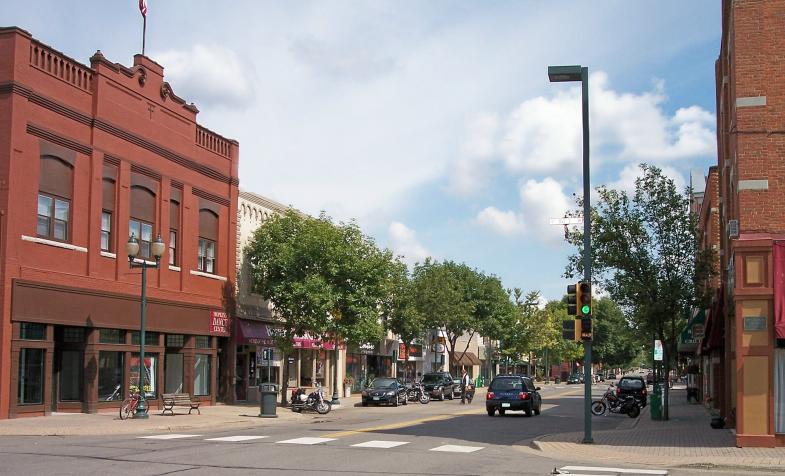 Architecture as a Team Member, Not the Star - Creating a Great Main Street
Three years ago, Downtown Hopkins was struggling.  Today it's hopping.  It's the only place in town with record shops, funky retail, a comedy club, movie theater, art center, brewery and restaurants – all within walking distance and in a Main Street setting.
How did this turnaround happen?

How can the City help maintain momentum? 

And what can be done to ensure Hopkins remains Hopkins and does not become yet another generic Main Street?
Those were some of the questions discussed at the Downtown Hopkins Roundtable last week. Andrew Dresdner, Cuningham Group Urban Designer, was invited to deliver his presentation on "The Role of Architecture in Creating a Great Main Street". The premise of the presentation was that the role of architecture is to be a supporting team player – not the star player or the diva.
Usually the places we love rely on an elegant arrangement (or ensemble) of building spaces and infrastructure – not on iconic architecture.  This approach puts the role of creating and sustaining a great Main Street more in the hands of merchants and the City than in the development community. With this presentation as the backdrop to conversation, Andrew, the City Staff, and the business community talked through how to maintain the character of Hopkins while allowing it to organically evolve.