June 21, 2016 - Bike Culture: More than just spandex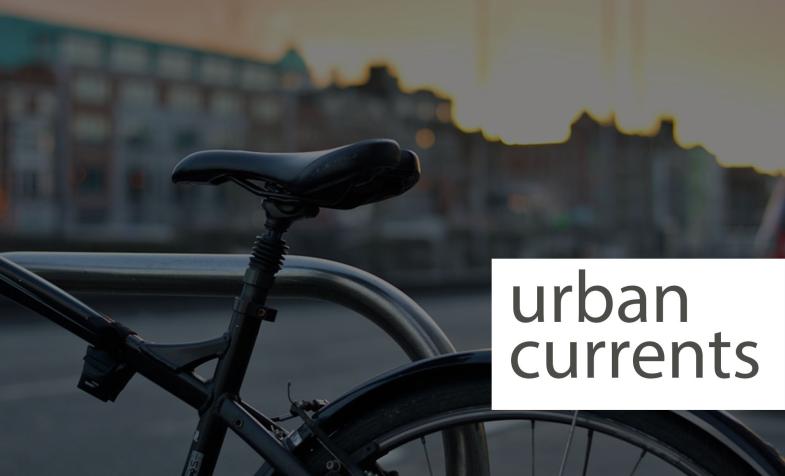 June 21, 2016 - Bike Culture: More than just spandex
Laura Kling, Community Organizer, Minneapolis Bicycle Coalition; Organizer, Grease Rag; Anthony Taylor, Co-Founder, Major Taylor Bicycling Club of Minnesota; Stephanie Weir, Program Manager, St. Paul Women on Bikes; and Monica Bryand, Special Projects Manager, Cycles for Change
As bicycling has grown in popularity among both recreational riders and commuters, the perception of urban bicycling has shifted for many from a fringe lifestyle choice, the domain of spandex-clad road warriors and hardcore bike messengers-types, to a mainstream activity and mainstay of city living. At the same time, despite growing appreciation for the benefits of biking and support in the realms of policy and planning, there are many for whom - based on geography, culture, race, and economics - biking is not an accessible, comfortable, or safe option. At this month's Urban Currents, we will be looking at how bike culture is changing and diversifying; and why bicycling outreach and advocacy have emerged as important frontiers in discussions of social justice and equity in cities.
Our guests this month represent local organizations that are working to encourage more people to bike, and in particular, to create safe and accessible avenues to biking for those groups that have not always been its core demographic. We'll learn more about work that is happening in this region to expand and diversify the bike community and to make bicycling an attractive, affordable, and healthy option for more people. We hope you'll join us for this conversation – and come by bike if you can!
---
June 21, 2016 - Tuesday
Cuningham Group's Minneapolis Office
201 Main St. SE, Suite 325, Minneapolis, MN 55414
7:30 am     Catered Breakfast
8:00 am     Speaker Begins
8:30 am     Discussion
9:00 am     End Program
Need more information? Contact Rebecca Nash.