Cuningham Group Attended the Denver Academy Gala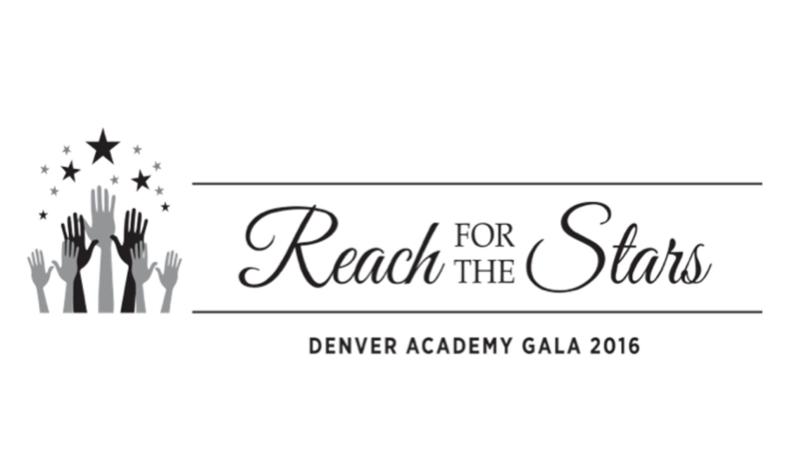 Cuningham Group Attended the Denver Academy Gala
Supporting education at all stages and locations is a big part of the work we do, as designers and individuals, to support our community.
John Pfluger and Todd VandenBurg of the Colorado office dedicated their Saturday evening to support Denver Academy's 2016 Gala, to benefit the school's Tuition Assistance Program.
Great work John & Todd and thank you for going above and beyond to support local schools!