Our Talented and Creative Designers are Dedicated to Creating Unique and Quality Design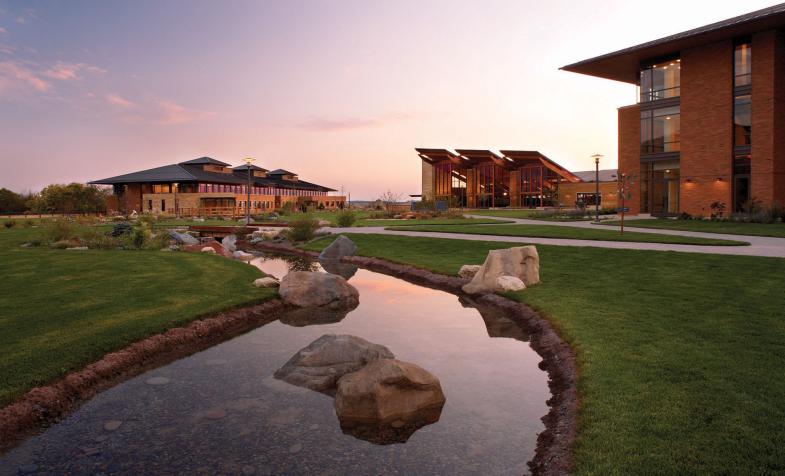 Cuningham Group was recently featured in AIA Minnesota's newsletter, highlighting our team's creative and imaginary capabilities. Mary-Margaret Zindren, Executive Vice President of the Committee on Architecture for Education, talks about her experience of traveling to Epic Systems Corporate Campus with John Cuningham. She remarks on the enthusiasm and dedication of Cuningham Group's design teams in creating unique, cohesive and quality design.
Ultimately, Zindren shares that Cuningham Group provides real evidence that there is a possibility to really love where you work.