Journalist's Roundtable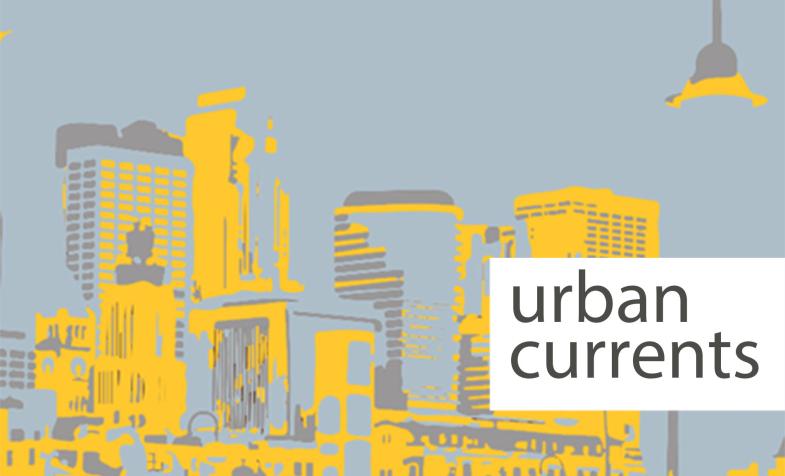 Journalist's Roundtable
David Brauer, Peter Callaghan, Bill Lindeke
Get three of the Twin Cities' top journalists in a room, give them a few topics to discuss, sit back and roll the tape. For the next several Urban Currents, we will gather three esteemed urban journalists and facilitate a wide-ranging roundtable discussion. We don't know where it will go, but we know it will be fun.
David Brauer, the old lion of our group, is a Minneapolis-based freelance journalist who most recently covered the media, politics and stadium development for MinnPost.com. He lives in the Kingfield neighborhood and has been known to walk to Northeast to get a drink.
Peter Callaghan, the recent import, is a political reporter for MinnPost covering both City Halls and a variety of urban issues. Peter is a native of the Pacific Northwest, where he was at various times a political reporter, statehouse reporter, editorial page columnist and local-front columnist. His reporting there touched on everything from state and local government, education policy, open government, historic preservation and gambling policy.
Bill Lindeke, the jack of many trades, is a journalist, sidewalk philosopher, Planning Commissioner and Urban Geographer.  He offers unique insights on the intersection of public space and public policy.