What's Your Story? How Storytelling Techniques Can Improve your Communications Effectiveness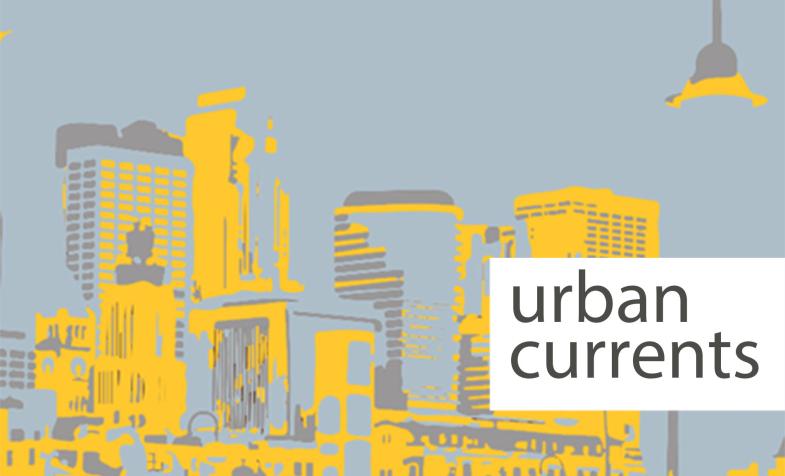 What's Your Story? How Storytelling Techniques Can Improve your Communications Effectiveness
Matt Kucharski, Executive Vice President, PadillaCRT
Matt Kucharski from PadillaCRT, one of the area's most respected communications agencies, will share examples of how some of today's best organizations are using strategic storytelling techniques to cut through the clutter.
As a member of PadillaCRT's Executive Leadership Team, Matt wears a number of important hats. In addition to leading the agency's business-to-business (B2B) and business-to-consumer (B2C) practice groups, he is a seasoned marketing, communications and business counselor with expertise in branding, corporate communications, reputation management and crisis/critical issues response.
Matt has planned and implemented strategic communications, brand building and reputation management programs and projects for a wide range of PadillaCRT clients from global Fortune 500 enterprises to promising category challengers. He has extensive expertise in brand and reputation management, message development, thought leadership, integrated campaigns, new product and service launches, and major company transformations. He also is one of the agency's highly sought-after executive media and presentation coaches.