Equity + Innovation: Minneapolis Parks for the 21st Century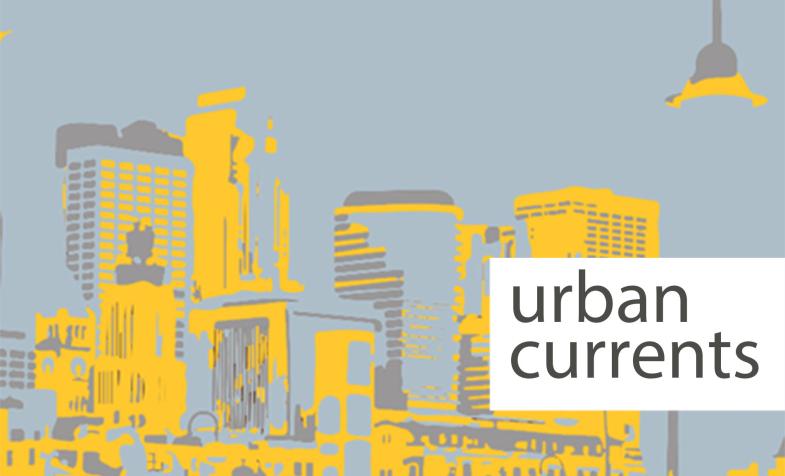 Equity + Innovation: Minneapolis Parks for the 21st Century
Tom Evers, Executive Director of the Minneapolis Parks Foundation

Tom Evers - a Minneapolis resident and avid user of the Minneapolis Parks system - has focused his career on strategically guiding organizations dedicated to parks, land conservation, and youth development. Prior to his work with the Minneapolis Parks Foundation, Evers spent more than a decade with the Trust for Public Land. There he was involved in strategic conversations about urban parks across the country and supported efforts to create new parks and natural areas throughout Minnesota and the Northwoods.
Tom believes that the parks, trails, lakes and the Mississippi riverfront of Minneapolis are essential to the health of the Twin Cities region and our state's economic vibrancy. Our parks bring communities together through play, creativity and conversation.  He believes every person living in and around Minneapolis has a personal connection to parks, and we owe it to the next generation to ensure they continue to include creative programming and engaging design - and the generation of new parks to serve the next century of Minneapolitans.