Urban Energy for the 21st Century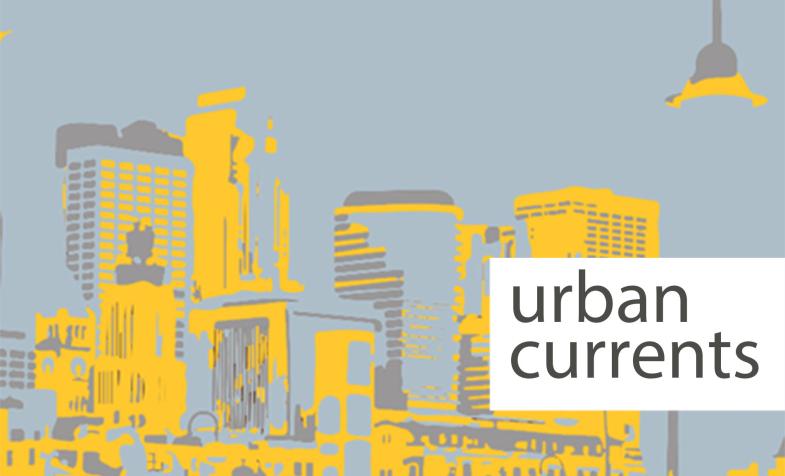 Urban Energy for the 21st Century
Ani Backa, Government Affairs, Community Relations and Economic Development, Xcel Energy

Energy customers - individuals, businesses, institutions and cities - are demanding their energy be produced in a more sustainable manner. For energy companies, this means moving towards renewables, solar, off the grid and other cleaner more responsible forms energy production. Ani Backa will discuss what Excel and other energy companies are doing to adapt to this new demand. She will explore the policy relationships with Minneapolis and how those are setting the stage for new thinking.
Ani Backa serves as Manager of Government Affairs, Community Relations and Economic development for Xcel Energy. In this position, Ani is the liaison for Xcel Energy working closely with the Minneapolis Mayor's office, City Council, Hennepin County Commissioners, community and neighborhood organizations, and city and county economic development projects.